Image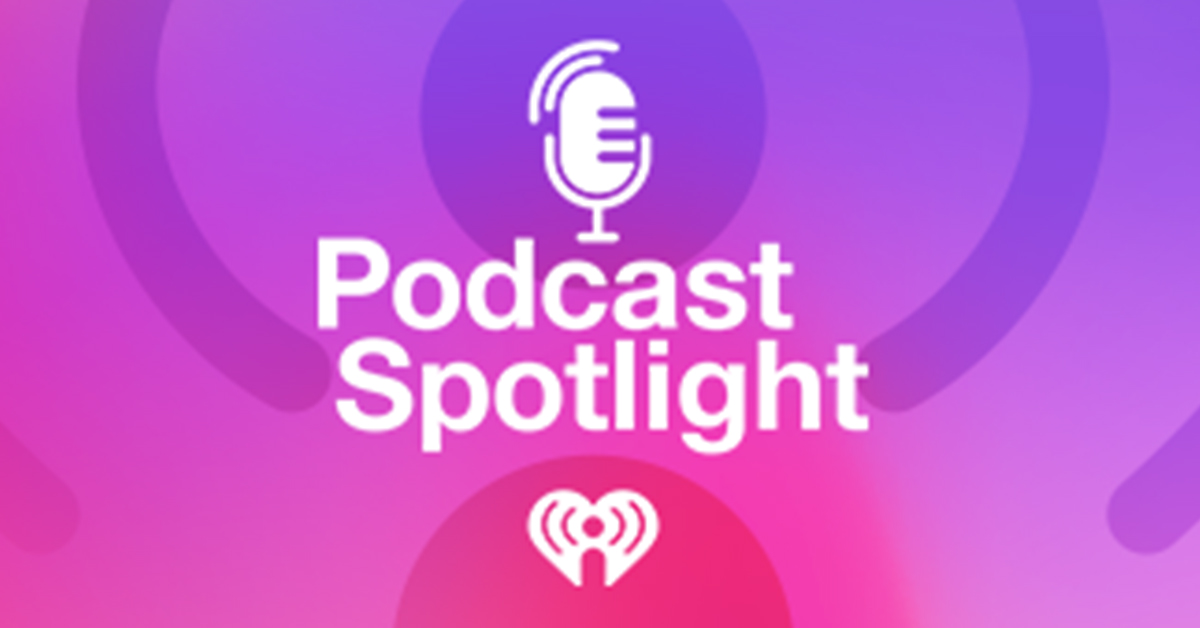 Podcast Spotlight: Looking for a New Show to Listen To? Here's What's New in Podcasts This Week!
With so many podcasts being made today, it's hard to keep up. Luckily, with the help of iHeartRadio's Podcast Spotlight, you can find something new to listen to every week. Here's the latest on our iHeartPodcasts including new seasons and episodes:
Music history fans, rejoice! Up first, is a new narrative podcast from iHeartPodcasts and Curiosity, "Red Elvis," that explores the incredible life and death of American singer and actor Dean Reed. Reed's Hollywood career was brief, but he became an international superstar during the height of the Cold War, living in Latin America and communist Europe. After going public about wanting to return home to the United States, Dean's life came to a mysterious end. Decades later, his daughter Ramona is determined to investigate her father's legacy and the unanswered questions surrounding his death. Tune in on Wednesdays to find out what really happened to Dean Reed in "Red Elvis" streaming now on iHeartRadio!
Join Savagemomlife (aka Heather), TikTok and social media star on her new podcast, "Simply Savage." In this new series, Savagemomlife brings her famous laughter, comedy, honesty, and giving heart as she chats about random topics with guests. The conversations within this series have zero boundaries and unpack the "tea" and pointers you didn't know you needed. Want to hear more? Tune in weekly on Wednesdays to "Simply Savage" – as a bonus, there's a surprise at the end of every episode that leaves you always wanting more. TO THE COMMENTS!
Last, but certainly not least, is "When You're Invisible," a podcast from iHeartMedia's My Cultura that is a love letter to the working class and people who are othered in society. This podcast sheds light on the experiences of folks who feel invisible in some way in our world; blue collar workers, people who deal with a physical difference, immigrants and many more. Join host, actor and creative Maria Fernanda Diez as she has conversations that offer insight into previously unexplored ways of living, allowing listeners to expand their view into what is possible. "When You're Invisible" inspires generous and honest discussions with others who are different, and might help us see life in an entirely different way, so be sure to tune in weekly on Mondays to listen on iHeartRadio.
Check back next week for new podcasts, seasons and episodes you won't want to miss. And if you still want more podcasts, click over to iHeart's Podcast Top 100 to stay up-to-date with the most popular and trending shows!