Image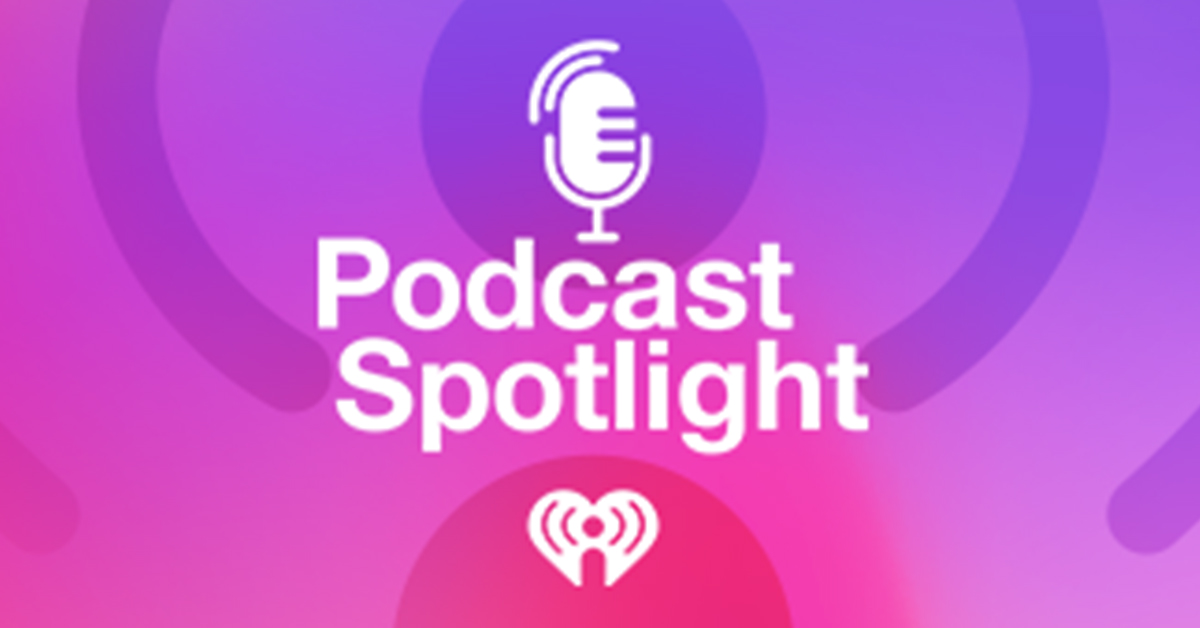 Podcast Spotlight: Looking for a New Show to Listen To? Here's What's New in Podcasts This Week!
With so many podcasts being made today, it's hard to keep up. Luckily, with the help of iHeartRadio's Podcast Spotlight, you can find something new to listen to every week. Here's the latest on our iHeartPodcasts including new seasons and episodes:
Looking to spice up your podcasts during the holiday season? Check out iHeartPodcast's "12 Ghosts" starring Malcolm McDowell and produced in immersive 3D audio. The series follows eleven travelers who find themselves at an inn deep in the forest on Christmas Eve. As they get to know each other, they come to realize that they've got something very startling in common and that the strange innkeeper has a plan for them all. Tune into episode one of "12 Ghosts" today and check back daily for new episodes until Christmas Day!
iHeartPodcast's "A Tradition of Violence" is a show to add to your podcast lineup. Hosted by Cerise Castle, follow along in the series that digs into deputy gangs that operate within the LA County Sheriff's Department. The podcast series tells the history of deputy gangs in LA for Knock LA, exposing their 50-year reign of terror and murder. Today's episode showcases how deputies tied to the 3000 Boys at Men's Central Jail made their way to the streets of Compton and formed a new gang which has captured the attention of the public.
Check back next week for new podcasts, seasons and episodes you won't want to miss. And if you still want more podcasts, click over to iHeart's Podcast Top 100 to stay up-to-date with the most popular and trending shows!