Image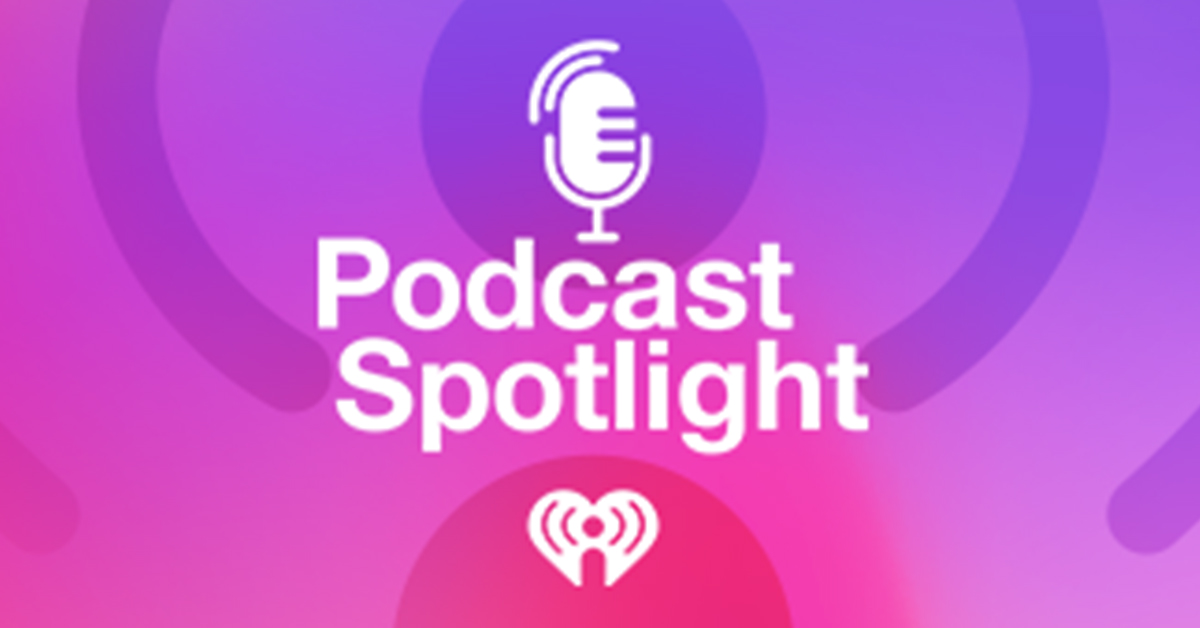 Podcast Spotlight: Looking for a New Show to Listen To? Here's What's New in Podcasts This Week!
With so many podcasts being made today, it's hard to keep up. Luckily, with the help of iHeartRadio's Podcast Spotlight, you can find something new to listen to every week. Here's the latest on iHeartRadio podcasts, seasons and episodes.
This week, iHeartRadio debuts a brand new podcast for true crime enthusiasts: "The Piketon Massacre." The series delves into the mystery behind Ohio's largest massacre, which shook the close-knit, religious community of Piketon in 2016 after eight members of the Rhoden family were found dead in their home. Two years later, the neighboring and well-respected Wagner family was arrested and charged with the heinous crime. Join the podcast's hosts, veteran true crime producers Stephanie Lydecker and Courtney Armstrong, as they examine the evidence and speak with townspeople, psychologists and investigators to uncover the truth of what happened—and the secret ties that connected both families. Are the Wagners responsible, or is it possible there's still a murderer at large? Tune in to "The Piketon Massacre" on iHeartRadio to start listening and find out now.
For all the music lovers out there, we have a perfect new podcast for you: "Speed of Sound" explores how some of pop's biggest songs, bands and musicians soared to the top of charts. Join host Steve Greenberg—a music industry veteran who has helped launch the careers of Hanson, the Jonas Brothers and more—to examine the unique historical circumstances that created some of music's most remarkable and unlikely success stories. The season kicks off this week with the incredible story behind The Baha Men's unexpected smash hit "Who Let The Dogs Out?" followed by an investigation of The Beatles' rise from total obscurity to worldwide fame. If you're a music nerd, you won't want to miss this new iHeartRadio Original podcast out now.
And if you feel like we're living through an important time in American history, then you're not alone. "We're Having a Moment" is a new limited series that examines our nation's current and ongoing conversations around race and policing. Emmy-nominated host and social commentator Baratunde Thurston discusses what it meant when NASCAR banned the Confederate flag, how major cities are contemplating defunding the police and why Adidas retweeted Nike in support of Black lives. "We're Having a Moment" episodes are now airing weekly, so tune-in to hear experts break down these significant moments and become educated on why they matter today, tomorrow and 100 years from now.
Check back next week for new podcasts, seasons and episodes you won't want to miss. And if you still want more podcasts, click over to iHeart's Podcast Top 100 to stay-up-to-date with the most popular and trending shows!