Image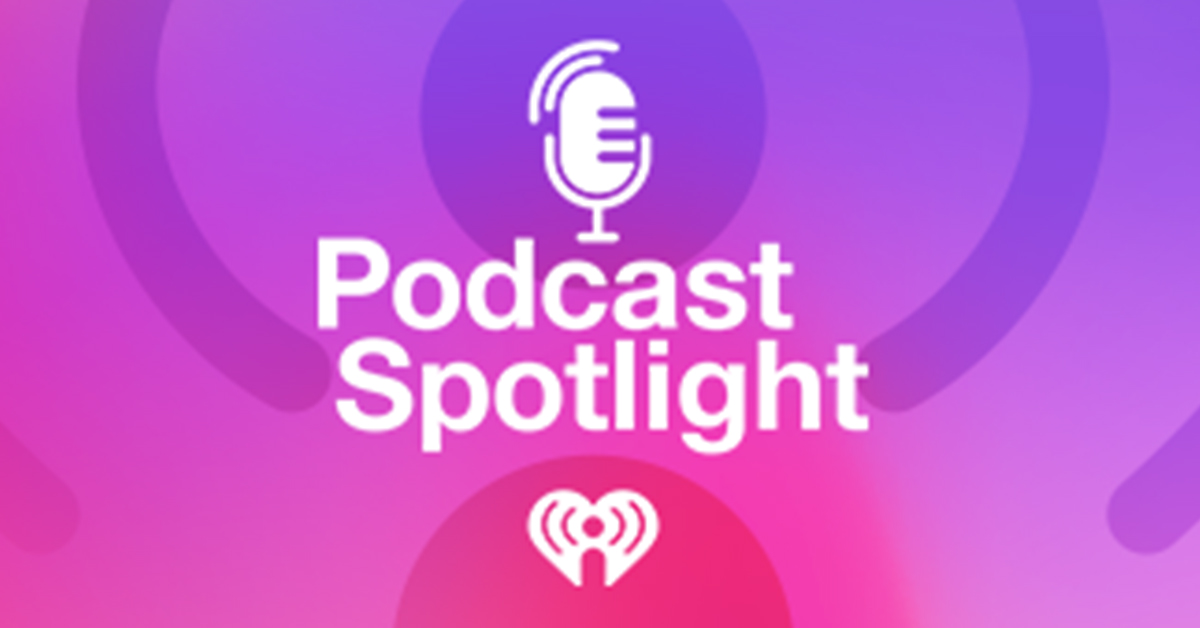 Podcast Spotlight: Looking for a New Show to Listen To? Here's What's New in Podcasts This Week!
With so many podcasts being made today, it's hard to keep up. Luckily, with the help of iHeartRadio's Podcast Spotlight, you can find something new to listen to every week. Here's the latest on our iHeartPodcasts including new seasons and episodes:
Got wanderlust? Then this first podcast is for you! iHeartPodcasts' "Not Lost" is back for a second season with host and journalist Brendan Francis Newnam. This podcast is both a delightful travel escape and an insightful look at people––locals and visitors alike––trying to make sense of a constantly changing world. This season, join Brendan to answer questions like Who do we become when we travel? Who are we allowed to be? And where is everyone going? Tune into "Not Lost" every Monday as he speaks with travel writers (Pico Iyer, Jessica Nabongo, Marius Kociejowski), celebrities on-the-go (Jay Pharoah, Tegan & Sara, Colman Domingo) and ordinary misfits like himself for a mini-season of in-studio conversations.
Up next is "Bridgewater," a scripted fictional podcast from iHeartPodcasts, co-written by "Lore" creator Aaron Mahnke and "The Bright Sessions" creator Lauren Shippen. In this podcast, a folklore professor and a retired detective team up to search for a missing person who vanished thirty years ago without a trace. One a skeptic, the other a believer, the pair go deep into the Bridgewater Triangle––a hotbed of paranormal activity in southern Massachusetts––discovering all the monsters and myths it contains. Hear the debut episode of season two of "Bridgewater," streaming now, with subsequent episodes releasing each Friday.!
Break out your slip dresses, choker necklaces and throw your hair in a butterfly clip because we're taking you back to the 90's! Hosted by David Lascher and Christine Taylor, stars of the cult classic show Hey Dude, iHeartPodcasts' "Hey Dude…The 90's Called!" will transport you to the 90's every Monday. Each episode is chock full of interviews, co-stars, friends, cocktails and crushes––rivaling the feeling of taking out the cartridge from your Gameboy, blowing on it and popping it back in. Tune into "Hey Dude…The 90's Called!" to have more fun than frosted tips and Fun Dip––streaming now!
Check back next week for new podcasts, seasons and episodes you won't want to miss. And if you still want more podcasts, click over to iHeart's Podcast Top 100 to stay up-to-date with the most popular and trending shows!