Image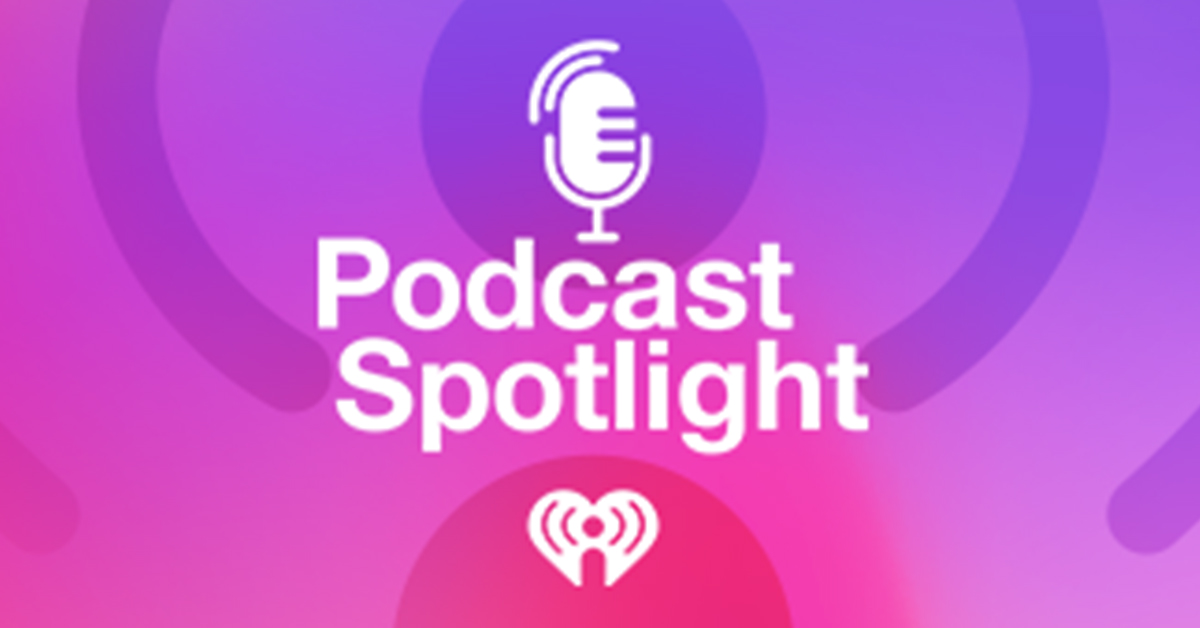 Podcast Spotlight: Looking for a New Show to Listen To? Here's What's New in Podcasts This Week!
With so many podcasts being made today, it's hard to keep up. Luckily, with the help of iHeartRadio's Podcast Spotlight, you can find something new to listen to every week. Here's the latest on our iHeartPodcasts including new seasons and episodes:
For those looking to lose themselves in a new thrilling podcast series, iHeartPocast's "Murder in Miami" will have everything you need. The series, set in the 1980s, follows a crime journalist who dove into the dangerous world of Miami as it was becoming the cocaine and murder capital of the US. "Murder in Miami" follows the connection between the murder of a missing private investigator to the sprawling roots of an international laundering scheme – all while the journalist is tied up in the world of spies, smugglers, killers and corruption. Tune into the newest episode every Thursday! 
For conversational podcast fans, "No Ceilings with Glasses Malone", an iHeartPodcast and Black Effect production, will be the perfect addition to your rotation. In this series, rapper Glasses Malone and his co-host Peter Bas explore topics that are loathed by mainstream society. From conversations about prostitutes to white supremacists, no topic is off-limits. The unique podcast examines and attempts to diagnose the topics that we've labeled as undesirable, with the intent to sway the pendulum on one's way of thinking. Tune in every Tuesday to discover which topic is next on the list of tough discussions. 
For the history buff, iHeartPodcast's "The War on Drugs", made in production by Lava for Good Podcasts in association with Signal Co. No1, examines the long-lasting impact of President Nixon declaring drug abuse "public enemy number one" in 1971. Fifty years later, drug overdoses in the US are at a record high. Follow along in this new series as it unpacks the profound effect the war on drugs had on society and how it's currently still embedded into our daily lives. Co-hosted by comedian Clayton English and Greg Glod, senior criminal justice fellow at Americans for Prosperity, the duo uncovers the true cost of five decades worth of policy, policing and prosecution. Tune in today for the first episode of "The War on Drugs" and come back every Wednesday for future episodes. 
Check back next week for new podcasts, seasons and episodes you won't want to miss. And if you still want more podcasts, click over to iHeart's Podcast Top 100 to stay up-to-date with the most popular and trending shows!