Image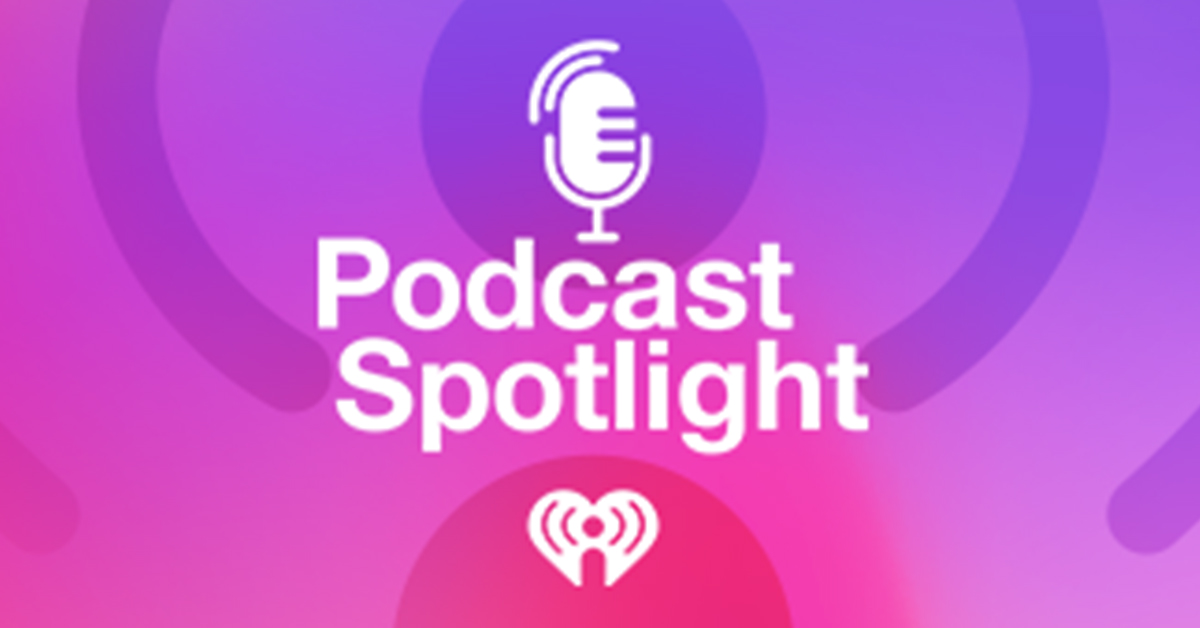 Podcast Spotlight: Looking for a New Show to Listen To? Here's What's New in Podcasts This Week!
With so many podcasts being made today, it's hard to keep up. Luckily, with the help of iHeartRadio's Podcast Spotlight, you can find something new to listen to every week. Here's the latest on our iHeartPodcasts including new seasons and episodes:
Up first, iHeartPodcasts' "Admissible: Shreds of Evidence" uncovers how a key building block of our justice system––evidence itself––is often flawed, disputed or even manipulated. Hosted by reporter Tessa Kramer, this first season investigates the story of 13 men who were exonerated thanks to the discovery of shreds of evidence saved by a forensic scientist named Mary Jane Burton. Burton was hailed as a hero for saving the evidence, but the story behind "the Mary Jane files" is far more complicated and darker than it appears. Listen to new episodes of "Admissible: Shreds of Evidence" every Tuesday streaming now on iHeartRadio!
Food lovers will surely enjoy "Ruthie's Table 4" – a star-studded podcast hosted by one of the most renowned chefs in the world, Ruthie Rogers. For more than 30 years, The River Cafe in London has been the home-from-home of artists, architects, designers, actors, collectors, writers, activists and politicians. Now, thanks to Rogers' intimate iHeartPodcast, listeners will get the chance to sit at the famous restaurant's most prominent table with the chef and the latest A-List star – and friend – to stop by. Past guests this season include Gwyneth Paltrow, Dame Judi Dench, J.J. Abrams and so much more. Don't miss this week's episode with Tina Fey, and tune in every Monday to catch the next guest sitting down with "Ruthie's Table 4."
Last, but not least, is "Alphabet Boys" launching new episodes on Tuesdays. This podcast reveals the secret investigations of the FBI, CIA, DEA, ATF and other alphabet government agencies. Join journalist Trevor Aaronson as he exposes secret undercover recordings that the government never wanted you to hear, along with the entrapment schemes federal agents set up to target unsuspecting Americans. He explores cases that are both dangerous and absurd while asking this question: Are America's top cops catching criminals––or creating them? Tune in to "Alphabet Boys" on iHeartRadio to learn the answer to this question, and many more!

Check back next week for new podcasts, seasons and episodes you won't want to miss. And if you still want more podcasts, click over to iHeart's Podcast Top 100 to stay up-to-date with the most popular and trending shows!