Image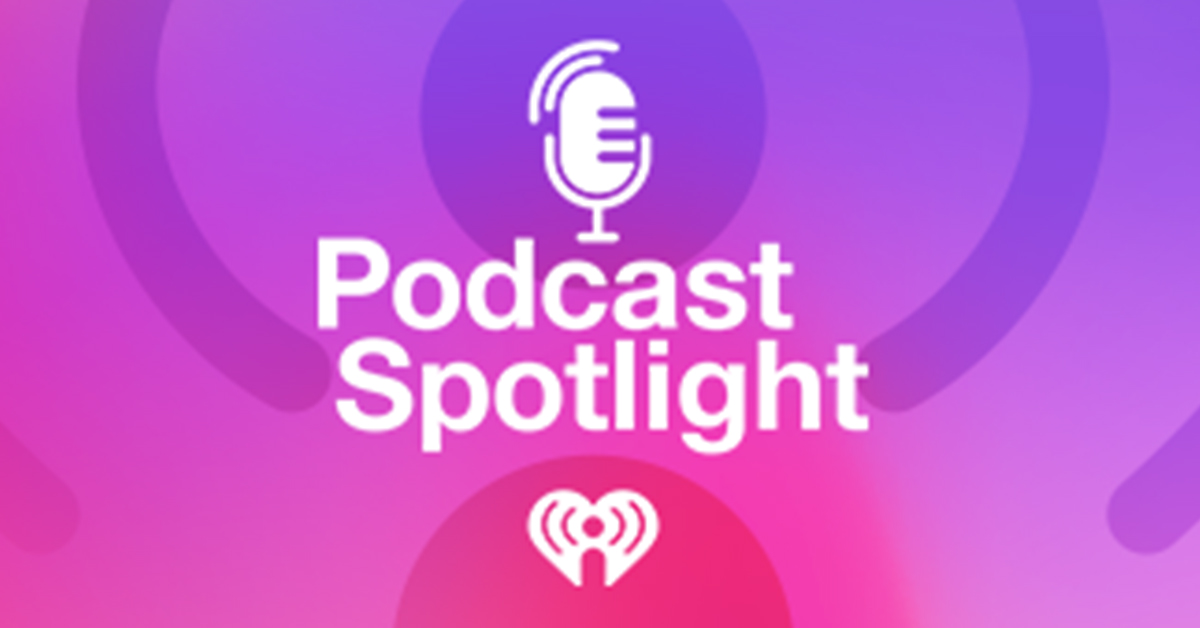 Podcast Spotlight: Looking for a New Show to Listen To? Here's What's New in Podcasts This Week!
With so many podcasts being made today, it's hard to keep up. Luckily, with the help of iHeartRadio's Podcast Spotlight, you can find something new to listen to every week. Here's the latest on our iHeartPodcasts including new seasons and episodes:
Affairs and conversations about sex are often seen as taboo – especially for women. But journalist and iHeartPodcast host Jo Piazza is breaking those barriers on her new show, "She Wants More," and exploring why it is that women are stigmatized and ostracized for having affairs, while men often get a free pass. "She Wants More" digs into this unbalanced paradox by discovering stories of real women, of different ages and backgrounds, who share one thing in common: affairs. Join Jo as she examines the other side of monogamy and uncovers the motivations behind female infidelity – from sex, to empowerment, to self-esteem, and even love – and explores the double standard of cheating. Tune into "She Wants More" every Tuesday for an intimate podcast series that will leave you questioning everything you knew about monogamy and marriage.
If you're planning to dine out this weekend for a late Valentine's Day meal, you should probably know that there's a proper way to go out to eat. In this week's episode of iHeartPodcasts "The Johnny Drinks Podcast" the father and son duo explore the unwritten rule book that most people should follow – from picking up your date to tipping the waiter. Check out episodes of "The Johnny Drinks Podcast" for conversations focused around business, life advice, entertainment and, of course, liquor.
Calling all "Scandal" fans! Shondaland Audio and iHeartPodcasts partnered to create the rewatch podcast "Unpacking The Toolbox," hosted by "Scandal" co-stars Katie Lowes and Guillermo Diaz. In each episode, the pair relive their favorite memories from the set and break down the episode with plenty of behind-the-scenes stories. Future episodes will feature appearances from fellow "Scandal" stars and discuss the Olitz romance and their down-and-dirty deeds as Huckleberry Quinn. #Gladiators tune into "Unpacking The Toolbox" every Thursday for new episodes!
Check back next week for new podcasts, seasons and episodes you won't want to miss. And if you still want more podcasts, click over to iHeart's Podcast Top 100 to stay up-to-date with the most popular and trending shows!