Image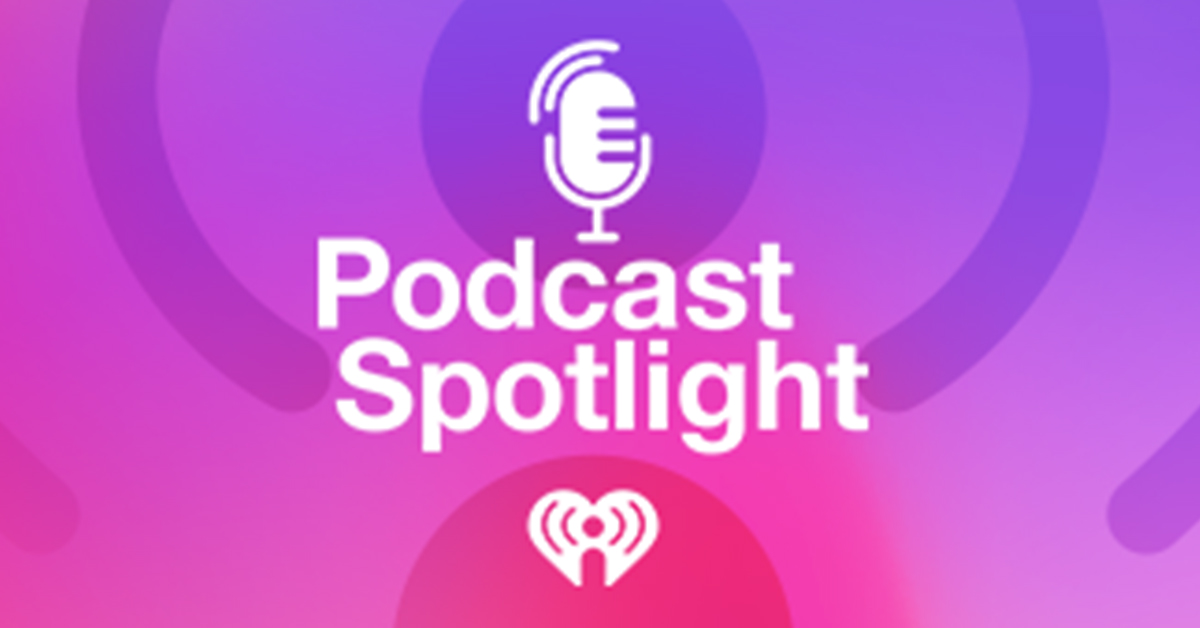 Podcast Spotlight: Looking for a New Show to Listen To? Here's What's New in Podcasts This Week!
With so many podcasts being made today, it's hard to keep up. Luckily, with the help of iHeartRadio's Podcast Spotlight, you can find something new to listen to every week. Here's the latest on our iHeartPodcasts including new seasons and episodes:
History fans rejoice! This first podcast is for you. "Let's Start a Coup!" is the darkly comedic and terrifying retelling of one of the weirdest forgotten schemes in American history. What would you do if a secret cabal of the nation's most powerful people asked you to overthrow the President? Weirdly enough––it's not a hypothetical. It almost happened to FDR in the 1930s, were it not for a very intense, very problematic Marine named Major General Smedley Butler. Join Ben Bowlin, host of "Ridiculous History" and "Stuff They Don't Want You to Know," and iHeartPodcasts Senior Staff Writer Alex French as they explore this twisty tale brought to life by a cast of historical characters from Joe Kinosian. Tune in on Mondays to hear new episodes of "Let's Start a Coup!"
Yearning for a new true crime thriller that's sure to send chills down your spine? Look no further than iHeartPodcasts and Blumhouse's new scripted thriller podcast "The Mantawauk Caves." On the night of May 1, 2010, three boys entered a cave in Mantawauk County, Tennessee. Only one made it out alive. The other boys were found days later, and they had been attacked by someone––or something. The investigation that followed revealed town secrets as old as the caves themselves. Created by filmmaker Dan Bush, this podcast is a riveting, immersive, binaural audio experience that weaves together the narrative threads of social drama, supernatural horror and psychological thriller. Listen to the first two episodes of "The Mantawauk Caves" streaming now!
Last, but certainly not least, is "The Professional Homegirl Podcast," an informative podcast that anonymously interviews women who have survived obstacles like addictions, overcame generational curses and have learned a multitude of life lessons along the way. Host Eboné is a powerful force in podcasting and uses her voice to amplify other women, so her guests will not only be seen, but most importantly heard. In this podcast, she aims to show the range of women of color living the full lives they have worked hard to create. Tune in each Tuesday to hear new episodes of "The Professional Homegirl Podcast" and explore impactful stories that will leave you feeling inspired.
Check back next week for new podcasts, seasons and episodes you won't want to miss. And if you still want more podcasts, click over to iHeart's Podcast Top 100 to stay up-to-date with the most popular and trending shows!