Image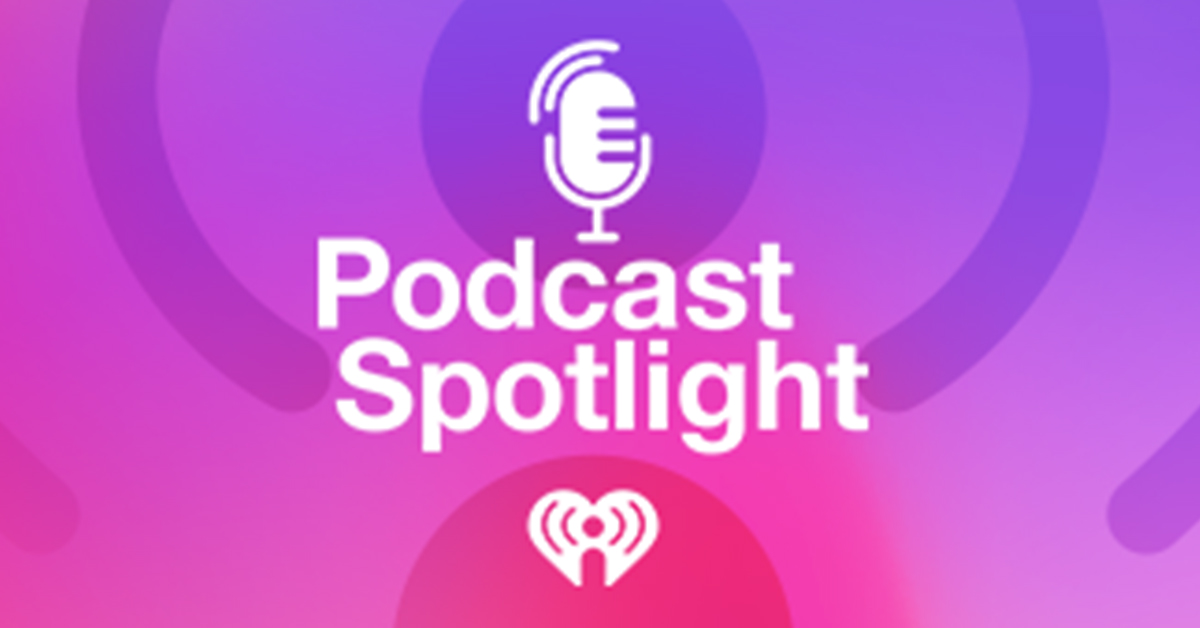 Podcast Spotlight: Looking for a New Show to Listen To? Here's What's New in Podcasts This Week!
With so many podcasts being made today, it's hard to keep up. Luckily, with the help of iHeartRadio's Podcast Spotlight, you can find something new to listen to every week. Here's the latest on our iHeartPodcasts including new seasons and episodes:
What happens when late night talk show meets fun sibling rivalry? You get the brand new iHeartPodcast "The Amber & Lacey, Lacey & Amber Show!" Hosted by late night talk show host Amber Ruffin and "New York Times" bestselling author Lacey Lamar, "The Amber & Lacey, Lacey & Amber Show!" pits the two against each other as they participate in quizzes, games and a lighthearted sibling rivalry, all while chatting with new and interesting guests each week. "The Amber & Lacey, Lacey & Amber Show!" is fun, weekly, cute, silly – and most of all – it's what you'll be listening to every Wednesday on iHeart.com!
Throughout the course of human civilization, certain individuals have stood out as being…well, completely badass. The new iHeartPodcast "Badass of the Week" is all about telling the stories of these extraordinary people. From ninjas to scientists to world leaders and everything in between, hosts Ben Thompson and Dr. Pat Larash go in-depth on the lives of the men and women throughout history that didn't let anyone come between them and their goals, even when the odds seemed hopelessly stacked against them. Sound like something you'd be interested in? You can find new episodes of "Badass of the Week" every Tuesday!
"Real Housewives of Miami" fans, rejoice! Your dream podcast, "Ay Por Favor" is finally here. That's right – listeners can join hosts and everyone's favorite Miami housewives, Alexia Nepola and Marysol Patton, as they talk about the latest celeb gossip and more while sipping on the perfect cocktail. Get ready to laugh, learn a little Spanglish and say "AY POR FAVOR!" until your drink runs dry by turning your Tuesdays into "Ay Por Favor" days!
Check back next week for new podcasts, seasons and episodes you won't want to miss. And if you still want more podcasts, click over to iHeart's Podcast Top 100 to stay up-to-date with the most popular and trending shows.