Image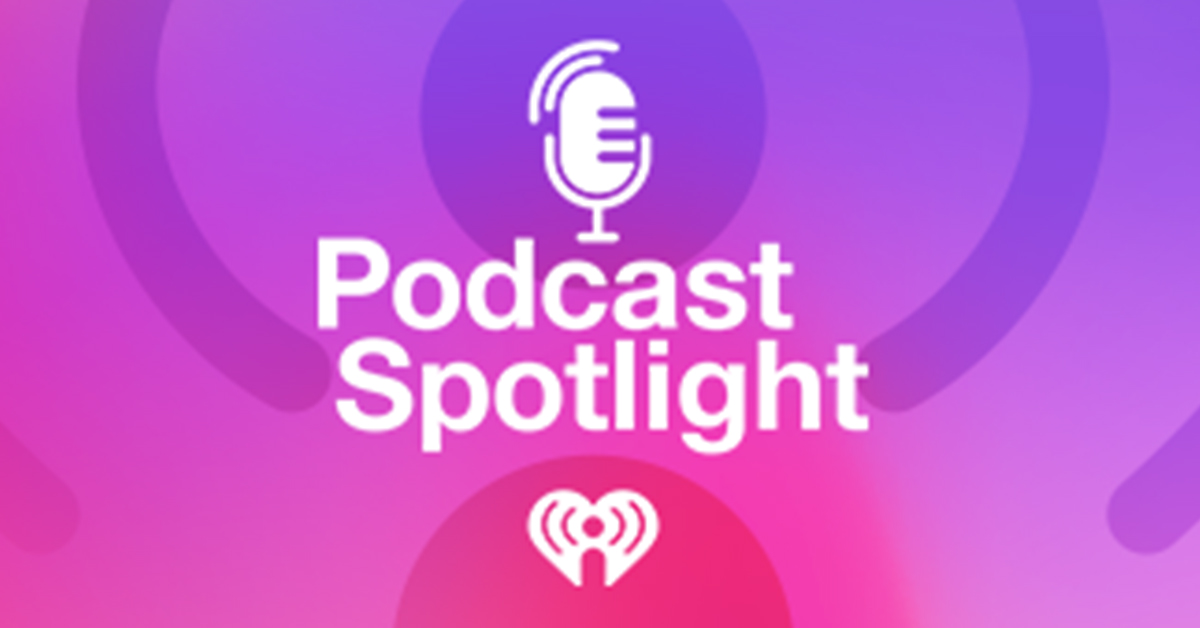 Podcast Spotlight: Looking for a New Show to Listen To? Here's What's New in Podcasts This Week!
With so many podcasts being made today, it's hard to keep up. Luckily, with the help of iHeartRadio's Podcast Spotlight, you can find something new to listen to every week. Here's the latest on our iHeartPodcasts including new seasons and episodes:
Basketball fans rejoice––this first podcast is for you! iHeartPodcasts and the NBA's new 8-episode limited narrative series, "Four Years of Heat," the latest show in the ongoing partnership, has launched just in time to gear up for the NBA Finals. Written and hosted by South Florida native and ESPN's Israel Gutierrez, this show dives deep into the behind-the-scenes story of what happened during the four years LeBron James spent with Dwyane Wade, Chris Bosh and the Miami Heat. Listeners will hear the inside stories from "The Decision," the loss to the Mavs in the 2011 Finals, the back-to-back tiles in 2012-13 and LeBron's choice to go "home" to Cleveland in 2014. Join Israel as he recounts his own first-hand experiences covering the team, as well as gathering interesting perspectives from players, coaches and journalists in and around the Heat at the time. Episode one is out now and new episodes launch every Tuesday, so be sure to tune in weekly to "Four Years of Heat."
If you're fresh off binge-watching the "Bridgerton" prequel "Queen Charlotte" and craving more of the epic love story, then look no further than iHeartPodcasts and Shondaland Audio's new companion podcast "Queen Charlotte: A Bridgerton Story, The Official Podcast." Host Gabrielle Collins continues her deep dive into the Bridgerverse, exploring Shondaland's official take on the one-of-a-kind story. Join Gabrielle for character deep-dives and the creative processes that brought the show to life with Shonda Rhimes, Tom Verica, India Amarteifio, Corey Mylcreest and more. With new episodes launching every Thursday, don't miss out on the ultimate behind-the-scenes look at the latest "Bridgerton" installment with "Queen Charlotte: A Bridgerton Story, The Official Podcast."
Last but not least is season two of "Chasing Sleep," a show that invites listeners to peek into the lives of individuals whose careers, passions and locations impact their ability to get what we think of as conventional sleep. Each episode of this podcast, in collaboration with Mattress Firm, unpacks their worlds to uncover how they sleep well so they can live well. Tune in every Tuesday to "Chasing Sleep" to follow fascinating people, including an astronaut, a wildlife photographer and an endurance athlete, and learn their secrets to getting great sleep wherever they are.
Check back next week for new podcasts, seasons and episodes you won't want to miss. And if you still want more podcasts, click over to iHeart's Podcast Top 100 to stay up-to-date with the most popular and trending shows!