Image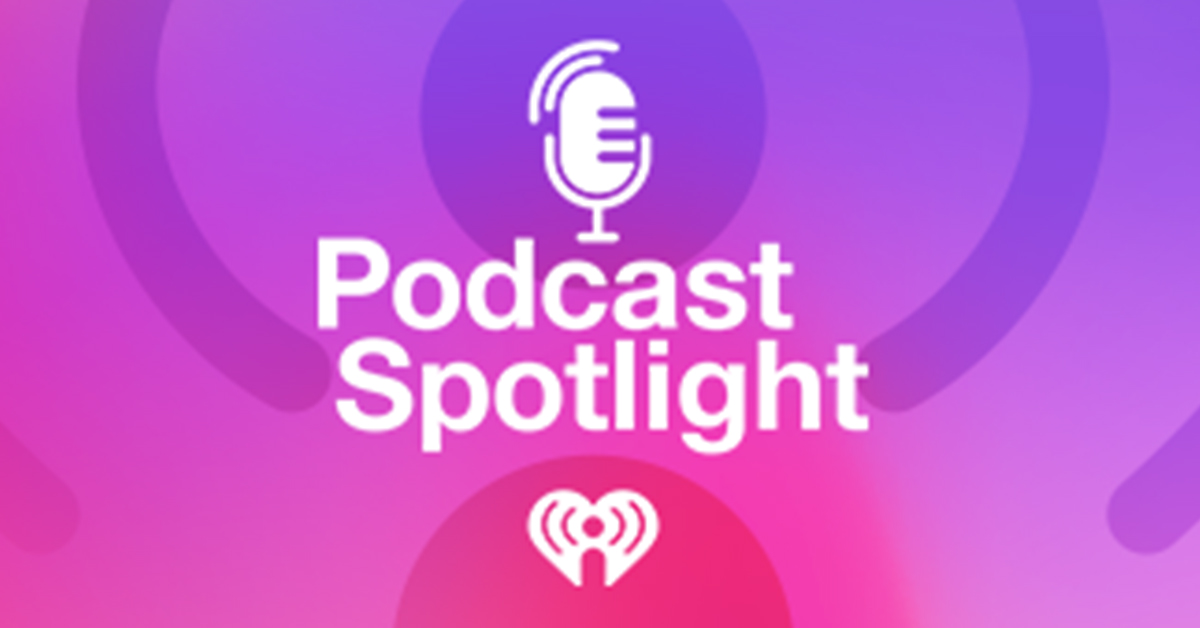 Podcast Spotlight: Looking for a New Show to Listen To? Here's What's New in Podcasts This Week!
With so many podcasts being made today, it's hard to keep up. Luckily, with the help of iHeartRadio's Podcast Spotlight, you can find something new to listen to every week. Here's the latest on our iHeartPodcasts including new seasons and episodes:
Crime…family…drama. If you find yourself drawn to these genres, then iHeart's second season of "Surviving El Chapo" is just for you! Identical twins Jay and Pete Flores, who were once North America's biggest drug traffickers and El Chapo's right hand men, turned themselves into the U.S. government with the hopes of starting a new, safer life for their family. But after years of cooperating to get the world's most powerful drug kingpin behind bars, and finally gaining their freedom with a chance to start again, everything for the Flores family began to unravel. Tune in on Tuesdays as hosts Curtis "50 Cent" Jackson and Charlie Webster hear Jay and Pete reveal for the first time what really happened during their turbulent 14-year prison journey and what it was like to come face-to-face in court with El Chapo. Plus, find out the shocking backstory to the prison sentence the Flores wives are currently facing.
Do you consider yourself a puzzle lover? If that's you, you can now get your daily puzzle fix—in audio form! iHeartPodcasts "The Puzzler" is a short-form daily podcast that challenges listeners and guests with original, audio-friendly puzzles, complete with weird history and "who knew?" trivia from the wide world of solving. In each episode, "New York Times" bestselling author A.J. Jacobs and his fellow puzzle obsessives try to stump each other with everything from anagrams to riddles to movie mashups and more. Tune in every weekday to give your brain a fun exercise to solve!
Ready to learn about the most interesting technological developments changing our lives? iHeart and Intel's "Technically Speaking: An Intel Podcast'' highlights how technologies such as smartphones, smaller computer chips, 3D ultrasound machines and implants that can help paralysis patients regain movement are revolutionizing the way we live, work and grow. Tune in on Tuesdays every other week to learn more about how Intel and its teams of engineers are at the start of many of these innovations impacting the future of society and humanity.
Check back next week for new podcasts, seasons and episodes you won't want to miss. And if you still want more podcasts, click over to iHeart's Podcast Top 100 to stay up-to-date with the most popular and trending shows!