Image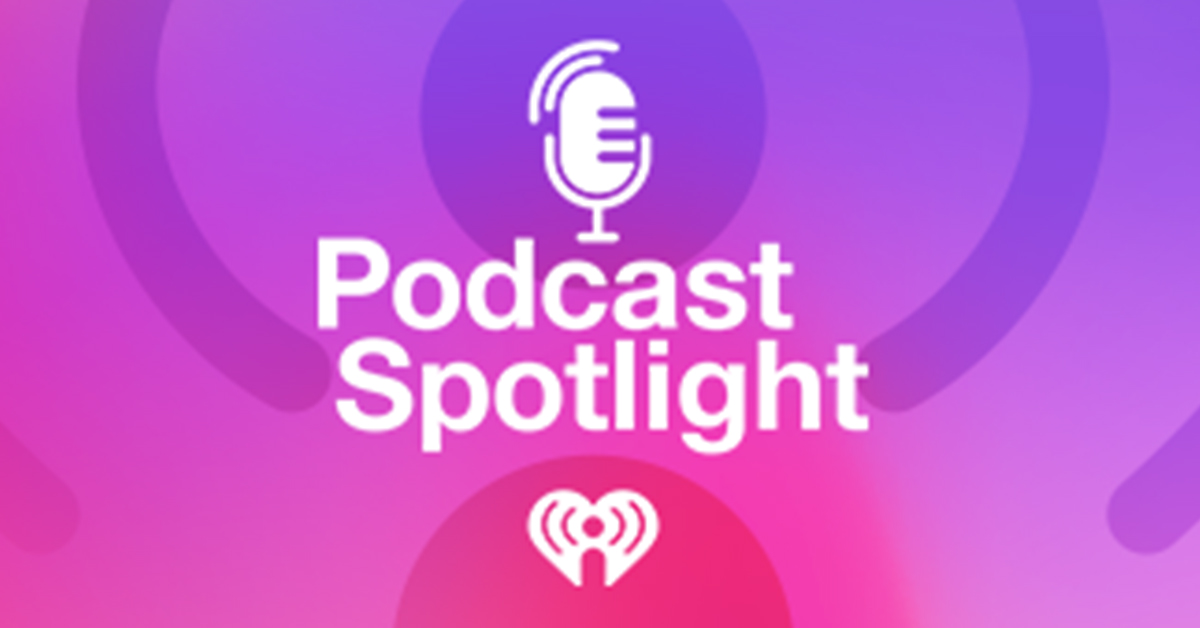 Podcast Spotlight: Looking for a New Show to Listen To? Here's What's New in Podcasts This Week!
With so many podcasts being made today, it's hard to keep up. Luckily, with the help of iHeartRadio's Podcast Spotlight, you can find something new to listen to every week. Here's the latest on our iHeartPodcasts including new seasons and episodes:
The rap and horror worlds collide with "Hip Hop Horror Stories," in which legends of the rap game tell stories of paranormal encounters and terrifying tales of hauntings, demonic possession, ghosts and weird stuff that goes bump in the night. It's a feast for the ears with original music and immersive sound design that will make you afraid to turn off the lights. Featuring French Montana, Iann Dior, Ty Dolla $ign, Dreezy, Riowdy Rebel, Smiiley and many more. Check it out on Tuesdays!
Looking for a new true crime story? Try "Unrestorable," the tragic story of Catherine Hoggle and her two children, 3-year-old Sarah and 2-year-old Jacob. After the children disappeared, Catherine was arrested and ultimately charged with the children's murder – but was declared not competent to stand trial shortly after. She has been committed to a psychiatric facility until her competency can be restored, but plenty of people, including Catherine's own family, have suggested she's faking incompetence to avoid prison. In addition to a compelling and tragic personal narrative, this case raises broader issues about mental health and the justice system and the unintended consequences of well-intentioned laws—including one key question: Can you really fake being incompetent and get away with murder? Find out on Wednesdays.
Mo Rocca, "CBS News Sunday Morning" correspondent, has always loved obituaries. In Mobituaries, he introduces listeners to the people who have long intrigued him, from the 20th century's greatest entertainer to the presidential brother with a beer named after him and even sitcom characters gone all too soon. Even if you know the names, you've never understood why they matter…until now. Tune in on Wednesdays for fresh takes on famous legacies and tributes to people who never got the sendoff they deserved.
Check back next week for new podcasts, seasons, and episodes you won't want to miss. And if you still want more podcasts, click over to iHeart's Podcast Top 100 to stay up-to-date with the most popular and trending shows.