Image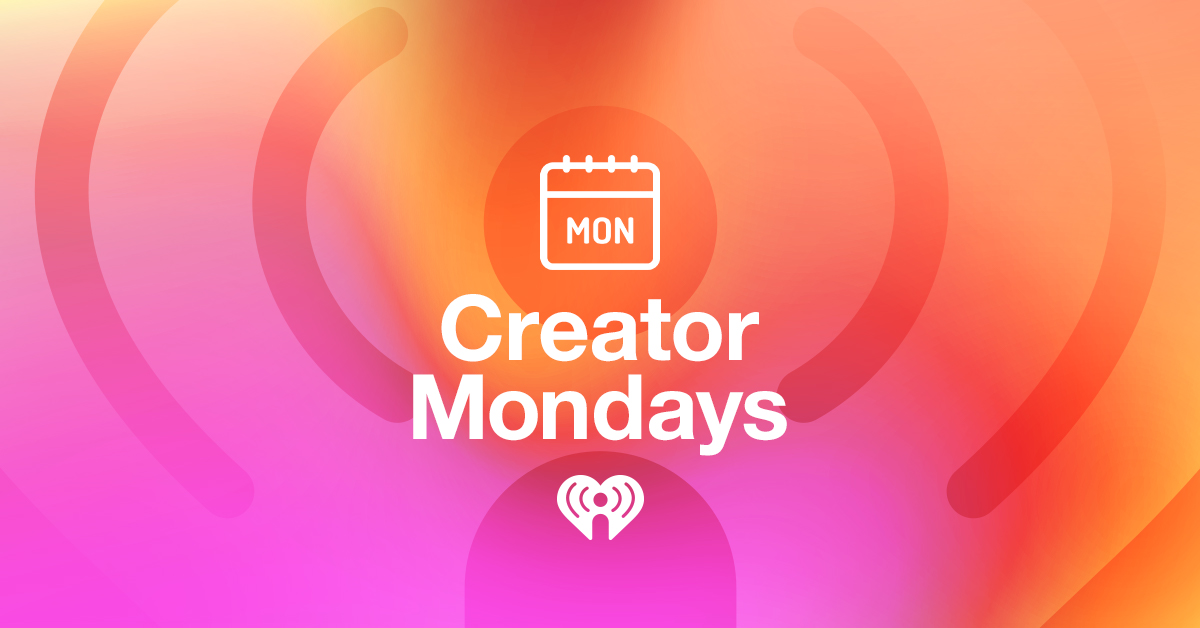 Creator Mondays: Holly Frey
Looking for a new way to get inspired and start the week off the right way? Grab a cup of coffee and join us for a brand new series: "Creator Mondays." Each week, we sit down with one of the incredible hosts from our iHeartRadio community to talk podcasts, hosting life, Monday motivation routines and much more!
For our inaugural feature, we're joined by history buff and Star Wars superfan Holly Frey. She is the co-host of Stuff You Missed in History Class as well as an executive producer for the iHeartPodcast Network. Read on to see our conversation on everything from hosting to historical fashion!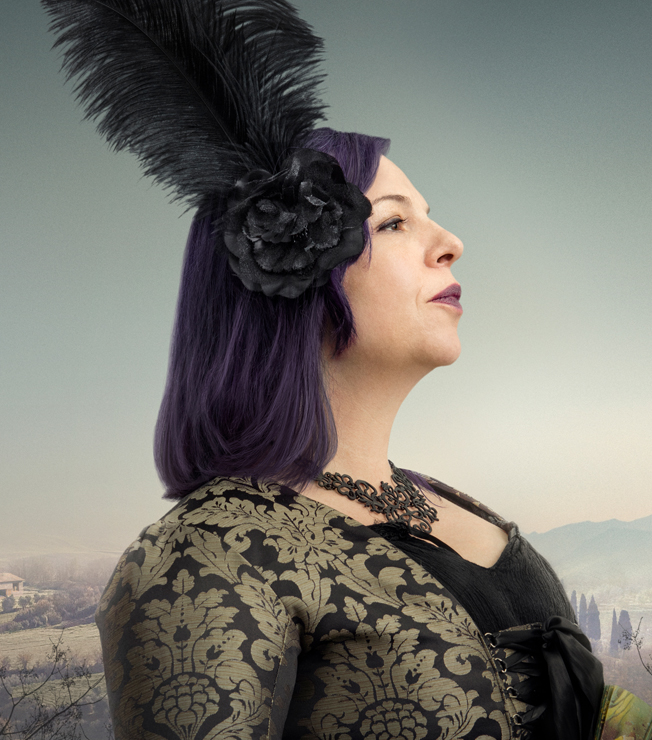 What drew you to podcasting and how did you become a host?
"I fell into podcasting. Back when I was working as the tech editor for the HowStuffWorks website, Conal Byrne heard me and Tracy V. Wilson being snarky at a staff party, and the next day called us into his office to tell us we should have a podcast."
What is it about the medium of podcasts that make them so special and popular?
"It's intimate in a way no other medium is. When you watch television or a movie, you're sitting at a remove from the content. But with audio, most people are listening on earbuds – on their very person – and it leads to a sense of connection with hosts that is entirely unique."
Can you tell us something we might not know about the podcast(s) you host right now?
"People are always surprised to find out that Stuff You Missed in History Class doesn't have a staff – it's always just been me and Tracy, researching and writing everything, and then our amazing producer Casey Pegram recording and editing the show. I always feel bad when someone emails to ask how they can apply to be one of our researchers or writers, and we have to tell them no such job exists."
What advice do you have for anyone who dreams of hosting a show someday?
"Don't wait for permission to make the show you want to make. The beauty of this industry is that you have all the basic technology to make a podcast in your hand or pocket right now. So if you have an idea you think is amazing, don't wait for someone to 'discover' you. You can chart your own path!"
What inspires you, and do you have any Monday tips to help kick off each week the right way?
"I'm forever inspired by the world around me – every person, place, and moment has a story. And every aspect of our lives is the result of so much that's gone before, so the possibilities for exploration and learning are endless.
I start my week with a pretty aggressive to-do list that I update each day to reflect the constantly shifting needs of my work. I bullet out what the big goals for the week are so I can remember to prioritize what's really important when my inbox just keeps swelling. I also write a paragraph to myself that's kind of a pep talk, touching on what the upcoming challenges are and how I know I can navigate them, and I refer back to that throughout the week."
How did you get into historical fashion and what's your favorite fashion era?
"I have always loved clothes and costumes, and I really like to blur the lines between the two. I have always loved Victorian bustle styles in particular, and that then led me to explore clothing from other eras. I especially like to see how garments of the past were assembled, and how construction techniques have evolved over time."
Which Star Wars film or character is your favorite and why?
"I have a ridiculous love of Greedo – the bungling bounty hunter that Han shot in the cantina in Mos Eisley. I remember when I first saw Star Wars as a kid, I was SO excited that there was an alien talking to a human, and then it was over so quickly, and I wanted more! Now I collect Greedo everything. I also have a deep adoration of Leia – she's been the north star to so many girls, and I was no exception."
Whether you're looking for hosting advice or tips to stay motivated, check back next week for more featured hosts and make "Creator Mondays" a new Monday ritual.