Image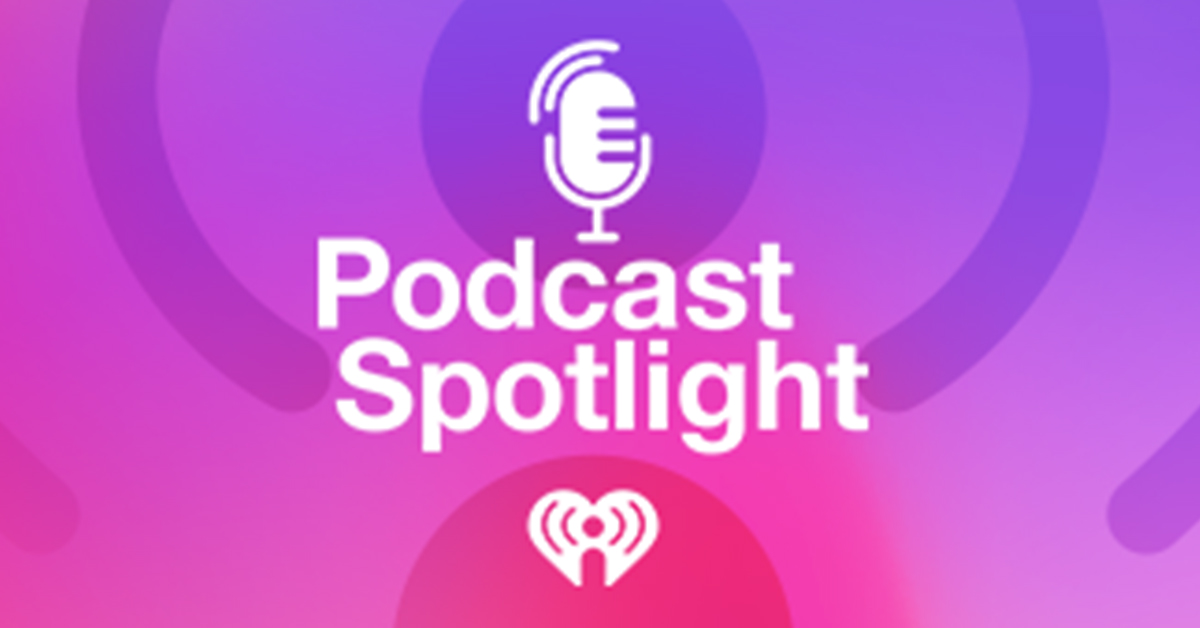 Podcast Spotlight: Looking for a New Show to Listen To? Here's What's New in Podcasts This Week!
With so many podcasts being made today, it's hard to keep up. Luckily, with the help of iHeartRadio's Podcast Spotlight, you can find something new to listen to every week. Here's the latest on iHeartRadio podcasts, seasons and episodes.
Forget the hairdos and shampoos, our first podcast is all about the interviews. Well, interviews with bald people that is! Bald Talk is a new original show from iHeartRadio and Will Ferrell's "Big Money Players Network," a series of comedy podcasts co-produced by the comedy legend. The show features hosts Brian Huskey and Charlie Sanders, who (as you might've guessed) are bald. Join these proud and hilarious baldies as they interview other bald performers, celebrities and anyone else bald about being bald. The premise might be silly, but the episodes are a real platform for discussions about vulnerability, insecurity and self-image that resonate whether you're still rocking a full head of hair or a bit thinner on top. The first episode of Bald Talk drops today on iHeartRadio!
Just headed back to college for the fall? This next podcast is just for you! The Secret Syllabus is by college students, for college students and teaches everything you need to know about college life that's not covered in lecture hall. Join hosts Hannah Ashton and Katie Tracy, YouTubers and college students themselves, as they speak with influential guests on everything from finding your tribe, to body image and sexism, to coping with semesters lost to the pandemic. The first episode features a very special guest, U.S. soccer's all-time leading goal scorer Abby Wambach on moving forward after rejection. The Secret Syllabus is now streaming on iHeartRadio, no prerequisites required!
Last, but not least, you don't think we'd forget about all the politicos out there during election season—did you? Election 101 is a new podcast from CNN that's getting back to the basics of what's at stake when you cast your vote. Join host Kristen Holmes, a veteran CNN correspondent, as she speaks with experts and historians to answer the biggest questions behind the U.S. electoral process. Why is voter registration different from state to state? Why is Election Day on a Tuesday? What even is the electoral college? Find out on Election 101, now streaming on iHeartRadio!
Check back next week for new podcasts, seasons and episodes you won't want to miss. And if you still want more podcasts, click over to iHeart's Podcast Top 100 to stay-up-to-date with the most popular and trending shows!