Image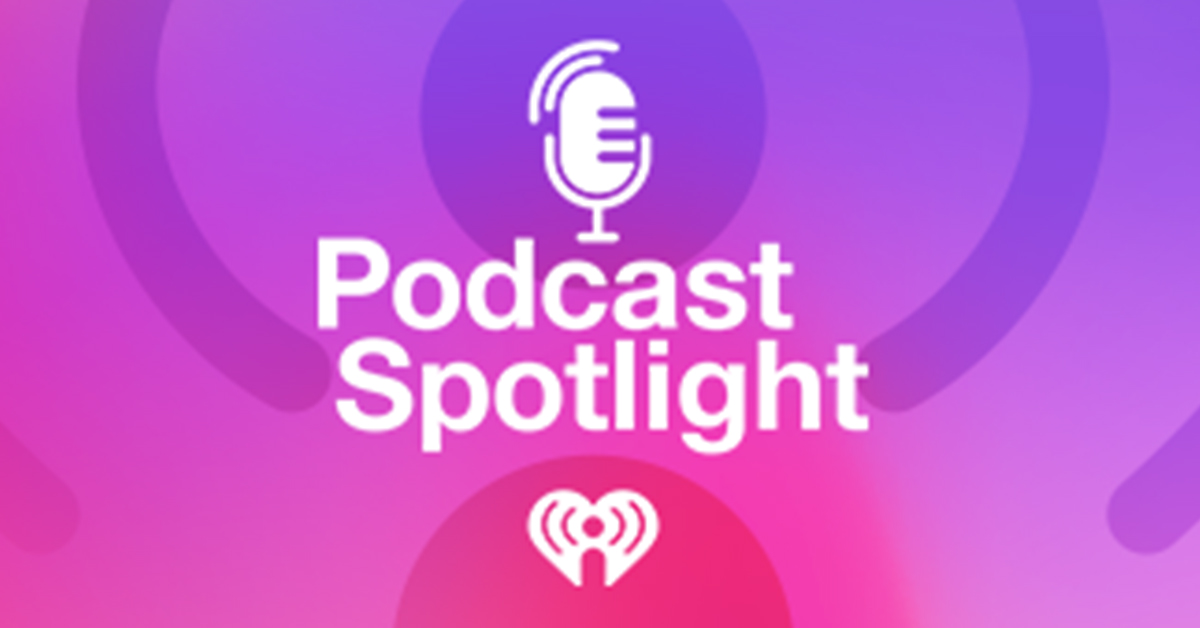 Podcast Spotlight: Looking for a New Show to Listen To? Here's What's New in Podcasts This Week!
With so many podcasts being made today, it's hard to keep up. Luckily, with the help of iHeartRadio's Podcast Spotlight, you can find something new to listen to every week. Here's the latest on iHeartRadio podcasts, seasons and episodes.
First up this week, a gripping new podcast for all the true-crime fans out there. The Murders at White House Farm: The Podcast accompanies HBO Max's dramatic retelling of one of Britain's most infamous murder cases. Over 30 years ago, a shocking attack left five members of a family brutally murdered outside a picturesque village in England. Police believed they had an open-and-shut case of murder-suicide by the daughter, but one detective's determination to find the truth unearthed a more sinister plot and shed suspicion on another family member. Join host Lauren Bright Pacheco as she sits down with show's creators, historical experts and those affected by the White House Farm murders in real life, to discuss the disturbing nature of this surprisingly complicated case. Listen to the trailer now, then tune in to iHeartRadio on September 24 for the premiere episode of The Murders at White House Farm: The Podcast!
In our next podcast, corruption in Washington D.C. goes viral. Daughters of DC is a brand new scripted podcast and teen political thriller by Einhorn's Epic Productions and iHeartRadio. At Washington's D.C.'s most elite prep school, Jaymes Parker and her friends are daughters of the government elite. When these tech-savvy teens find themselves hacked by a mysterious figure, they're thrust into a global conspiracy that threatens to expose the secrets behind the capital's most influential families. Uncover the plot by listening to the first episode of Daughters of DC, now streaming on iHeartRadio!
This is the story of a girl, who conquered her field and shocked the whole world. What's Her Story with Sam & Amy is a brand new podcast sharing inspiring stories of history-making women. Join renowned entrepreneurs Samantha Ettus and Amy Nelson as they interview incredible women about their path to success, fighting for equal pay and being a boss (NOT a "lady boss"). Guests include icons like U.S. soccer's all-time leading goal scorer Abby Wambach, women's rights leader Gloria Steinem and many others. The first two episodes of What's Her Story with Sam & Amy is now streaming on iHeartRadio, so go check it out!
Check back next week for new podcasts, seasons and episodes you won't want to miss. And if you still want more podcasts, click over to iHeart's Podcast Top 100 to stay-up-to-date with the most popular and trending shows!