Image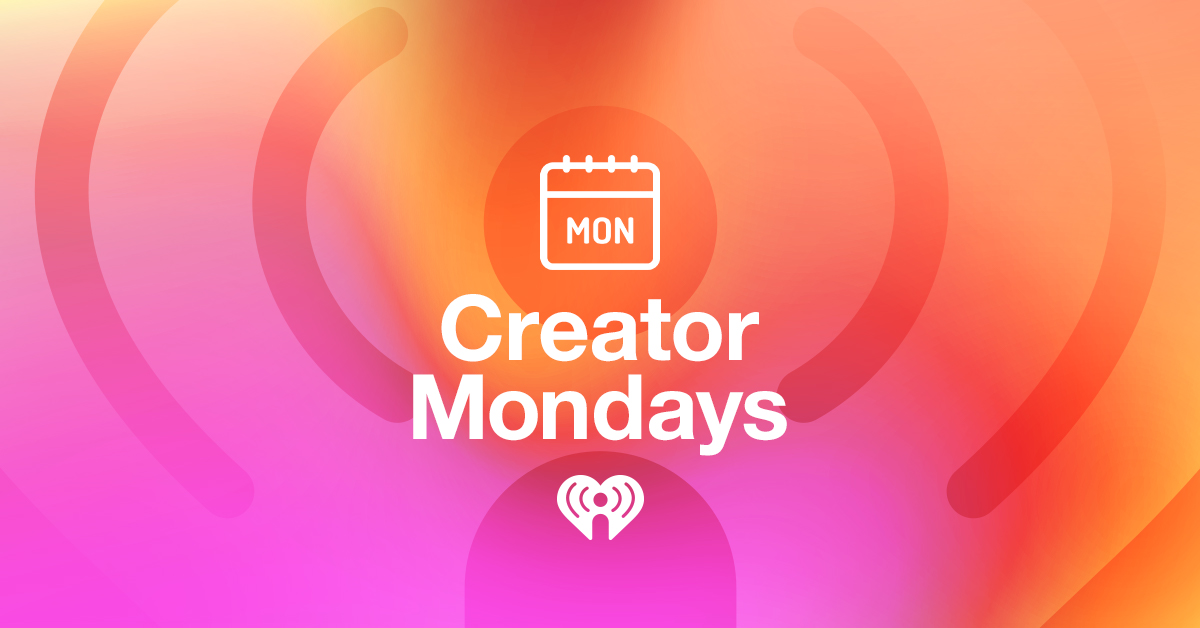 Creator Mondays: Lauren Bright Pacheco
Looking for a new way to get inspired and start the week off the right way? Grab a cup of coffee and join us for a brand new series: "Creator Mondays." Each week, we sit down with one of the incredible hosts from our iHeartRadio community to talk podcasts, hosting life, Monday motivation routines and much more!
This week, we're joined by news veteran and three-time Emmy Award winner Lauren Bright Pacheco. Starting out in news radio, her decorated journalism career has covered everything from radio, television, newspapers, magazines—and now, podcasts! A true expert on true crime, Lauren co-hosted, narrated and produced the critically acclaimed first season of Happy Face, Murder in Oregon and the brand new HBO MAX companion podcast, The Murders at White House Farm.
Read on to learn how Lauren made the shift to podcasting, the importance of authenticity with intent within storytelling and what keeps her inspired day in and day out!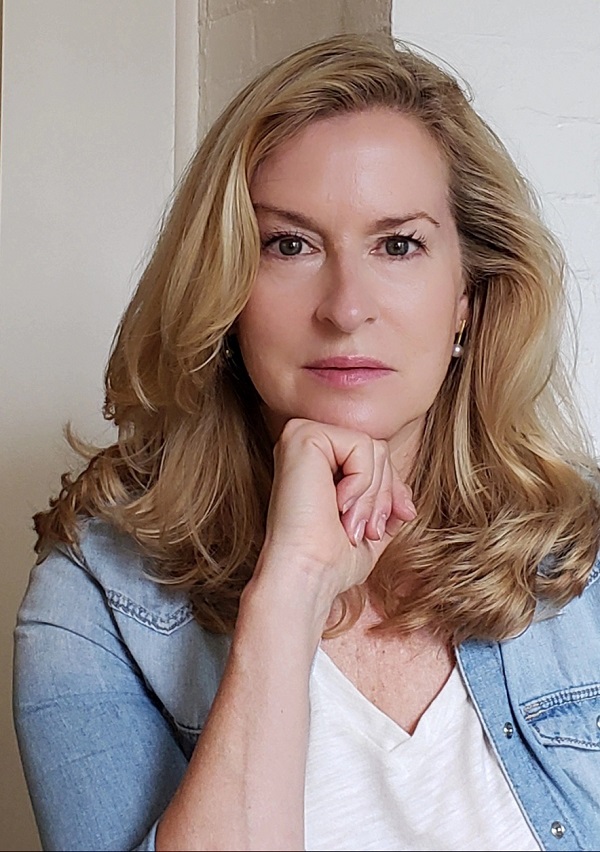 What drew you to podcasting and how did you become a host?
I started out in radio, so podcasting feels a bit like coming full circle. While I was working as a daytime television producer I got the chance to work on a project that grew into my first podcast, "Happy Face." The show's focus, Melissa Jesperson Moore, and were already friends and co-workers so our roles as co-hosts just evolved. In the process I really fell in love with being able to tell deeper, more meaningful stories and the opportunity to let those stories unfold in a compelling way, without having to condense people into pithy, short TV soundbites!
What is it about the medium of podcasts that make them so special and popular?
I think there's an authenticity and intimacy with audio that resonates because we're all so bombarded with sensory overload. When you're really listening to a story it creates such a personal connection with the content and that creates a relationship that is very unique and powerful.
Can you tell us something we might not know about the podcast(s) you host right now?
I'm hosting the companion podcast to HBO MAX's The Murders at White House Farm. The series is a gripping dramatization of a 1985 true crime that happened in rural England, in which five family members were brutally murdered in the dead of night. The killings shook the entire country. The podcast takes a deep dive into the heart of this tragedy and unpacks the crime further, from where each episode of the series leaves off. It really has more twists and turns than a pretzel and will keep you guessing until the final episode.
What advice do you have for anyone who dreams of hosting a show someday?
Listen to your instincts and know what you really want to communicate. Anyone can make content, but creating something that connects and resonates with people has a lot to do with authenticity of intent, otherwise it risks just being noise in an already crowded, loud space. Earning someone's ear is a real honor—and responsibility. I think about it every single time I record!
What inspires you, and do you have any Monday tips to help kick off each week the right way?
People are my number one inspiration. I seriously love listening to events unfold through personal perspectives. My best tip for kicking off Monday (and every other day) is caffeine: I usually find a considerable amount of motivation at the bottom of my second cup of coffee!
Whether you're looking for hosting advice or tips to stay motivated, check back next week for more featured hosts and make "Creator Mondays" a new Monday ritual. And don't forget to check out Lauren's brand new show The Murders at White House Farm for a gripping true-crime tale!