Image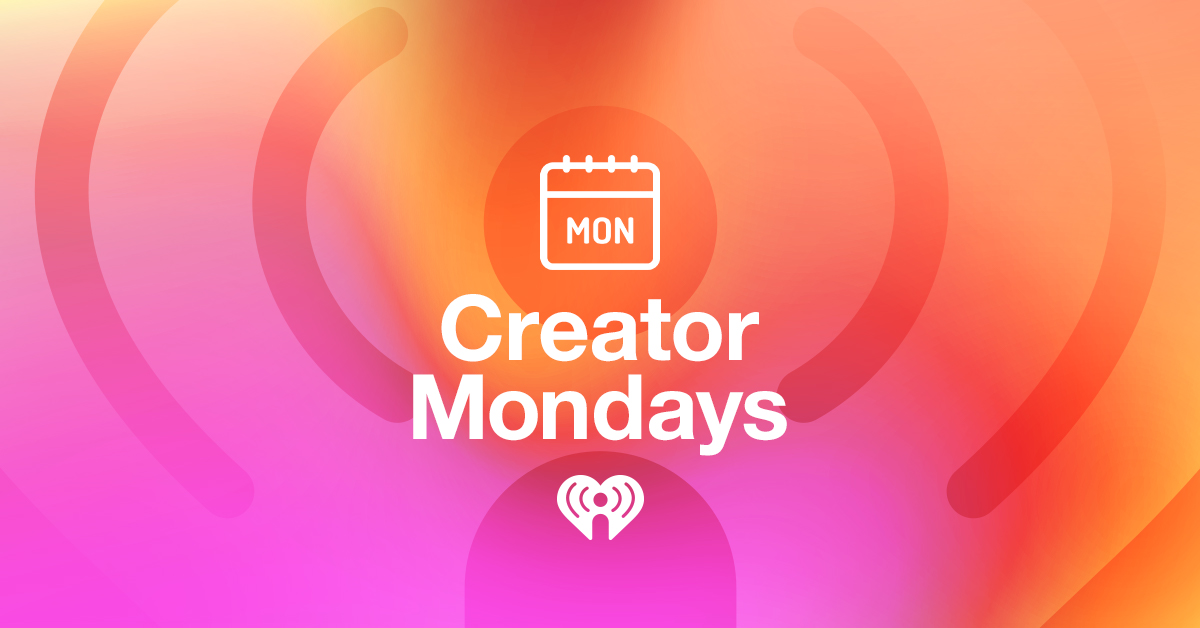 Creator Mondays: Heather Einhorn
Looking for a new way to get inspired and start the week off the right way? Grab a cup of coffee and join us for a brand new series: "Creator Mondays." Each week, we sit down with one of the incredible hosts from our iHeartRadio community to talk podcasts, hosting life, Monday motivation routines and much more!
This week, we're shifting gears a bit. We've been joined by some incredible podcast hosts on Creator Mondays, what about the incredible executive producers bringing podcasts to life behind-the-scenes? Luckily, we're joined this week by one of the very best scripted podcast EPs out there, Heather Einhorn!
She is an entertainment industry veteran and co-founder of her own content studio Einhorn's Epic Productions (EEP), which creates stories that showcase heroic women characters. Heather is also the co-creator of two awesome iHeartRadio podcasts, "Daughters of DC" and "Lethal Lit: a Tig Torres Mystery." Not to mention, the co-creator of her own graphic novel, The Curie Society.
Read on to learn how Heather got into producing podcasts, how she manages to juggle multiple projects at once and who is her all-time favorite superhero!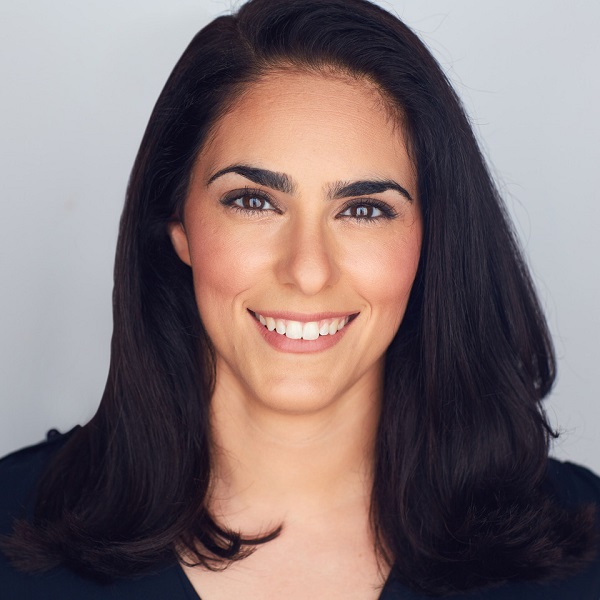 What drew you to podcasting and how did you become an Executive Producer?
I was living in Brooklyn and had to commute to Manhattan for work. I found that listening to podcasts was a great way to pass the time. The more I listened, the more it became clear there was a general lack of scripted content geared towards young women like me who like heroic adventure stories. That's when I started to think about the old radio shows and how action-adventure stories in the old days would come to life through audio and the ball rolled down the hill from there. I've worked with various character content in different mediums throughout my career, so I applied the same skillset to Executive Producing scripted podcasts.
What is it about the medium of podcasts that make them so special and popular?
Scripted podcasts give the audience the opportunity to connect with characters and stories in a truly unique way. Because our stories are audio-only it gives the audience the power to bring locations, characters and stories to life using their own imaginations. Storytelling that encourages audiences to use their own imagination is uniquely powerful so it's no surprise that podcasts have become so popular!
What is something that we might not know about when it comes to producing a scripted series?
When evaluating a story for a scripted podcast, you have to think about how does this work in an audio-only format. We are not looking for a book-on-tape or a tv show – it has to work specifically as an audio-only play. So we have this creative limitation due to the lack of visuals that we are constantly working around. It's a unique creative challenge but a fun one to tackle with each concept we bring to life.
What advice do you have for anyone who dreams of producing, writing or bringing to life new stories in the entertainment industry?
My first piece of advice is it's not easy but it is very possible to get your stories out there! Be prepared to work hard. I would tell people to embrace new technologies and new mediums for storytelling. Focus on stories and characters that you care about deeply. Your passion will come through in the stories you share with the world!
What inspires you, and do you have any Monday tips to help kick off each week the right way?
Inspiration can come from anywhere! Ultimately the best stories are personal – so I look to the people in my life, places I've been, and experiences I've had as the primary jumping-off point for the stories we tell at EEP. It's easy to get stressed at the beginning of the week. I try to set my intentions and priorities early on Monday so that I'm not overwhelmed with the amount of work I have to do. It's just one foot in front of the other on Monday and then I find the rest of the week flows from there.
Who is your favorite superhero and why?
My favorite superhero of all time is Batgirl as portrayed by Yvonne Craig in the 1960s Batman series. I love her style. I love that she's sassy and fun. I love that she presses a button and her wall spins around to reveal a secret Batgirl room. Just the best.
Whether you're looking for hosting advice or tips to stay motivated, check back next week for more featured creators and make "Creator Mondays" a new Monday ritual. And don't forget to check out Heather's adventurous scripted podcasts, "Daughters of DC" and "Lethal Lit: a Tig Torres Mystery," streaming now on iHeartRadio!