Image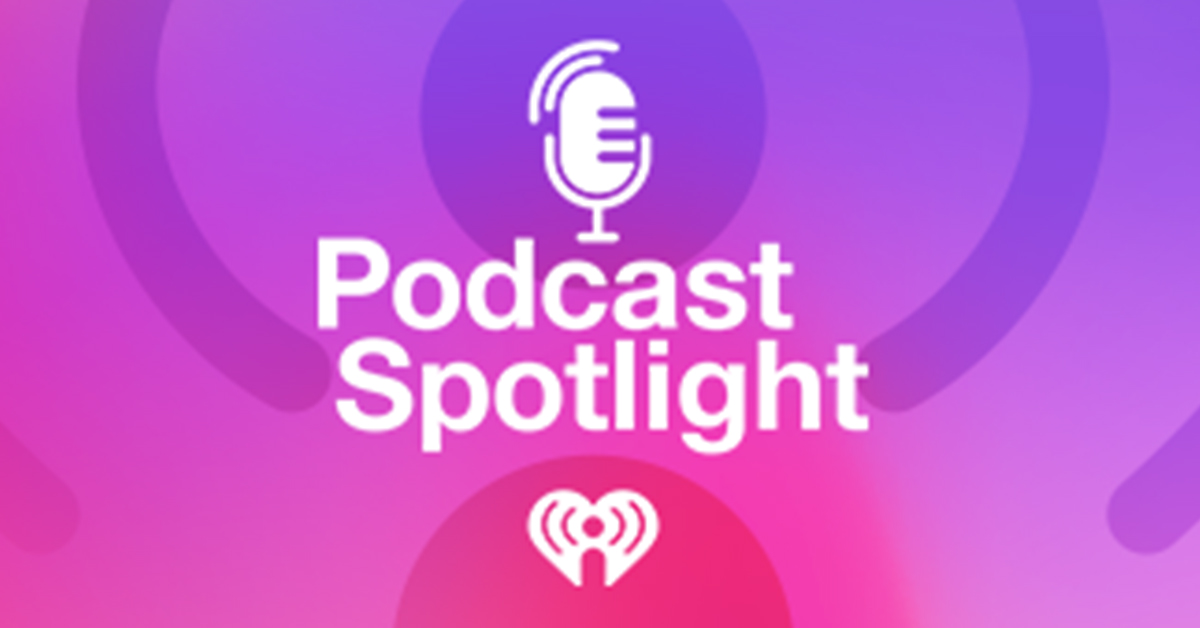 Podcast Spotlight: Looking for a New Show to Listen To? Here's What's New in Podcasts This Week!
With so many podcasts being made today, it's hard to keep up. Luckily, with the help of iHeartRadio's Podcast Spotlight, you can find something new to listen to every week. Here's the latest on iHeartRadio podcasts, seasons and episodes.
Our first podcast is about navigating all the twists and turns of your own personal maze. "Labyrinths" is a new series hosted by Amanda Knox and partner, Christopher Robinson, and features stories of getting lost and found again. Together, they build on their own experiences and tread into controversial territory to look for truth through compassionate conversations with fascinating people—including Malcolm Gladwell, Jon Ronson, Dave Navarro and more. Expect dark and hilarious misadventures, nagging and controversial questions, and above all, to arrive at unexpected places. Don't miss this week's episode of "Labyrinths," which features an exclusive conversation with Andrew Yang on how money is winning while humans are losing— streaming this Friday on iHeartRadio!
Next up, all rise! Court is now in session. "Holding Court with Eboni K. Williams" is a brand new podcast series that explores how the law impacts our day-to-day lives. Join Eboni K. Williams, an attorney and TV news anchor, as she cross-examines news-making cases and famous faces to peer into the court of law. Each week, she is joined by cultural observer Dustin Ross to break down what's on the docket in American justice and what's not, with savvy legal analysis and commonsense commentary so we can all work together to restore the promise of justice for all. Don't miss the world premiere of "Holding Court with Eboni K. Williams," available today on iHeartRadio!
Last, but not least—are you ready to rumble? "Fight Night" isn't what you might expect from a new podcast series headlined by the legendary Muhammad Ali. Instead, it's the real-life true-crime story about the million-dollar heist that overshadowed the boxer's great return to the ring in 1970. Join host Jeff Keating as he unravels the story of Atlanta's most infamous armed robbery, which happened during an after-party celebrating Ali's victory. As hundreds of wealthy guests headed to a private party after the big bout, robbers met them at the front door and began forcing them to fork over money and jewelry. What exactly happened that night and the subsequent fall-out was still a mystery—until now. Uncover the truth and tune in for the premiere of "Fight Night," scheduled to debut on Monday, October 26, which marks the 50th anniversary of the fight and crime. Tune in on iHeartRadio next week to check it out!
Check back next week for new podcasts, seasons and episodes you won't want to miss. And if you still want more podcasts, click over to iHeart's Podcast Top 100 to stay-up-to-date with the most popular and trending shows!