Image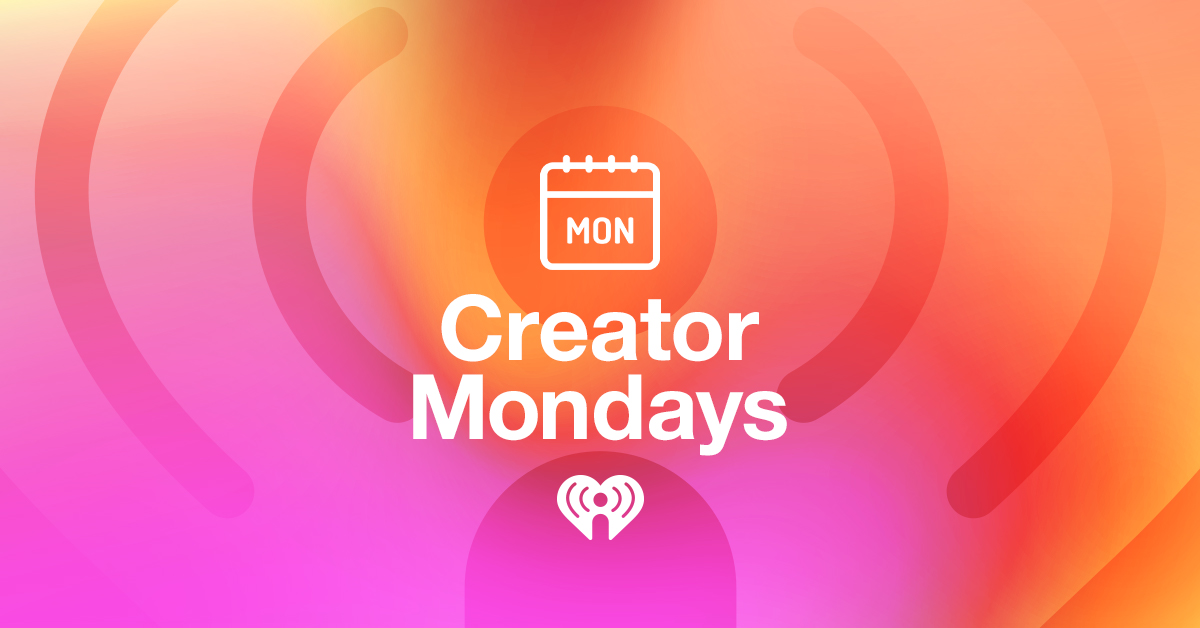 Creator Mondays: Jeff Keating
Looking for a new way to get inspired and start the week off the right way? Grab a cup of coffee and join us for a brand new series: "Creator Mondays." Each week, we sit down with one of the incredible hosts from our iHeartRadio community to talk podcasts, hosting life, Monday motivation routines and much more! 
This week, we're joined by award-winning documentarian, writer and historian, Jeff Keating! He is the founder of Georgia-based Doghouse Pictures, the production studio behind the inspirational documentary, LIVING IS WINNING, which won the Atlanta Film Festival audience award. He's also the host of true crime podcast series "FIGHT NIGHT," which documents the real-life story about the million-dollar heist that followed Muhammed Ali's legendary return to the ring one fateful Atlanta night in 1970.
Read on to learn more about how Jeff got his start in podcasting, the secrets to telling compelling true crime stories and what keeps him inspired!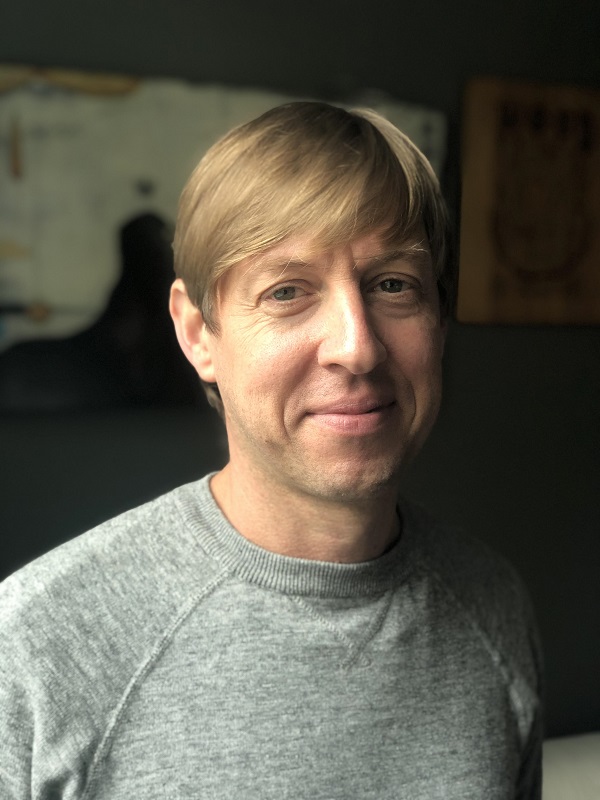 What drew you to podcasting and how did you become a host?  
What drew me to podcasting was my friend Dan Bush. He and I were working on a project called "FOLLOW ME," and he suggested that another project I had been working on for twenty years, "FIGHT NIGHT," would make a great podcast. I became the host of this podcast because this particular story was told through my eyes as an observer into the culture of hustlers and cops back in Atlanta during 1970.
My Grandpa Keating always encouraged me to get into radio when I was a boy because he loved my voice. He would be so happy and proud if he were alive today and could hear this podcast.
What is it about the medium of podcasts that make them so special and popular?
The medium of podcasts are so special and popular for two important reasons. One, podcasts allow the listener to imagine what they are hearing in the stories and to picture the characters who are speaking to them. Two, you can listen to podcasts while you do other things like exercising, driving, or doing work around the house. It really does a wonderful job of helping to pass the time.
Can you tell us something we might not know about the podcast(s) you host right now?
Besides retelling the story of the heist that occurred after the Muhammad Ali vs. Jerry Quarry fight in Atlanta on October 26th, 1970, our historian, Dr. Maurice Hobson, and the other characters do a wonderful job filling in the history about Atlanta during that time as well.
What advice do you have for anyone who dreams of hosting a show someday?
Speaking specifically to someone trying to tackle the true crime genre, I would make sure you have a strong collection of archival audio. Plus, either access to the main character(s) if they are still alive or access to the interview/recordings they may have left behind.
What inspires you, and do you have any Monday tips to help kick off each week the right way?
Great stories inspire me. Yes, have kids!
Whether you're looking for hosting advice or tips to stay motivated, check back next week for more featured hosts and make "Creator Mondays" a new Monday ritual. And don't forget to check out Jeff's riveting new podcast, "FIGHT NIGHT," with episodes now available to stream on iHeartRadio!