Image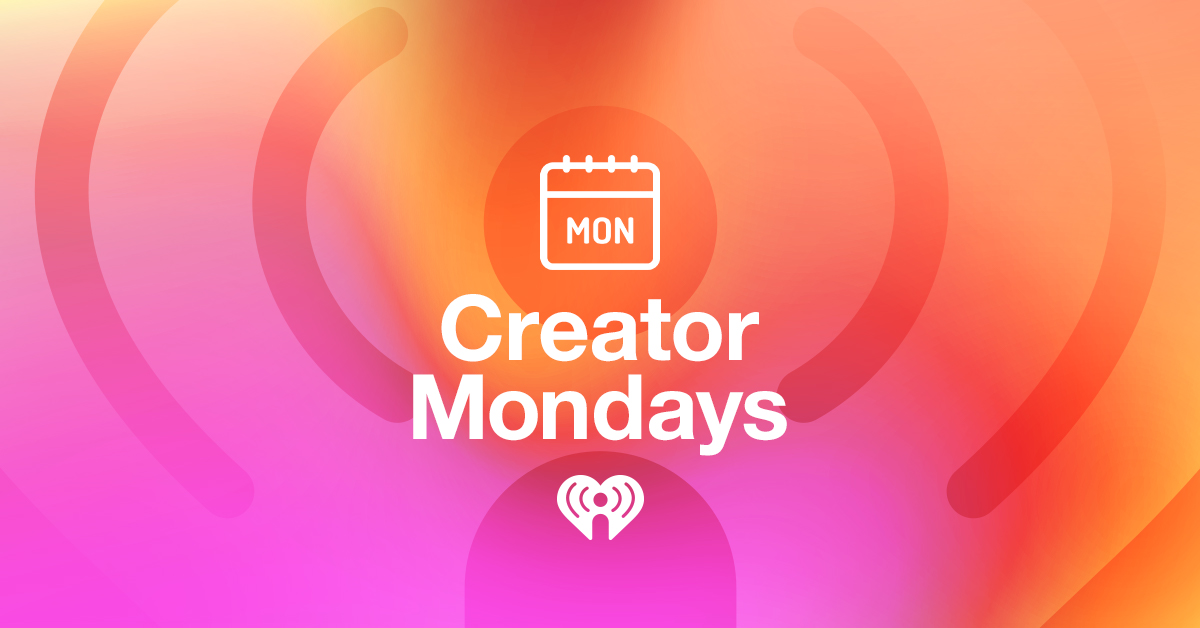 Creator Mondays: Eboni K. Williams
Looking for a new way to get inspired and start the week off the right way? Grab a cup of coffee and join us for a brand new series: "Creator Mondays." Each week, we sit down with one of the incredible hosts from our iHeartRadio community to talk podcasts, hosting life, Monday motivation routines and much more!
This week, we're thrilled to be joined by attorney, best-selling author, host and TV personality, Eboni K. Williams! You've probably heard Eboni everywhere from The Breakfast Club to CNN and VH1. Over her career, Eboni has become one of the most influential media voices in the national conversation where politics, law, justice and pop culture collide. She is the current host and executive producer of REVOLT Black News, the co-host on the network's hiphop talk show State of the Culture and the host of her very own podcast: "Holding Court with Eboni K. Williams." She is also set to debut on the cast of Bravo's Real Housewives Of New York City, making her the first Black "housewife" to join the series!
Read on to learn more about Eboni's inspiring journey from lawyer to broadcaster, how to maintain faith during difficult times and the power of keeping a gratitude journal.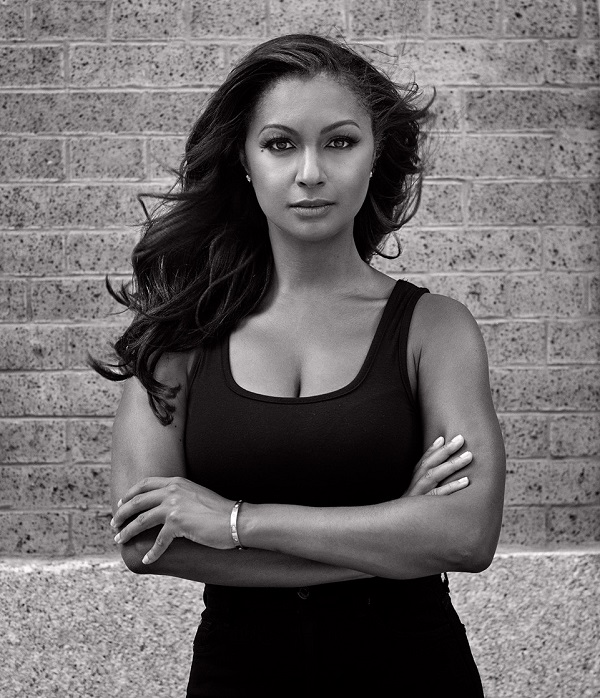 What drew you to podcasting, and how did you become a host?
I was naturally drawn to podcasting because of my broadcasting experience. I think it provides a sense of intimacy and allows for a wide scope of conversation. Podcasting was just a really natural iteration of my favorite broadcasting format.
I started in talk radio almost 10 years ago, so I've always really appreciated the audio format. My journey with radio never really ended. Even while my television broadcast career was ascending, I was still hosting on WABC in New York and other radio platforms as well.
What is it about the medium of podcasts that make them so special and popular?
I think the medium of podcasting is special and really popular because it's so intimate and can feel like you have a best friend, colleague or even a mentor in your pocket. I enjoy that the pace in which content can be delivered can be slower at times and with more capacity for interpretation. You also don't have the same distractions like you would in visual media like television or digital, where sometimes it's about the aesthetic, the fashion or even the set. I feel that with podcasting it is truly just about the content itself and I think that's what's really compelling.
Can you tell us something we might not know about your podcast, what inspired you to create a show focused on the intersection of law and pop culture and politics?
Something you might not know about "Holding Court" is that it's my absolute favorite content that I create. I think it is the most genuine opportunity to get to know me as a woman, as a person, as a friend, and as a legal scholar all in one. And I was inspired to create Holding Court because I saw a need and I wanted to fill it. I looked at the landscape of podcasts, which is excitingly saturated with lots of great shows, but I never saw a show that really, adequately captured the intersection of law, pop culture and politics. As someone who is blessed to have been uniquely educated in those spaces, and exposed to those spaces, I felt uniquely positioned to create a show that serviced a really important part of our consumer base.
What are your words of wisdom for getting through these times and emerging stronger?
Faith. It's simple but it's not easy. For me, this is where a faith system, whatever your belief system is, is really important. Every single day we wake up to another killing of a Black person, or a trans person, or an immigrant for no good reason. It can become really challenging to remain purposeful in the face of that. I would say that maintaining faith as we go through these incredibly trying times as a nation, will allow us to discover our humanity and arrive at a place where we can coexist and make space for each other in a way in which we haven't been successful before.
What advice do you have for anyone who dreams of hosting someday?
Just do it. It's simple but if you're waiting for the perfect show, the perfect co-host, the perfect time, the perfect title, it'll never come. The enemy of progress is perfection. Just starting is by far the hardest part, but once you start, you can start tweaking, curating, and manifesting your idealized version of your show in the trenches. To anyone who really wants to host, just start. No matter the platform, no matter the audience. Start the work and you'll be very surprised as to how rewarding that evolution can be.
What inspires you, and do you have any Monday tips to help kick off each week the right way?
What inspires me are the stories of everyday people. Everyone has a story and I think storytelling is the most powerful force in our society. It's our pathway to discovering our humanity.
I think it's important to kick your week off with gratitude. I have a daily gratitude journal that keeps me optimistic, prayerful and hopeful, even in the face of personal and collective adversity. I would say start each Monday out with a point of gratitude and it'll serve the rest of your week.
Whether you're looking for hosting advice or tips to stay motivated, check back next week for more featured hosts and make "Creator Mondays" a new Monday ritual. And don't forget to check out Eboni's informative podcast, "Holding Court with Eboni K. Williams!"