Image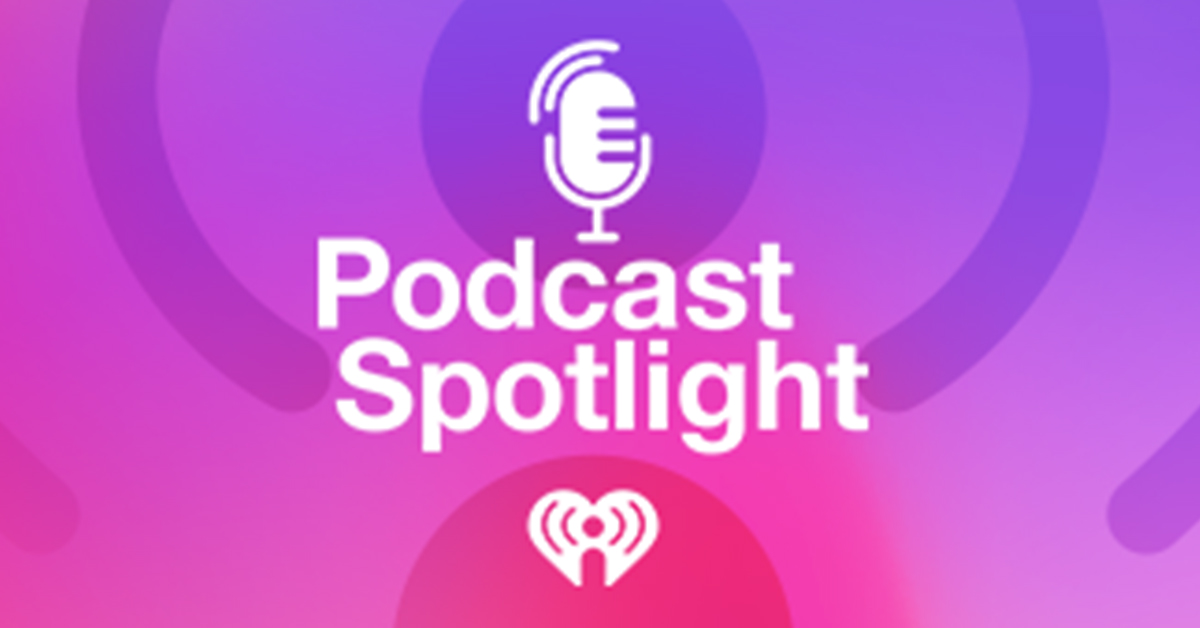 Podcast Spotlight: Looking for a New Show to Listen To? Here's What's New in Podcasts This Week!
With so many podcasts being made today, it's hard to keep up. Luckily, with the help of iHeartRadio's Podcast Spotlight, you can find something new to listen to every week. Here's the latest on iHeartRadio podcasts, seasons and episodes.
Our first podcast this week comes from a music and entertainment icon, multimedia entrepreneur and legend! "Jill Scott Presents: J.ill the Podcast" is an intimate talk show-style podcast featuring no-holds-barred conversations on topics around relationships, culture, health, art and everything else that comes with surviving and thriving as a Black woman in today's world. Join Jill Scott and her sister friends, fellow singer-songwriter Aja Graydon-Dantzler and leading radio personality Laiya St. Clair, to hear moving discussions on everything from friendships between Black women to motherhood, politics, film and television, and much more! Listen to the official audio trailer for "Jill Scott Presents: J.ill the Podcast" now, enter for a chance to join Jill at an advanced virtual viewing party, then be sure to tune into iHeartRadio on Wednesday, November 18th to hear the debut episode!
Looking to keep it real? This next podcast is just for you! "Let's Be Real with Sammy Jaye" is debuting a brand new season of honest and unfiltered conversations about life with some of the world's most recognizable names. Join hosting prodigy Sammy Jaye, iHeartRadio's youngest nationally syndicated podcast host in history, as she sits down with celebrities, activists, athletes and influencers for enlightening discussions about issues you care about—from mental health and political activism to pop culture and more. The first episode of "Let's Be Real with Sammy Jaye" season two, features a candid conversation with acclaimed actor and singer Anthony Ramos, and is now on iHeartRadio!
In need of some self-reflection and personal development? Well, we have a doctor that is here to help on our next podcast! "Therapy for Black Girls," the widely popular podcast hosted by Dr. Joy Harden Bradford, a licensed psychologist in Atlanta, Georgia is now on the iHeartPodcast Network! Each episode focuses on all things related to mental health and personal development. Join Dr. Joy to hear powerful conversations on important topics such as managing anxiety, sex positivity, self-compassion and so much more. Every episode helps you learn and make all the small decisions that will lead to becoming the best possible version of ourselves. Tune in to "Therapy for Black Girls" this week for a special episode on Post-Election results, streaming now on iHeartRadio!
Check back next week for new podcasts, seasons and episodes you won't want to miss. And if you still want more podcasts, click over to iHeart's Podcast Top 100 to stay-up-to-date with the most popular and trending shows!