Image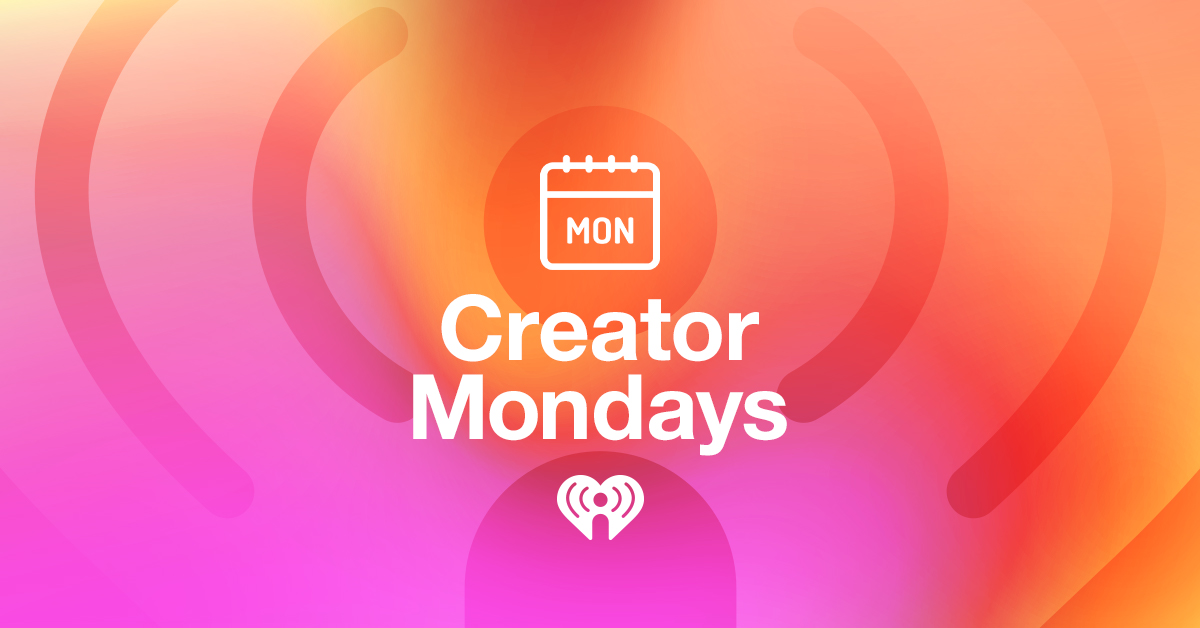 Creator Mondays: Sammy Jaye
Looking for a new way to get inspired and start the week off the right way? Grab a cup of coffee and join us for a brand new series: "Creator Mondays." Each week, we sit down with one of the incredible hosts from our iHeartRadio community to talk podcasts, hosting life, Monday motivation routines and much more!
This week, we're joined by hosting prodigy Sammy Jaye! Only 18 years old, Sammy spends her days interviewing celebrities, influencers, activists, and more as Radio Disney's East Coast correspondent and her own critically acclaimed podcast, "Let's Be Real with Sammy Jaye." She is the youngest person ever to host a nationally syndicated podcast in iHeartRadio history, and was also recently named to PopSugar's 20-under-20 list! 
Read on to learn more about what inspired Sammy to get into hosting, how to find your own voice and the importance of keeping an open mind and never giving up on yourself!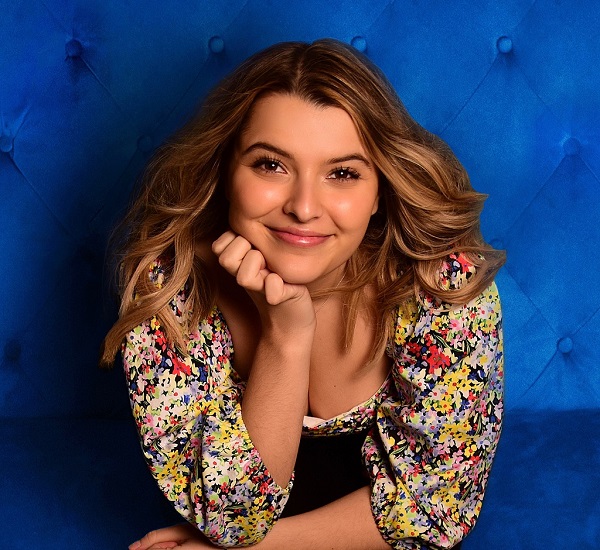 What drew you to podcasting and how did you become a host?  
In my sophomore year of high school, I went through a difficult period with my anxiety. When I wasn't doing homework, I would listen to podcasts as a form of distraction, but I could not relate to much of what I was listening to. I knew I was not alone in how I was feeling, so I came up with an idea of what my dream podcast would be. The idea would be to have honest and unfiltered conversations with celebrities, activists, athletes and influencers, while bringing a fresh perspective and speak authentically. We recorded a pilot for "Let's Be Real with Sammy Jaye" and iHeart picked it up for series! The first season launched on February 4th of 2020 and we got picked up for Season 2 which launches this week on November 10th!
What is it about the medium of podcasts that make them so special and popular?
I think podcasts are special because people tend to be more honest and true to themselves on podcasts. A great podcast feels more like a free-flowing conversation than an interview. Whenever I am listening to a podcast, I feel like I am in a room with them. There is a connection, unlike any other, between the host, the guest, and the listener.
Can you tell us something we might not know about the podcast(s) you host right now?
First off, I love what I do. I love getting to know my guests and asking them questions they don't usually hear. I love to get into "real" topics and understand what really drives them and what makes them successful.
What advice do you have for anyone who dreams of hosting a show someday?
Honestly, if I can do it literally, anyone can do it! I would give a few main pieces of advice. The first would be to practice a lot, so you find your voice. That's a constant journey for me as I continue to grow up. Secondly, I did a lot of market research before I ever pitched my podcast idea, which helped a lot. Finally, for anyone who wants to host a show, I think it is important always to keep an open mind and never give up on yourself! It's so important to stay true to yourself and trust your gut.
What inspires you, and do you have any Monday tips to help kick off each week the right way?
A lot of things inspire me. However, if I had to choose one thing, I think it would be the people I love and surround myself with. They inspire me to be a better person and to make a positive impact on society.
We are currently living in a very intense and unprecedented time in the world right now. It feels as though every day is Monday. Some tips I have are to stick to a routine and have something to look forward to, whether watching your favorite show or face-timing a friend. Getting through the day is a lot easier when you have something to look forward to!
Whether you're looking for hosting advice or tips to stay motivated, check back next week for more featured hosts and make "Creator Mondays" a new Monday ritual. And don't forget to check out the brand new season of Sammy's podcast "Let's Be Real with Sammy Jaye" debuting tomorrow (November 10th) for even more inspiration!