Image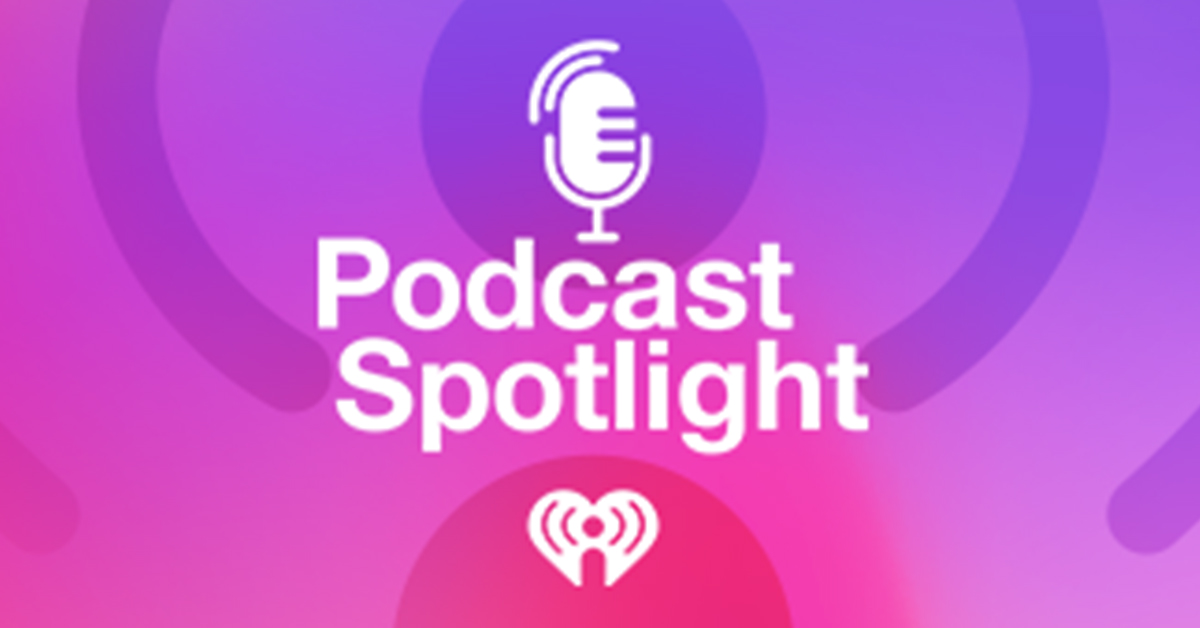 Podcast Spotlight: Looking for a New Show to Listen To? Here's What's New in Podcasts This Week!
With so many podcasts being made today, it's hard to keep up. Luckily, with the help of iHeartRadio's Podcast Spotlight, you can find something new to listen to every week. Here's the latest on iHeartRadio podcasts, seasons and episodes: 
Check out "The Shack Show," a podcast that just arrived at iHeartRadio. This show stars Geoff Shackelford, an author, blogger and television correspondent who is absolutely obsessed with golf. For over 20 years, Shackelford has designed courses and written ten books about the course. And since 2003, his website, GeoffShackelford.com, has been a must-read for the game's insiders and core fans. "The Shack Show" covers the big issues in golf and offers insights into the sport's more fascinating stories. Check out the first episode of this brand new show today on iHeartRadio! 
Another new podcast to listen to this week is "Forgotten: The Women of Juarez." In a Mexican border city called Ciudad Juárez, hundreds of women have gone missing. When some of the women were eventually found, some had strange symbols carved on their bodies—others had their wrists bound by shoelaces. This podcast investigates all of the theories about what or who is responsible for these crimes—was it a serial killer, organ traffickers, or a Satanic cult? Listen to "Forgotten: The Women of Juarez" to find out more about this strange series of events today on iHeartRadio!  
And last but not least, check out another new show this week, titled "Back to Biz with Katie and Boz." This new limited series is hosted by award-winning journalist Katie Couric and Endeavor's CMO Bozoma Saint John. Together, they explore the ways in which thought leaders, CEOs and innovators are responding to the societal shifts that have been ushered in by the coronavirus pandemic. Through lively interviews, Katie and Boz help us understand how this unprecedented moment will shape the future of business, education, travel, sports, pop culture and more. Episodes of this new show are now available on iHeartRadio!
Check back next week for new podcasts, seasons and episodes that you won't want to miss!