Image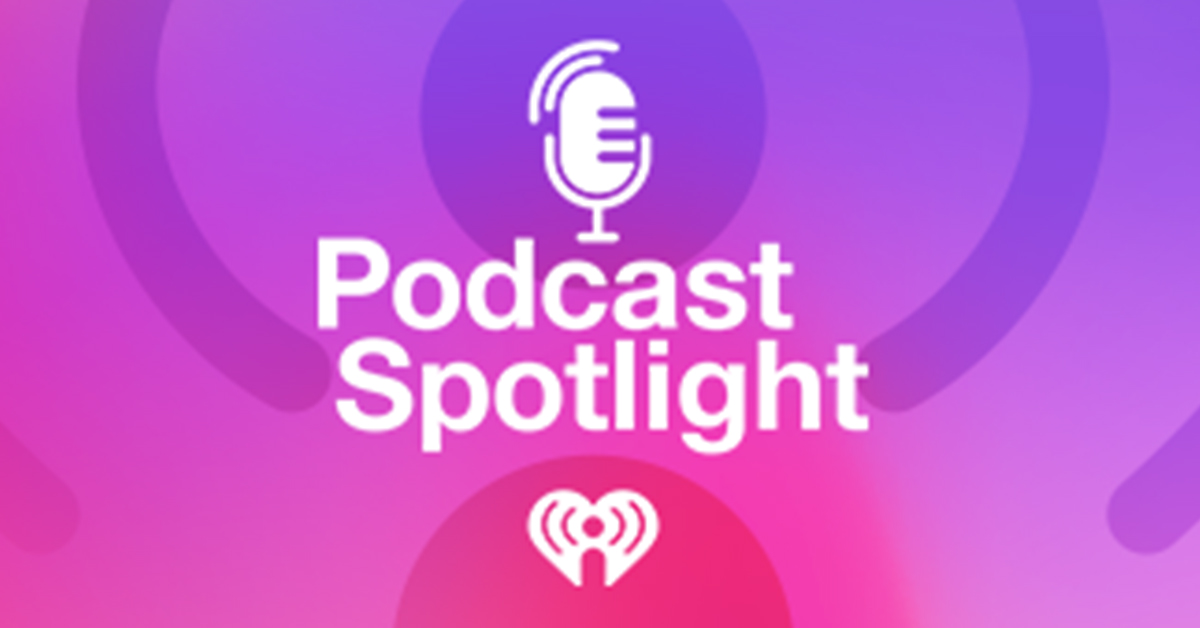 Podcast Spotlight: Looking for a New Show to Listen To? Here's What's New in Podcasts This Week!
With so many podcasts being made today, it's hard to keep up. Luckily, with the help of iHeartRadio's Podcast Spotlight, you can find something new to listen to every week. Here's the latest on iHeartRadio podcasts, seasons and episodes.
In honor of Thanksgiving, this week we're sharing a special edition of our weekly Podcast Spotlight that features a collection of podcast episodes to get you ready for the holiday!
First up, it's time to shake up your morning routine with a new gratitude habit. Check out a special episode of the popular thankfulness podcast "The Gratitude Diaries" to discover how a morning gratitude ritual can transform not only your mindset for the day, but your entire life. Join host Janice Kaplan as she outlines how just a few simple steps each morning can turn gratitude into a habit that you don't have to think about each day, but will bring more mindfulness, fulfillment and success to your days. Listen to "A Morning Gratitude Habit" episode from our "Gratitude Podcasts" playlist. Then, check out even more episodes of "The Gratitude Diaries" streaming now on iHeartRadio!
Hungry for even more gratitude? Then be sure to check out two special episodes of the hit podcast, "Always Hungry with Bobby Flay and Sophie Flay!" These featured episodes see Bobby offer not only the Thanksgiving cooking tips he previously reserved for just close friends and family, but also advice on experiencing inner peace and gratitude amid pulling off one the trickiest meals of the year. Plus, get the best Thanksgiving leftover tips and hear how Bobby offered some sympathetic help to Scarlett Johansson as she prepared her first Thanksgiving feast on her own!
Last but not least, for those looking for some more quickly digestible tips on gratitude, check out this Thanksgiving 'minisode' of iHeartMedia and The Black Effect's "Reasonably Shady" on being "Reasonably Thankful." Join Real Housewives stars Gizelle Bryant and Robyn Dixon as they break down their thanksgiving plans, favorite non-traditional dishes to serve, and of course, what they're thankful for and how they plan to show gratitude this holiday season.
Plus, check out iHeartRadio's "Gratitude Podcasts" playlist. There are many more thankfulness podcasts to explore in the full collection below! Check back next week for more new podcasts, seasons and episodes you won't want to miss. And if you still want more podcasts, click over to iHeart's Podcast Top 100 to stay up to date with the most popular and trending shows!
Wishing you and yours a Happy Thanksgiving!