Image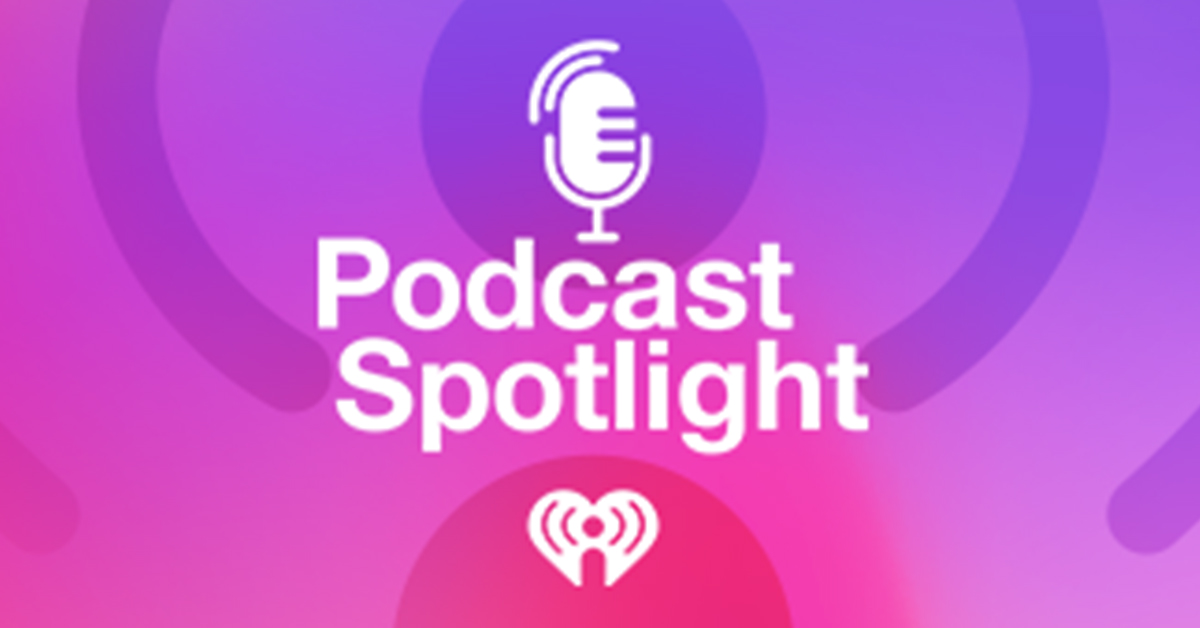 Podcast Spotlight: Looking for a New Show to Listen To? Here's What's New in Podcasts This Week!
With so many podcasts being made today, it's hard to keep up. Luckily, with the help of iHeartRadio's Podcast Spotlight, you can find something new to listen to every week. Here's the latest on iHeartRadio podcasts, seasons and episodes:;
This week, check out "The Gratitude Diaries." Hosted by Janice Kaplan, her show explores how gratitude can transform every aspect of a person's life—from marriage and friendship, to money and fitness. In fact, practicing appreciation for the people and things in your life can actually change the neurons in a person's brain. Janice Kaplan is the editor-in-chief of Parade and has worked with major political figures like Barack Obama and other celebrities like Barbara Streisand, Matt Damon and Daniel Craig. She is a popular speaker at conferences, conventions and events around the country where her inspiring, funny and energetic talks always win. This show is based on her best-selling non-fiction book of the same name, "The Gratitude Diaries." Join Kaplan on her new podcast every weekday to find ways to be more grateful in your everyday life.
Listeners can also check out "Popcorn Book Club." In this show, a group of smart, funny friends get together every week to discuss books. They usually choose novels at the center of today's zeitgeist—for example, in their latest episode titled "Smooshing Hot People's Faces Together with Normal People," the podcast talked about Sally Rooney's popular, best-selling book, Normal People. This show is hosted by Dana Schwartz, host of "Noble Blood," television writer, journalist and author, and a couple of her friends, including journalist Jennifer Wright, actress Korama Danquah, comedian Tien Tran and producer Melissa Hunter. Check out this brand new show today on iHeartRadio!
NASCAR fans can also check out the new podcast, "Gone Racin'." Hosted by NASCAR superstar Brendan Gaughan and Jeff Mottley, the VP of communications for the Las Vegas Motor Speedway, this show is perfect for anyone looking to bet on upcoming NASCAR races. In every episode, Gaughan and Mottley provide weekly insights and analysis for every race. They look at upcoming races, review betting odds, compare track performances, look for betting value, handicap drivers and preview driver versus driver matches.  Check out "Gone Racin'" today for all the latest news and odds you need to know before heading to the betting counter of an upcoming NASCAR Cup Race!
Check back next week for new podcasts, seasons and episodes that you won't want to miss!