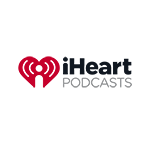 Participate in the NAACP Image Awards by Voting for Your Favorite Shows!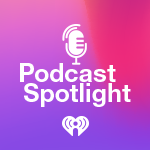 In honor of Thanksgiving, iHeartRadio has curated a special collection of gratitude podcasts to help you celebrate the season of thankfulness!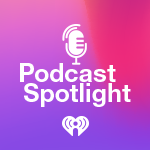 Here are all of the new iHeartRadio podcasts, seasons and episodes available this week—look for one that interests you and check it out!