The Songs of Summer 2015
By: Marissa Morris, Vice President of Artist Relations
As you're gearing up for your summer adventures, we at iHeartRadio want to make sure you are equipped with tracks for every occasion. With this in mind, I put together a list of songs I think are contenders for the title of "Song of the Summer" for 2015. Some you may have heard of and others you'll want to be the first one to listen to when they launch over the next few months. Check out my picks below: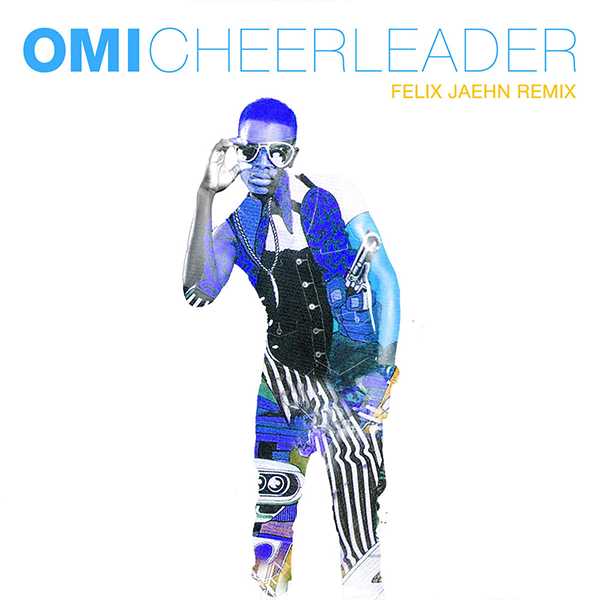 "Cheerleader (Felix Jaehn Remix)" by Omi
This song has charted at No. 1 in more than 10 countries, and is just now blazing up the U.S. charts. It's perfect to listen to whether laying at the beach or getting the party started.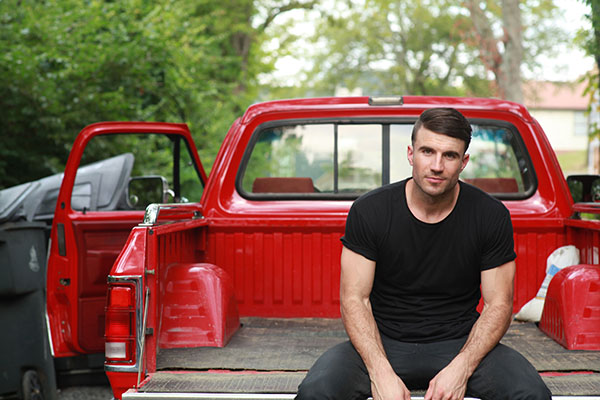 "House Party" by Sam Hunt
Not only does his beach body make the ladies swoon, but Sam Hunt's latest single is sure to get any house, block or pool party off to a great start.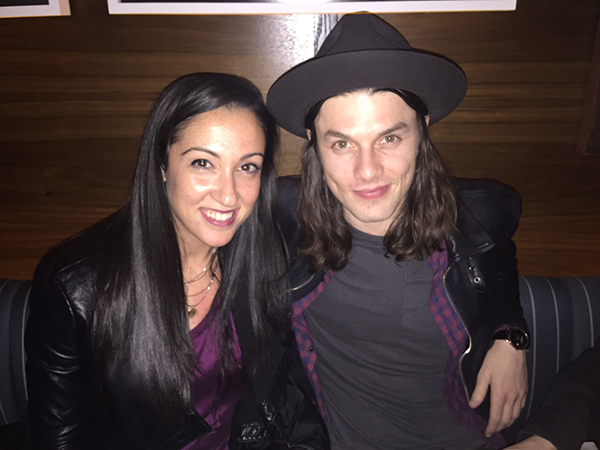 James Bay and Me

"Let It Go" by James Bay
The sweet sound of James' voice will melt your heart on a hot day, leaving you with no other option than to hit the repeat button and "Let It Go"!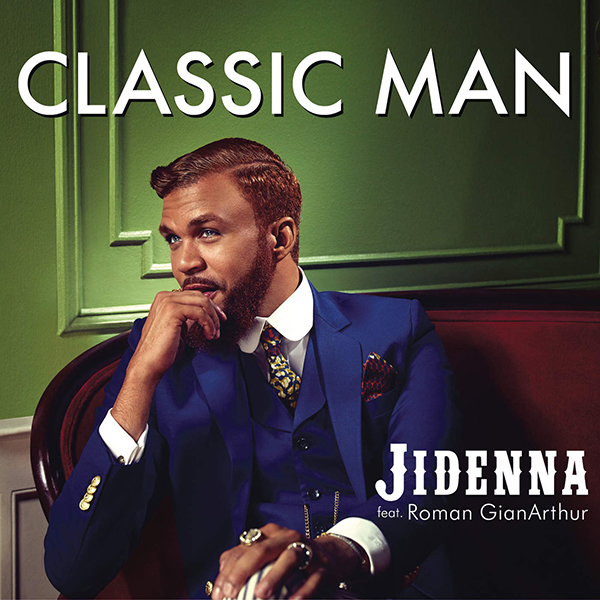 "Classic Man" by Jidenna
Suit up in your summer best and crank up the volume—this song will make you feel like you've got more swagger with every listen.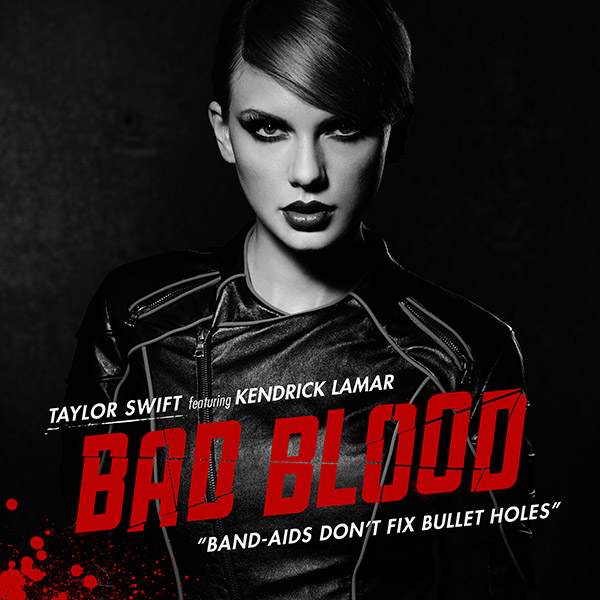 "Bad Blood" by Taylor Swift ft. Kendrick Lamar
On the mend from a summer breakup? Need motivation to run that last mile? Whatever the situation, Taylor's latest will pump you up.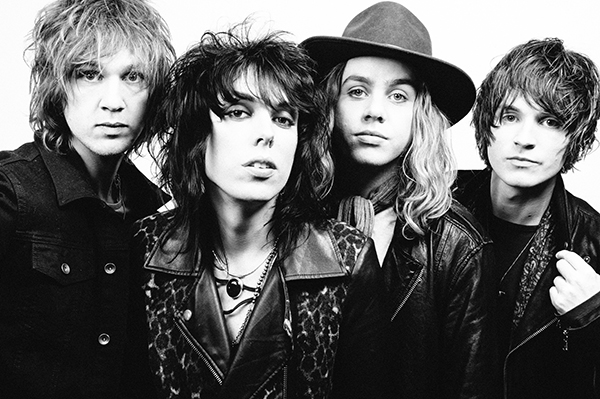 "Could Have Been Me" by The Struts
If Queen and The Rolling Stones had a child that loved anthemic pop rock hooks it would be The Struts. This band is certainly on track to be one of the biggest breakout stars of the summer.
And finally, I know this is already a smash hit, but it's still definitely worth including in the list of songs that I'll be blasting at summer parties: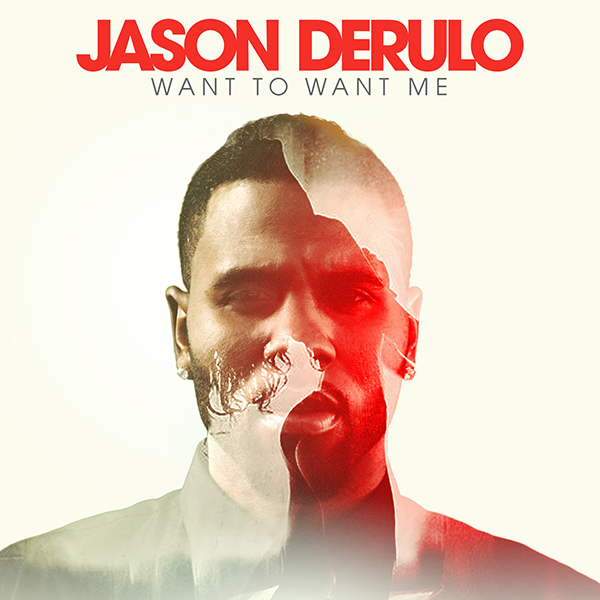 "Want to Want Me" by Jason Derulo
Perfect for summer road tripping! Just roll those windows down and let Jason's infectious falsetto take you away.
Also, make sure to keep you ear out for new music from Travie McCoy, The Weeknd and 5 Seconds of Summer to round out the summer playlist. And when you're ready for a refresh this July, check out what may be my favorite track of the summer: "Locked Away" by R. City ft. Adam Levine…it's coming soon!
Okay—now that you're set with the ultimate summer music, it's time to grab a frozen beverage and a tube of sunscreen, hit the beach and let the music carry you away!​​​​​​​​​