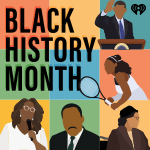 Enjoy a moving and inspirational group of podcasts that will expand your knowledge of Black History!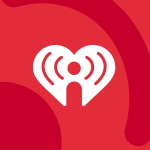 Stop by iHeartRadio's new Top 100 Podcast Chart to see what everyone is listening to each week and find your next (or first!) binge-worthy podcast.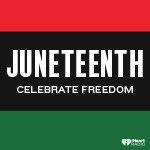 In recognition of Juneteenth, listen to "1619," a podcast recounting the long shadow of American slavery.