Image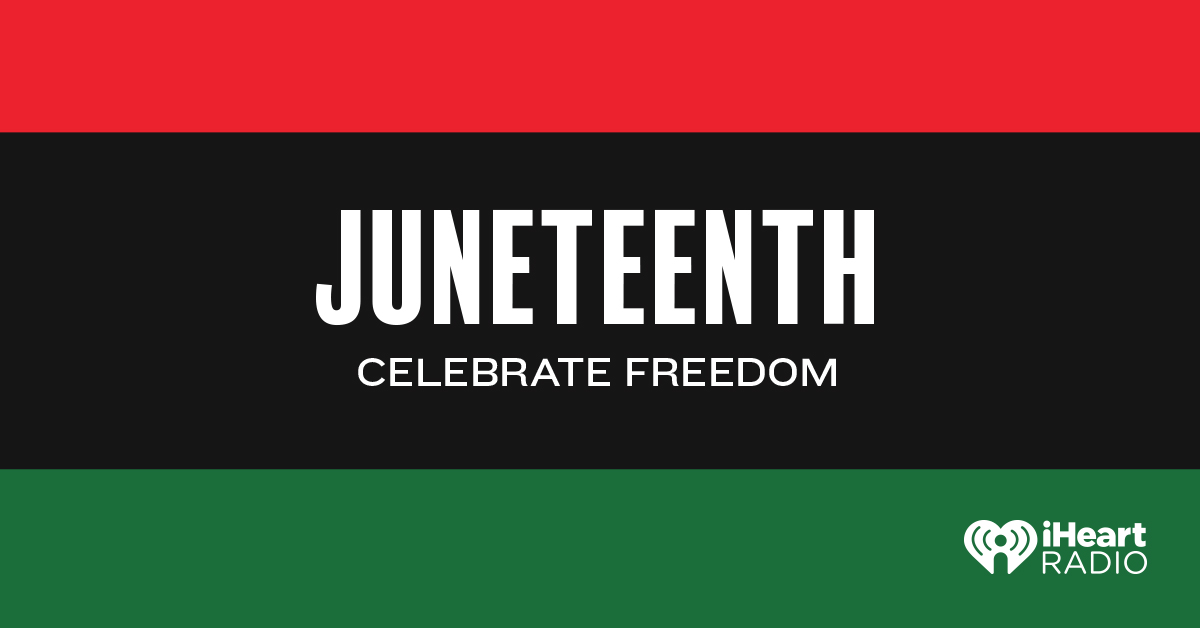 Today We Celebrate Juneteenth— The Emancipation Holiday Recognizing African-American Freedom and Achievement.
Today is Juneteenth, the oldest nationally celebrated commemoration of the end of slavery in the United States. Juneteenth, also known as Emancipation Day, presents an opportunity to uplift Black voices and celebrate their achievements nationwide!
Need a little history on Juneteenth? On June 19, 1865, Union soldiers arrived in Galveston, Texas with the news that the war had ended, and the enslaved were now free. President Lincoln's Emancipation Proclamation, a presidential proclamation that freed enslaved people in the Confederate states, occurred two and a half years earlier, but it had little impact on those enslaved in Texas. The state had a minimal number of Union troops, and, as a result, struggled to enforce Lincoln's executive order. But with the surrender of General Lee in April 1865, and the arrival of General Granger's regiment, enslaved people in Texas were finally freed.
Celebrate Juneteenth and educate yourself on our country's history of racial oppression with the podcast "1619." Hosted by Pulitzer Prize-winning reporter Nikole Hannah-Jones, this audio series travels back in time to the beginning of slavery: In August of 1619, a ship carrying more than 20 enslaved Africans arrived in the English colony of Virginia. At the time, America was not yet America—but this was the moment it all began.
Hannah-Jones explores the economic and political beginnings of slavery, what factors encouraged its growth and how the oppression of Black people continued even after they were granted freedom. The show also highlights all that Black people have achieved despite these struggles; for example, in the episode titled "The Birth of American Music," Hannah-Jones retells the beginnings of Black music and how it has been used throughout history as an expression of artistic freedom.
Head over to iHeartRadio to start listening to "1619" and Happy Juneteenth!