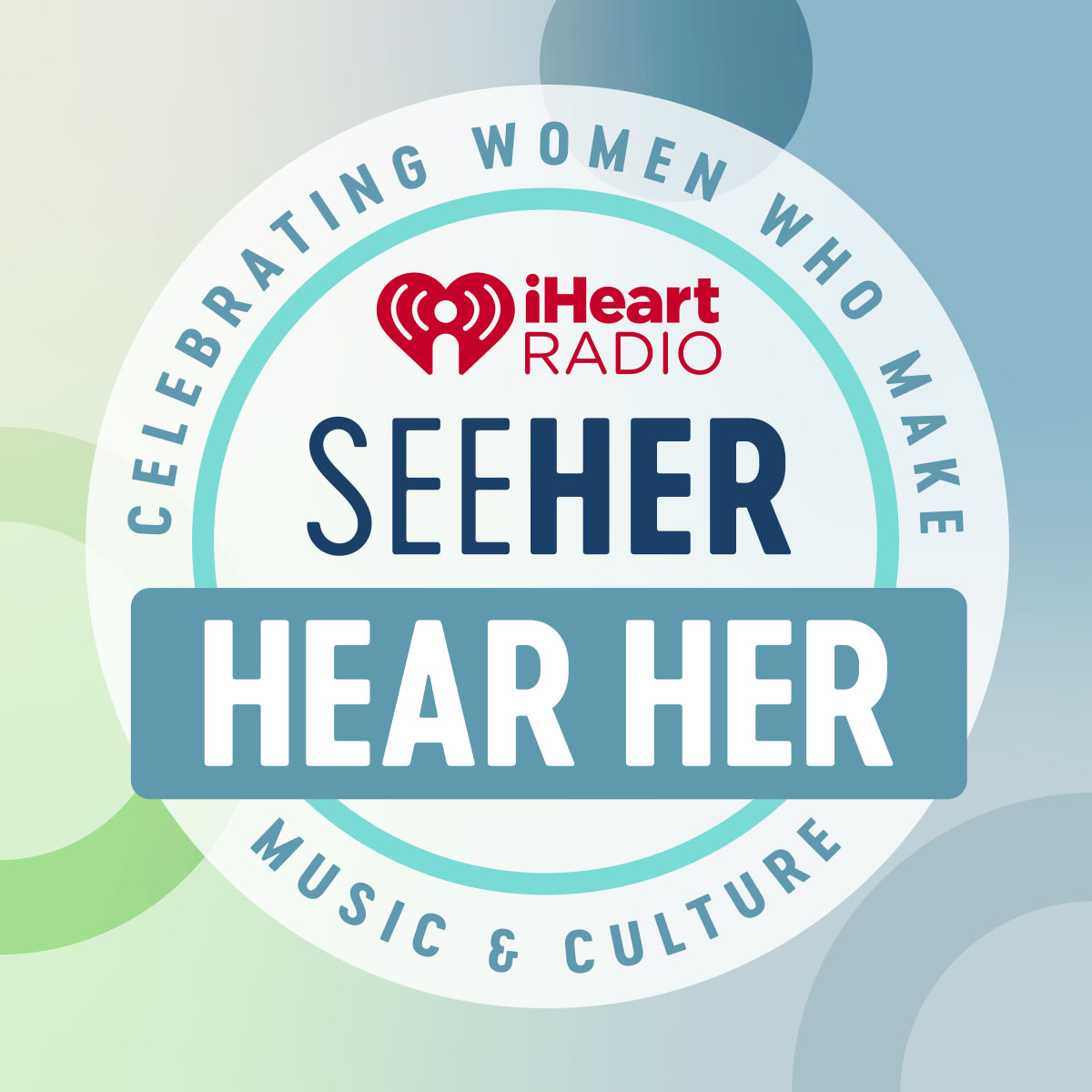 The International Women's Day event is streaming now on iHeartRadio's YouTube channel.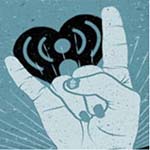 To celebrate International Women's Day, iHeartRadio teamed up with the Amazon Original Series, HANNA for a campaign that magnifies the voices of influential women in music.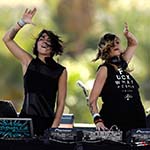 As one of the first to sign the SMIRNOFF "Equalizing Music" initiative, iHeartRadio is proud to share some exclusive all-female playlists!