Image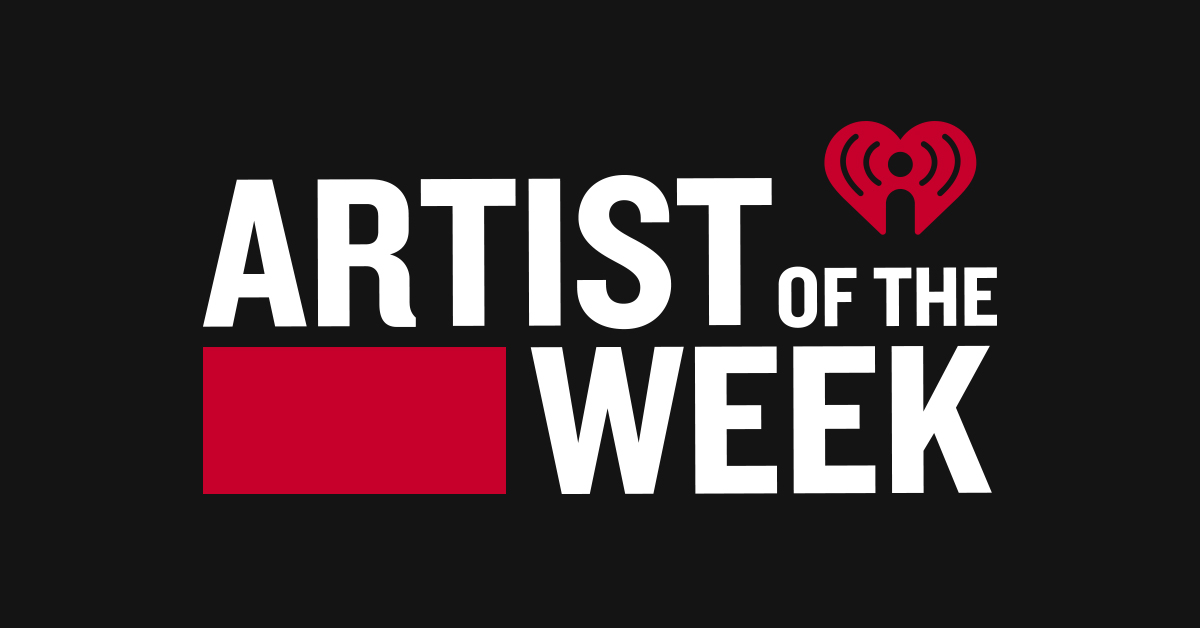 Artist of the Week: Don't Miss "iHeartRadio LIVE with 3 Doors Down" on Thursday
Hey, 3 Doors Down fans -- iHeart had a special treat for you!
iHeart is celebrating the 20th anniversary of the band's 2002 sophomore album "Away from the Sun" with a special "iHeartRadio LIVE with 3 Doors Down," airing on iHeartRadio Stations and streaming on iHeartRadio's YouTube channel this Thursday, May 4. The iconic rock band will come together for an intimate performance and Q&A with iHeart personality Booker. 
The special performance will have a 30-minute broadcast across iHeartRadio Rock stations and select Alt and Classic Rock stations on Thursday, May 4 at 10pm ET/7pm PT. "iHeartRadio LIVE with 3 Doors Down" will also stream on iHeartRadio's YouTube channel at the same time, extending to a 60-minute show with even more content for fans to enjoy.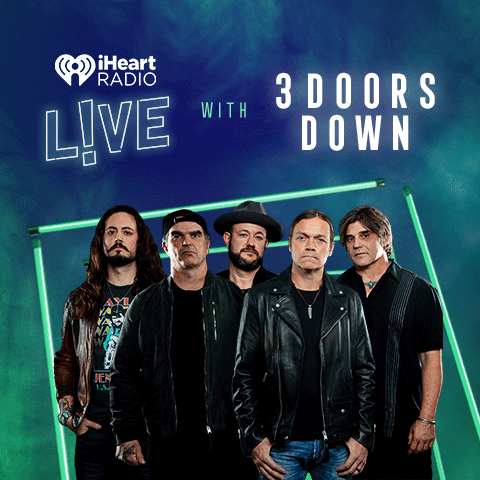 The band will be embarking on a tour to celebrate the special anniversary this summer, hitting amphitheaters across the U.S. on the "Away from the Sun Anniversary Tour." The tour begins on June 14th in Baltimore, Maryland, and takes the band across the country stopping at amphitheaters in cities including Indianapolis, Holmdel, Bridgeport, Costa Mesa, Las Vegas, Phoenix, Salt Lake City, Denver, Tuscaloosa, Nashville, Atlanta, Virginia Beach, Charlotte, Tampa, Austin and more, before wrapping up on October 21st in Cherokee, North Carolina.
In a statement, 3 Doors Down's Brad Arnold explained of the tour, "Away From The Sun has always been a personal favorite of mine because of how much it resonated with our country's service members. We are so blessed to be able to celebrate these significant milestones because we were very young making these albums, and we still have so much more life to give our fans." 
Get pumped for "iHeartRadio LIVE with 3 Doors Down" by listening to their artist radio below, and look for a digital deluxe remastered version of "Away from the Sun" coming this summer!