Image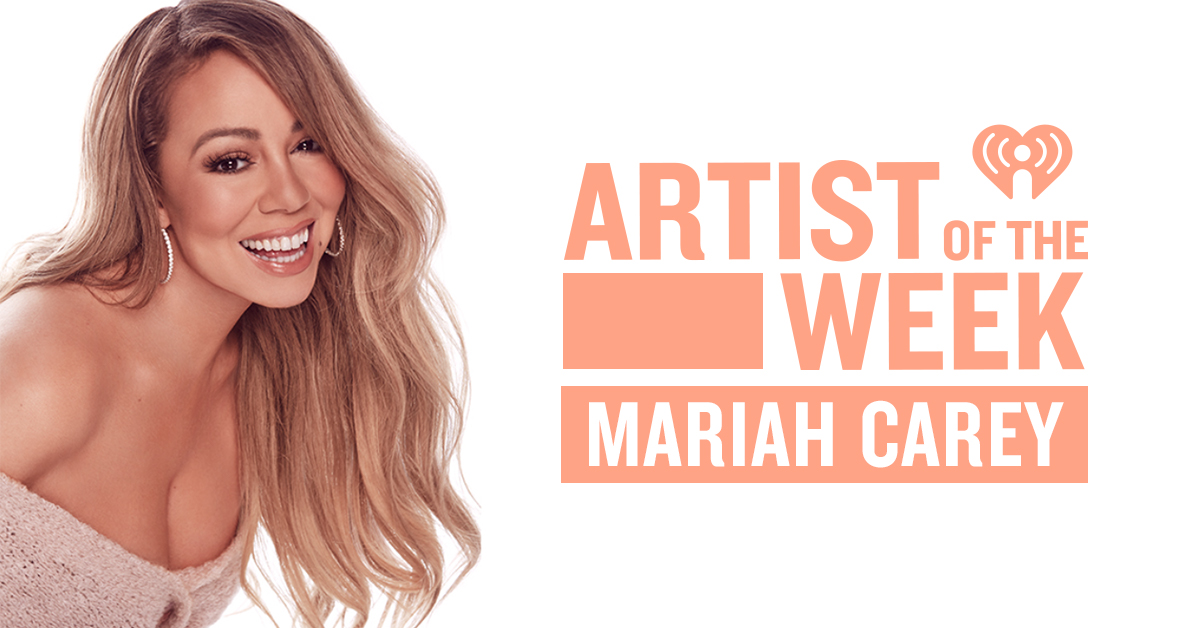 Artist of the Week: Mariah Carey
Mariah Carey fans rejoice! Pop's most iconic diva is blessing us once again by dropping a new album of previously unreleased tracks, The Rarities, today.
>Mimi opened up the vault for The Rarities, which features a collection of previously unreleased tracks and legendary live performances spanning her entire career. In an Instagram video, Carey told fans the album ties together so many defining eras of her life and journey as an artist.
"These are all previously unreleased recordings from all the eras of my life as a recording artist, and even some things I've been singing since I was a little girl," she explained. "And they are all rarities, so enjoy."
Oh, don't you worry about that Mimi! In addition to never-heard-before songs, The Rarities also features the new track "Save The Day" (which includes a sample of Lauryn Hill and the Fugees' "Killing Me Softly With His Song"), as well as her debut live performance and a bonus disc titled Live at Toyko Dome containing her memorable 1996 performance in Japan.
The pop diva also mentioned how the songs she unvaulted for the album are also stories from her new book. That new book being her highly-anticipated memoir, The Meaning of Mariah Carey, which chronicles the ups and downs of her professional career and personal life—from her childhood and rise of fame, to the person she is today.
The timing of all this isn't coincidental, as this year marks the 30th anniversary of her stunning debut live performance at New York's Tatou Club. Since then, Carey has won 5 Grammy awards and had a whopping 19 singles reach No. 1 on Billboard—the most ever for a solo artist.

stunning debut live performance
Be the first to hear Mariah Carey's The Rarities, streaming now on iHeartRadio! Then, tune in to iHeartRadio for even more Mimi this weekend when she takes over our airwaves to showcase five songs from the album. If you want to hear it, then be sure to join iHeartRadio at 10am ET, Noon local and 5pm local to hear the songs!