Image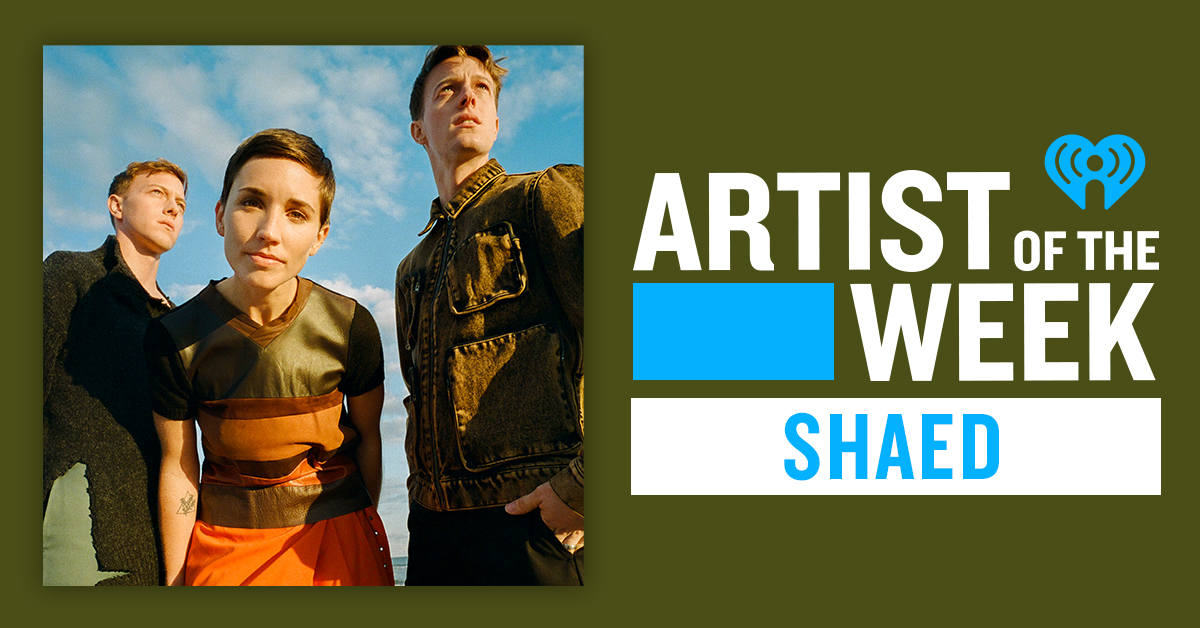 Artist of the Week: Shaed
Just like that, SHAED is bouncing back into the spotlight with brand new music. The indie-pop trio's infectious new single "No Way Other" is making its global debut on iHeartRadio!
"No Other Way" is an upbeat track about appreciating life's moments, even through challenging times. It's also fans' first taste of SHAED's forthcoming debut album, which is expected to release early next year.
In a Twitter note to fans, SHAED wrote how they've been working on the new project in lockdown, which searches for the upside amid this challenging year.
"The first single off our album reflects how we have tried to stay positive, present and not be afraid to break out in a dance party when everything feels out of control! We can't wait to share this next chapter with you," the band wrote.
SHAED splashed onto the music scene in 2018 with their EP MELT, which featured the chart-topping single "Trampoline." Since then, the Washington D.C. group has released another hit single "Thunder" alongside a deluxe re-release of MELT, which features a duet version of "Trampoline" with former One Direction singer ZAYN.
Be the first to hear the worldwide premiere of "No Other Way," streaming now on iHeartRadio!