Image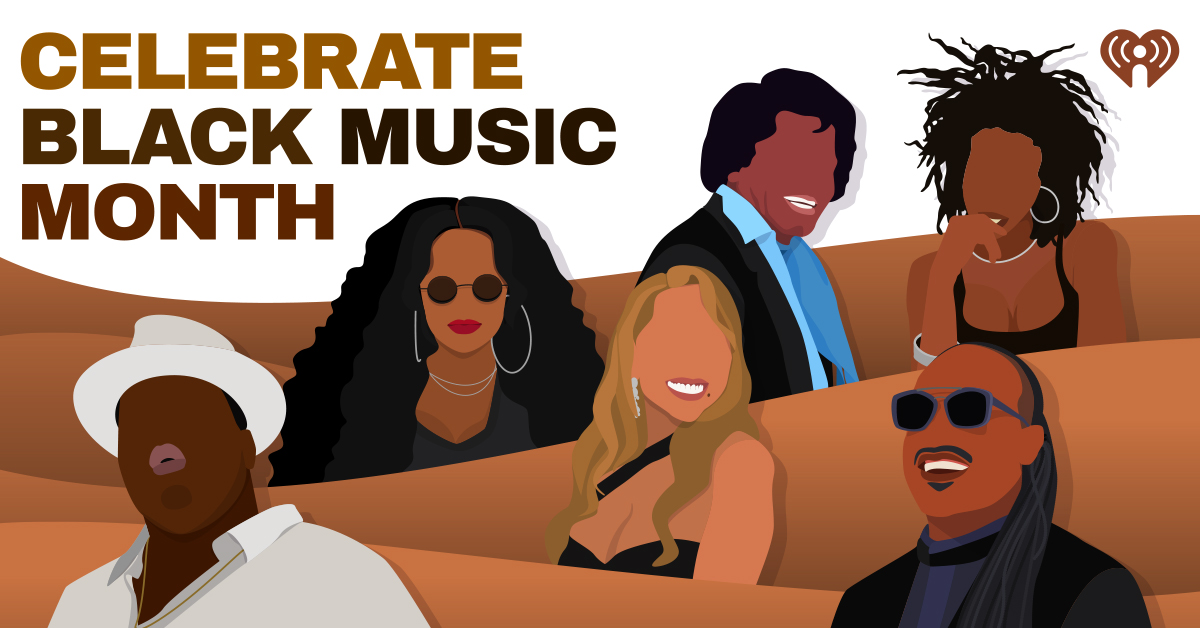 Celebrate Black Music Month With iHeartRadio's Playlist of Podcasts Sharing the Stories Behind the Music!
June marks Black Music Month, an annual celebration of the incredible achievements and profound influences of Black artists on music! In appreciation of how Black artists have shaped and revolutionized both music and pop culture, iHeartRadio is kicking off Black Music Month by highlighting a collection of must-listen-to podcasts that explore the history and artistry behind the music.
From gospel and blues, to the creation of jazz, R&B and hip hop, to the stories behind the greatest Motown hits and the humbling upbringing of the one-and-only Beyoncé, enjoy a moving and educational group of podcasts that will expand your knowledge of Black artists and their transcendent influence through-out music history.
Check out a special episode of "Throughline" to hear how American icon Billie Holiday shaped popular music with her unique voice and style, and how her unexpected hit song depicting racial violence, "Strange Fruit," became her greatest legacy. Then, listen to the "LIFT EVERY VOICE" podcast to hear DJ Questlove and U.S. Senator Cory Booker discuss some of the history of black music, some of their favorite songs growing up and the music that inspires them today.
You can also hear about the origins of hip hop from "Black History in Two Minutes (or so)," how Beyoncé Knowles went from the stages of local talent shows to the world's most recognizable music star with "Making," and much, much more!
So let the celebration of Black music and remembrance of the artists behind it begin! Check out the Black Music Month Podcasts playlist to honor, learn and get inspired today. And stay tuned to iHeartRadio throughout the month for more celebration of Black music all month long!