iHeartRadio and Google Team Up For the iHeartRadio Music Awards!
iHeartRadio and Google are giving fans a new way to vote for their favorite artist at this year's iHeartRadio Music Awards. In a first-of-its-kind activation, Google Assistant users on Google Home will be able to cast their vote for iHeartRadio Music Awards' Most Powerful Female Voice by simply saying, "Ok Google, start iHeartRadio Awards voting." The winner of this category will be exclusively determined by votes placed with Google Assistant on Google Home.
This year's nominees for Most Powerful Female Voice features some of pop music's biggest names, including Rihanna, Adele, Beyonce, Ariana Grande, Carrie Underwood and Florence Welch ( Florence and the Machine)! And guess what? Ryan Seacrest will be there to help! The voice of Ryan Seacrest will walk users through the simple steps to vote for Most Powerful Female Voice.
Google Assistant voting on Google Home is available starting today and will run through midnight the night of the iHeartRadio Music Awards; the winner of Most Powerful Female Voice will be announced the following day, Monday March 6th! The awards are coming up fast, so don't forget to grab your tickets to the show now, or tune into TBS, TNT, and truTV at 8pm ET/5pm PT on March 5th to catch all of the action live. In the meantime, you can listen to all of your favorite female pop track tracks on demand, on iHeartRadio. Plus, after you vote, jam out to your favorite Artist Radio station on Google Home! It's as easy as saying, "Ok Google, play Adele on iHeartRadio" or any other artist or radio station!  ​​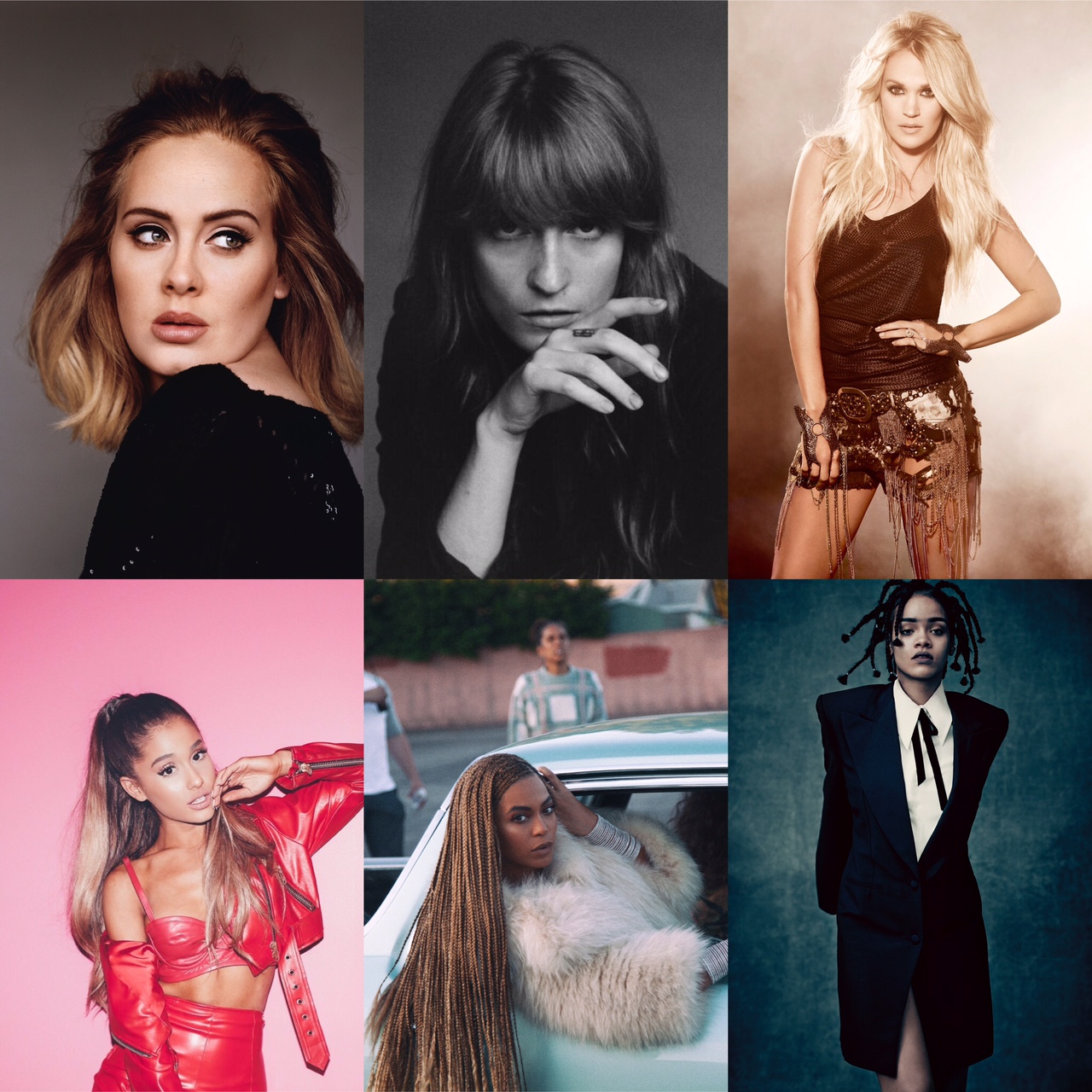 ​​