This Week in Music History: November 1-7
In the pre-holiday stretch, take a moment to rewind with a gift to yourself: This Week in Music History. Stay a moment and return to all your favorites from a record-hitting power couple, a rock band, and the world's quirkiest pop star.
November 2, 2002: Jay-Z and Beyonce Start Getting "Drunk in Love"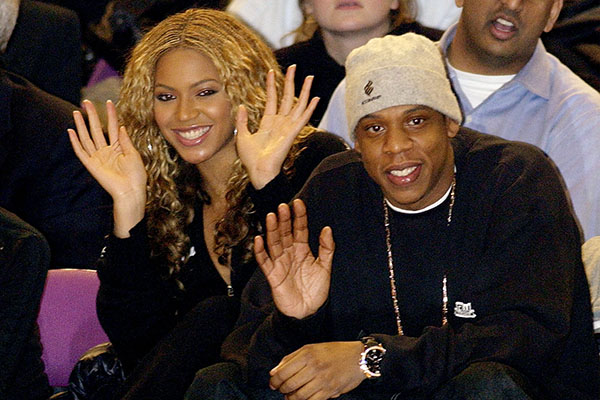 Photo by Mark Mainz / Getty Images
December may be "the most wonderful time of the year," but November is a pretty great time for love, romance, and record-setting music. On November 2, 2002, Jay-Z and Beyonce's first collaboration, "Bonnie & Clyde," reached the top 10 of the Mediabase Urban chart, eventually landing at No. 6 on the Top 40. Love was definitely in the air: in the years to follow, the couple got married and continued to collaborate on other hit singles, including "Crazy in Love," "Deja Vu," "Upgrade U" and "Drunk in Love," showing the world that nothing could stand in the way of true partners in crime.
November 3, 2005: OneRepublic Makes Music Memories with Their Debut Single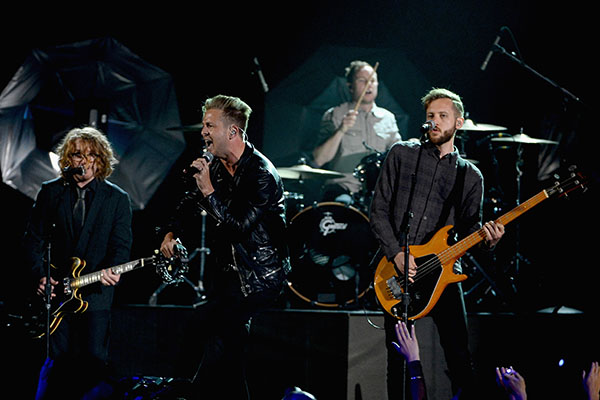 Photo by Ethan Miller / Getty Images
It seems like just yesterday, but it was 2005 when OneRepublic released their top hitting single "Apologize" from their debut album. Two years later, Timbaland remixed "Apologize," and the single shot to No. 1 on the Mediabase Top 40 chart, becoming the biggest radio hit in the chart's history to date. Hitting more than 10,000 spins in a single week and earning a Grammy nomination, the single showed that sometimes great music can become even greater after a remix — no apologies necessary.
November 1, 2008: The Nation Goes Gaga Over Lady Gaga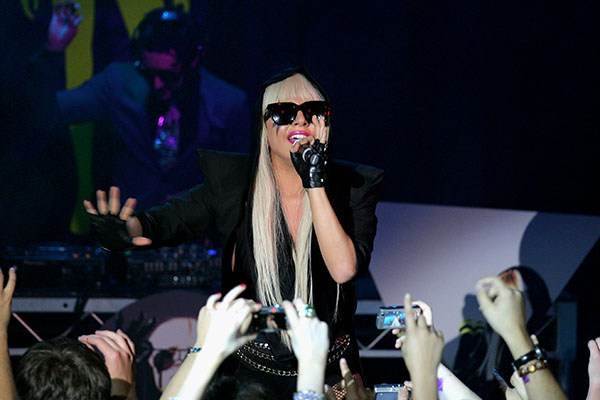 Photo by Mike Fiokis / Getty Images
Break out your moves if you remember Lady Gaga's breakthrough single "Just Dance"! First debuted in November 2008, the single went on to reach No. 1 on the Top 40 chart in January 2009. But that wasn't the only reason for the Lady to celebrate: the combination of "Just Dance," "Poker Face," "Lovegame," "Paparazzi" and "Bad Romance" would propel her to become the most played artist across Top 40 and all radio formats in 2009. To date, "Just Dance" has sold over 7 million digital downloads, making it the ninth best selling digital single of all time in the US — cause for Gaga-eyed music lovers 'round the globe to rejoice.