This Week in Music History: This Week in Music History: October 4-10
The weather is cooling down, but the music scene continues to heat up. This week, we look back at two epic collaborations and a breakthrough artist's rise to the top.
October 4, 2003: Bey Belts Baby Boy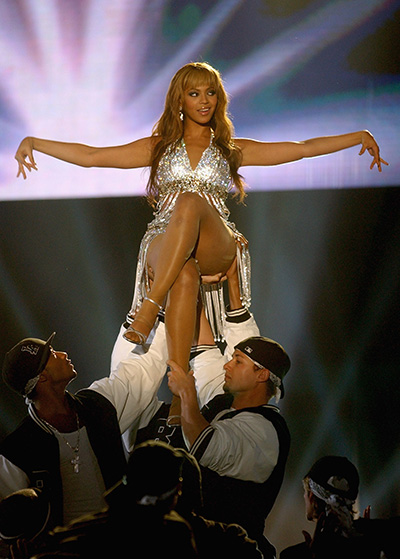 Photo by Frank Micelotta / Getty Images
"Baby boy, you stay on my mind" sings Beyonce on the appropriately-named track "Baby Boy," and more than a decade after the song's debut, Queen Bey continues to stay on our collective mind. The single, which features Sean Paul, was Beyonce's second consecutive No. 1 hit on the Mediabase Urban chart off of the singer's first solo project, Dangerously In Love. That album went on to win the former Destiny's Child member five Grammy Awards. With 400,000 spins to date, the track is one of her top five biggest radio hits, and helped solidify her place in the ranks of music royalty for many years to come.
October 5, 2013: Lorde is a Different Kind of Royalty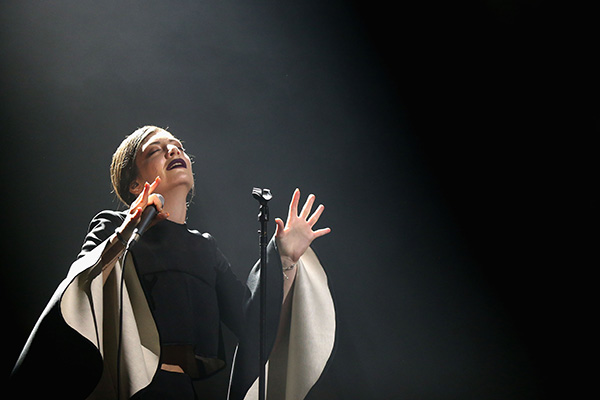 Photo by Ryan Pierse / Getty Images
Exactly one decade and one day after Beyonce's "Baby Boy" success, a young Kiwi (a.k.a. New Zealand native) burst onto the American music scene. Lorde, who is still a teenager today, displayed an artistic talent beyond her years on her debut single "Royals" — and U.S. music fans quickly took notice. The song reached No. 1 on the Mediabase Top 40, Alternative, Hot AC, Urban, and AAA charts, and was named one of the best songs of 2013 by a variety of publications including Rolling Stone,Time,and Spin. "Royals" then went on to win numerous awards including the Grammy for Song of the Year.
October 9, 2010: Trey Songz Hits the Top of the Charts with "Bottoms Up"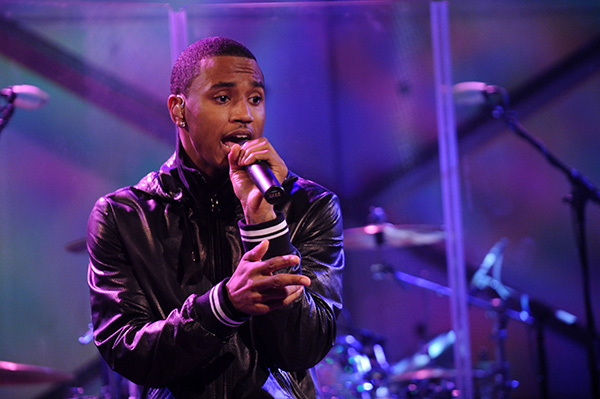 Photo by Bryan Bedder / Getty Images
Two years prior to the reign of Lorde, Trey Songz was having his moment in the sun. Five years ago, his song "Bottoms Up" featuring Nicki Minaj soared to the top of the Mediabase Rhythmic chart. His biggest hit to date, the track may soon be beat out by another Songz song. The artist's current single, "About You," is now climbing up the Top 15 on the Urban chart and is already a Top 10 hit on Rhythmic radio.​​