Image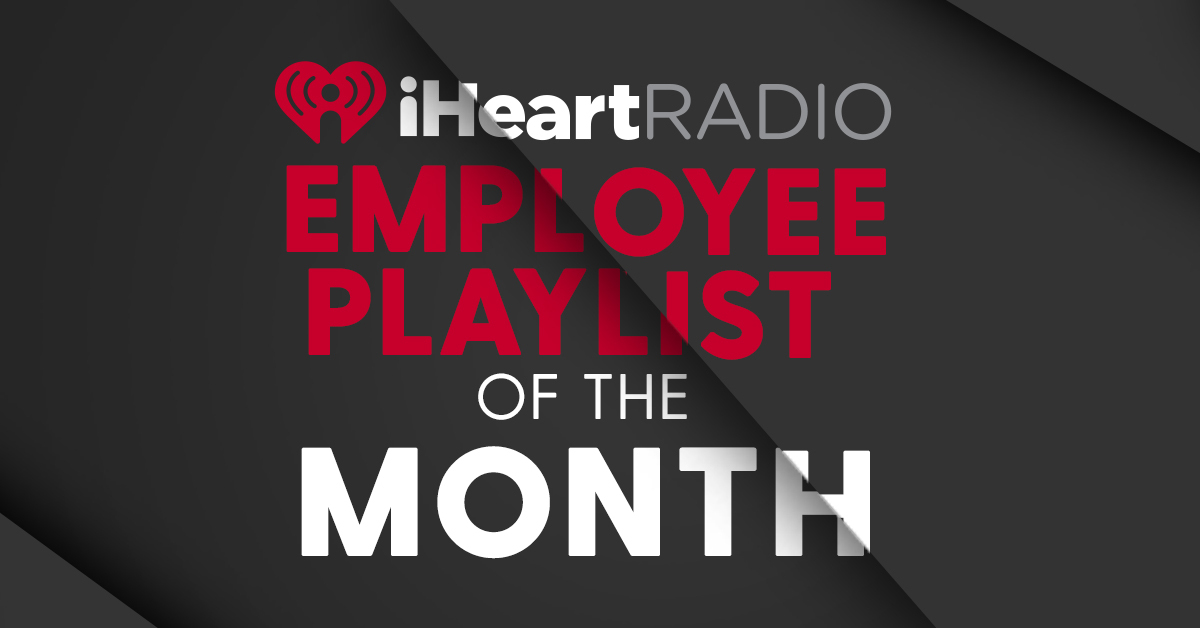 Employee Playlist of the Month: Adelaide Seaman
Summer may be over, but that doesn't mean you can't enjoy this golden playlist! Adelaide Seaman, Manager of Business Development & Partnerships, has us cruising through the decades of pop with a little bit of Rock and Country on the side. We just can't seem to let the "Watermelon Sugar" high of summer go as we listen to Harry Styles or break "The Chain" as we soothe into fall with Fleetwood Mac. This playlist will have you dancing from the likes of Taylor Swift and Dua Lipa or singing your heart out to The Rolling Stones and Coldplay. It's time to indulge in some feel-good music! Learn more about Adelaide below: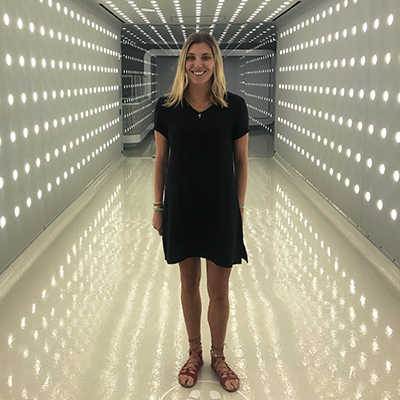 How did you choose the songs on your playlist? 
 It is a mix of some of my favorite songs from artists I've loved for years ranging from current pop through the decades. 
When do you listen to this playlist most? 
I can honestly listen to this playlist anytime: Driving in the car, walking around, working, or hanging out at home. 
Who is your dream artist to meet, and why? 
Stevie Nicks. I love Fleetwood Mac and have always been such a fan of hers. Her voice, poetic & symbolic lyrics, and her legacy in the music world are truly amazing. I have seen her in concert 3x times, and after each show, I am more and more impressed. I could listen to her music on repeat (and she is friends with Harry Styles). 
Can you share your most memorable music moment experience? 
Having worked at iHeart for five years and the opportunity to work at our tentpole events, I have had so many unforgettable moments at our shows; however, my most memorable was meeting Harry Styles. I've been a diehard fan since his One Directions days, and getting to watch him perform on stage and then meet him was a dream come true. 
What is the best part about working at iHeartRadio? 
The people and the opportunity to work at our tentpole events. The talented, hardworking peers working behind the scenes to make iHeartRadio the #1 media company makes this place even more special to work at. 
A fun fact about myself is… 
My real name is Sarah.