Image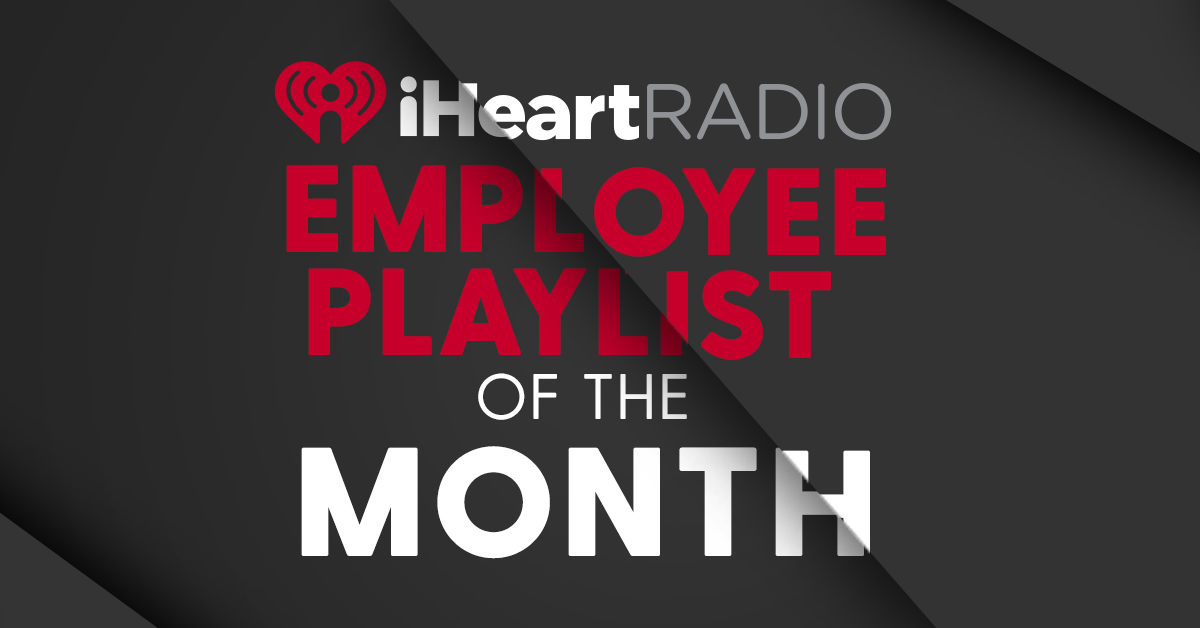 Employee Playlist of the Month: Michelle Monroe
We're embracing the dog days of summer this month with some classic throwbacks! This playlist, created by Executive Assistant Michelle Monroe, has all your favorite hits from artists like Prince, Mariah Carey, Janet Jackson and more that will keep the party going all summer long. Check it out below!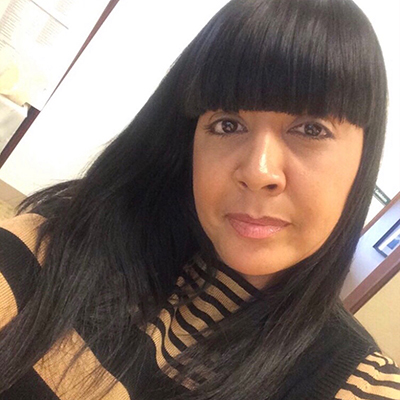 How come you choose the songs on your playlist?
Most of the above songs were during pivotal moments in my life from childhood to adulthood and resonate to this very day.  They are about love, passion, work ethic, excitement, enjoyment, awareness and spirituality.
When do you listen to this playlist most?
It depends on the day and my mood – my gym and/or workout playlist is a bit more upbeat and faster so I keep momentum then for my slowdown I'll select a few from above.
Who is your dream artist to meet and why?
Prince was and still is my absolute obsession—Ever was since I was young I thought he was such a different artist with so much passion and talent that I just could not look away.  Marc Anthony is my close second—his passion for the Latin community is undeniable.
Can you share your most memorable music moment or experience?
Prince again! I saw him at Madison Square Garden in December of 2010. I had great seats and stood up the entire time in awe wondering how can I get close to him to just say 'Hello' and get a photo op! (too bad I didn't work for iHeart back then 😊)
What is the best part about working at iHeartRadio?
The best part about working at iHeartRadio is the people! I appreciate my colleagues for their hard work, dedication and wisdom.  It's a great feeling to work with such a diverse group of individuals from all walks of life and find a common denominator.
A fun fact about myself is…
I am obsessed with pillows (gift hint) and am lucky enough to get one from each of our events as a keepsake (Thanks NPG! 😊)