Image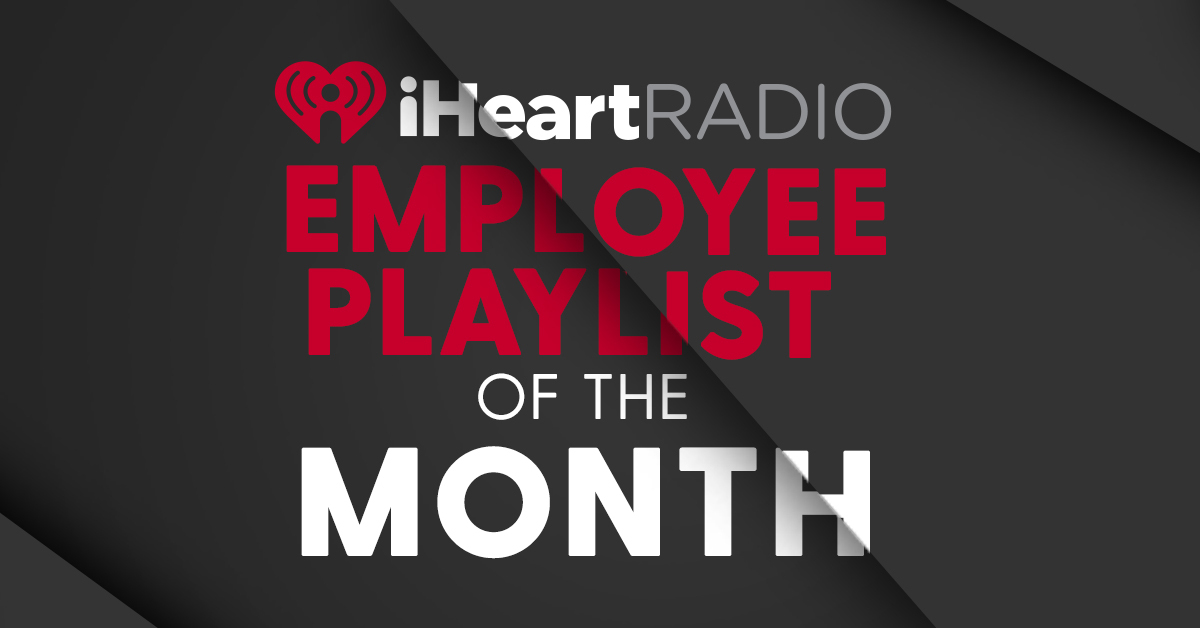 Employee Playlist of the Month: Russell Harris
Music tends to hold a special place in our hearts thanks to the memories it brings back, and that's certainly true for Russell Harris, Technical Program Manager here at iHeart who provided our July 2022 Employee Playlist of the Month. Harris put together an exceptional playlist full of classics and groovy hits to jam out to this summer. Find out why including Nashville legend Webb Wilder has special meaning to him – and more about his music taste –  in the fun Q&A below!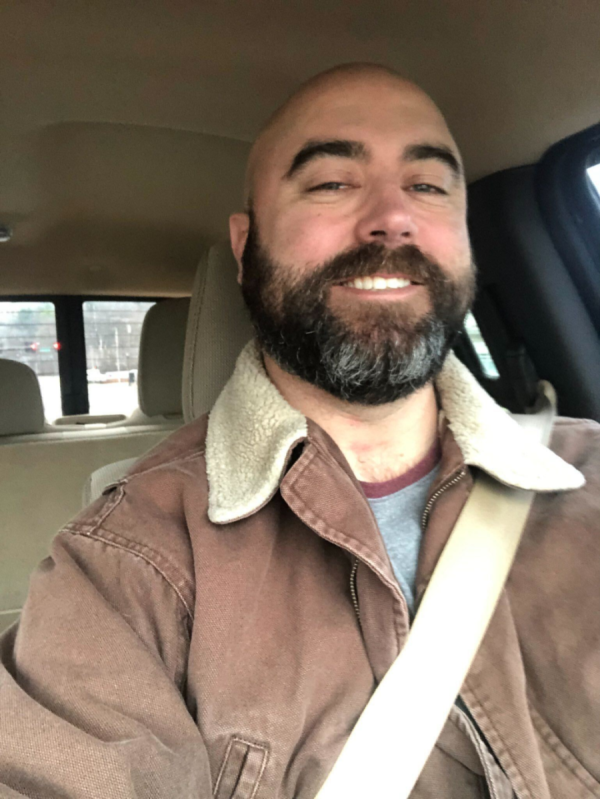 How did you choose the songs on your playlist?
The songs on my playlist remind me of places I have been throughout my life, from growing up in the suburbs of Detroit, bouncing around the Mediterranean and Middle East on deployments, to moving to Tennessee after my enlistment ended. Whatever the music was, if it sounds good, it gets tied to a geographical location in my mind.
When do you listen to this playlist most?
Commuting and working around the house. 
Who is your dream artist to meet and why?
Elvis. I like his music, but my mom has practically deified the man. I'd just want to find out if he measures up to her image. 
Can you share your most memorable music moment experience?
After I moved to Tennessee I worked while going to college. The people I worked with were really into music and would share what they were into. I was turned to more music than I could share in a playlist. A standout in all of this was Webb Wilder, who happened to be a Nashville legend. Rockabilly-new wave-country fusion, but better than I just described. My wife and I attended a Nashville Predator's playoff game (one of their first playoff appearances) and guess who was playing the fan stage? WEBB. FREAKIN'. WILDER. It was AWESOME! I was trying to share my enthusiasm with my wife, but she wasn't having it. Now every time I go to a game, I hope for Webb Wilder to be playing.
What is the best part about working at iHeart?
Being trusted to run a large project with minimal oversight. I constantly refer to feeling like an adopted shelter dog, everything and everyone is so nice here. So far, even a bad day at iHeart is better than a good day anywhere else. 
A fun fact about myself is… 
I am not as intimidating as I apparently look.