iHeartRadio On the Verge: #NewMusicTuesday with Maren Morris & Granger Smith
Each week, iHeartRadio On the Verge is bringing you a new, fresh find to rock out to. This week's special edition of #NewMusicTuesday features two up-and-coming country artist on the rise, in honor of the iHeartCountry Festival: Maren Morris & Granger Smith.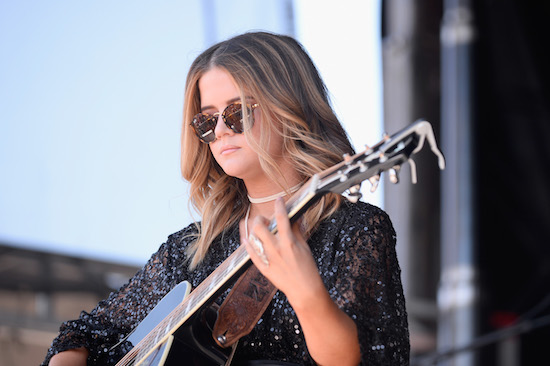 Photo by Bryan Steffy / Getty Images
First up in this country-fied edition of #NMT is Maren Morris. The 26-year-old Dallas native moved to Nashville to prove her country music chops, and we're so glad she did. Her debut self-titled EP, out now, is a five-song tour through the country staples of parties, cars, and heartbreak. "My Church" in particular is a standout, as Morris discusses feeling the most at home (and holy) when blasting radio, driving down the highway. We here at iHeartRadio sure can relate!
https://www.youtube.com/watch?v=ouWQ25O-Mcg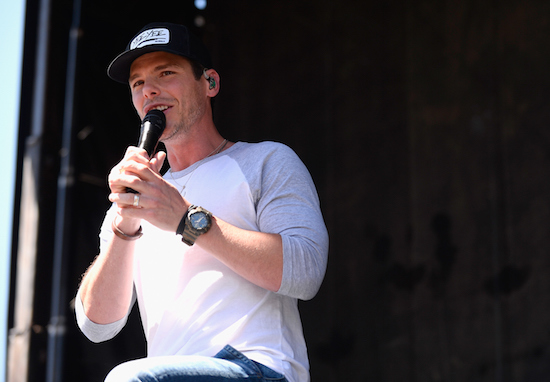 Photo by Bryan Steffy / Getty Images
Next up in our special double-header is Granger Smith. Smith, like Morris, moved from Dallas to Nashville to follow his musical dreams. While Smith initially was signed as a songwriter, he kept booking gigs whenever possible and quickly made the transition to full-time performer. More than half a dozen albums later, the country artist's latest release, Remington, might just be his best yet. The very first track off the record, "Backroad Song," is catchy and heartfelt, perfectly exemplifying the modern country sound. Perhaps he and Morris should take a roadtrip together — we'd love to ride along!
https://www.youtube.com/watch?v=cgPRvCA5-PM
So get your country on by listening to Maren Morris Radio and Granger Smith Radio to hear these two and other country artists on the rise, and check both of them out live (and for free!) at the iHeartCountry Village on April 30 at the iHeartCountry Festival in Austin!
Want to be the first to hear the next big thing in music? Check back here each week for #NewMusicTuesday to discover the hottest On The Verge artists playing all week on iHeartRadio.