Image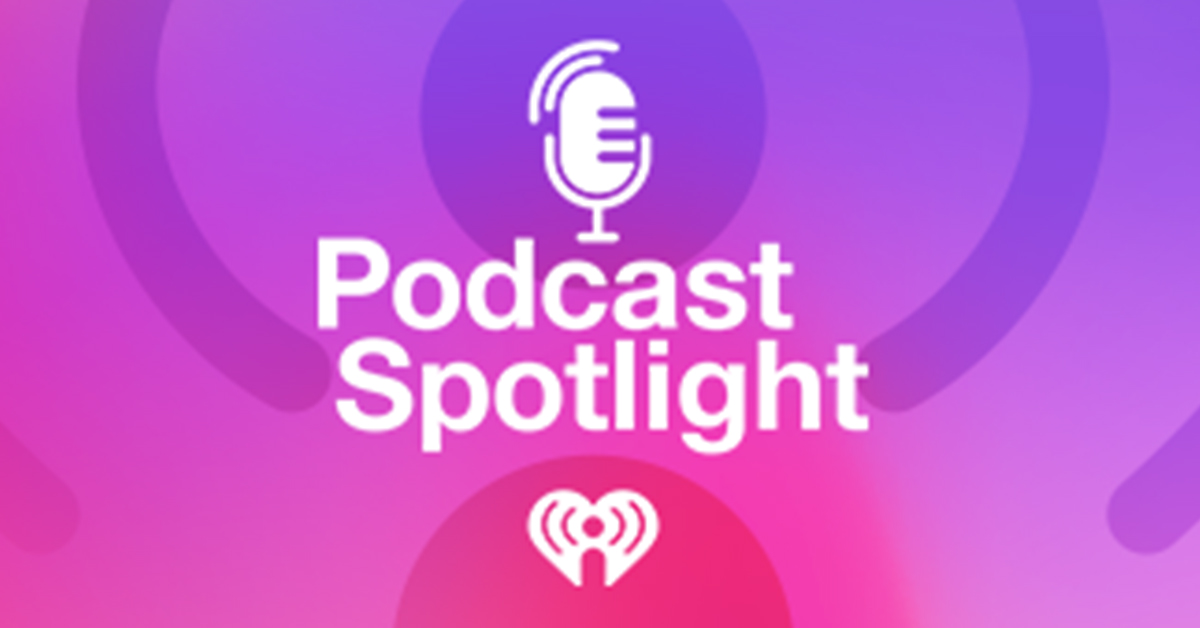 Podcast Spotlight: Looking for a New Show to Listen To? Here's What's New in Podcasts This Week!
With so many podcasts being made today, it's hard to keep up. Luckily, with the help of iHeartRadio's Podcast Spotlight, you can find something new to listen to every week. Here's the latest on iHeartRadio podcasts, seasons, and episodes:
Over 150 years ago the Osage Nation purchased a piece of land the size of Delaware, in what's now Oklahoma. While the Osage Nation once owned everything the land touched, today much of Osage-County has left Osage hands. To help tell the story of the Osage Nation's rise and ultimate downfall, iHeartMedia and Bloomberg have teamed up to create "In Trust," a weekly show delving into their tragic fate. Join host and investigative and environmental reporter Rachel Adams-Heard as she brings to light the ways in which the Osage were strategically, and sometimes brutally, removed from their oil-rich land. Check out the weekly series,"In Trust", on iHeartRadio to learn more.
Let's face it, we all encounter challenges that act as major roadblocks in our lives. Thankfully, iHeartMedia has launched "Unbreakable with Jay Glazer", the podcast that teaches listeners how to tackle the obstacles they're currently facing, physical or mental. As someone who faces his own struggles, specifically in mental health, daily host, TV personality, mixed-martial arts trainer and National Football League (NFL) insider Jay Glazer speaks directly with listeners and conducts regular check-ins to help them work through the "gray" in their lives, conquer whatever issues they're facing and ultimately achieve success. Sound like something you can use in your life? Tune into "Unbreakable with Jay Glazer" Mondays, Tuesdays and Fridays on iHeartRadio.
Coping with the loss of a loved one is difficult. For those looking for support, tune into iHeartMedia's new series "Death, Grief & Other Sh*t We Don't Discuss," hosted by American singer, songwriter, producer, author and on-air personality Kyle McMahon. Join Kyle as he takes the audience on a cross-country journey speaking with industry experts like Dr. Nicole Duffy and Dr. Gregory Masters as they cover grieving, spiritualism, the afterlife, death rituals and other aspects of death, grief and mourning. Every week, Kyle delves deep into a death-related topic, from receiving a terminal diagnosis to finding meaning in mourning, while weaving in Kyle's own personal history with grief and conversations with leading experts in their fields as they offer insight and advice on how to manage through the unimaginable. Interested in hearing more? Be sure to listen to "Death, Grief & Other Sh*t We Don't Discuss" every Tuesday!
Check back next week for new podcasts, seasons and episodes you won't want to miss. And if you still want more podcasts, click over to iHeart's Podcast Top 100 to stay-up-to-date with the most popular and trending shows!