Image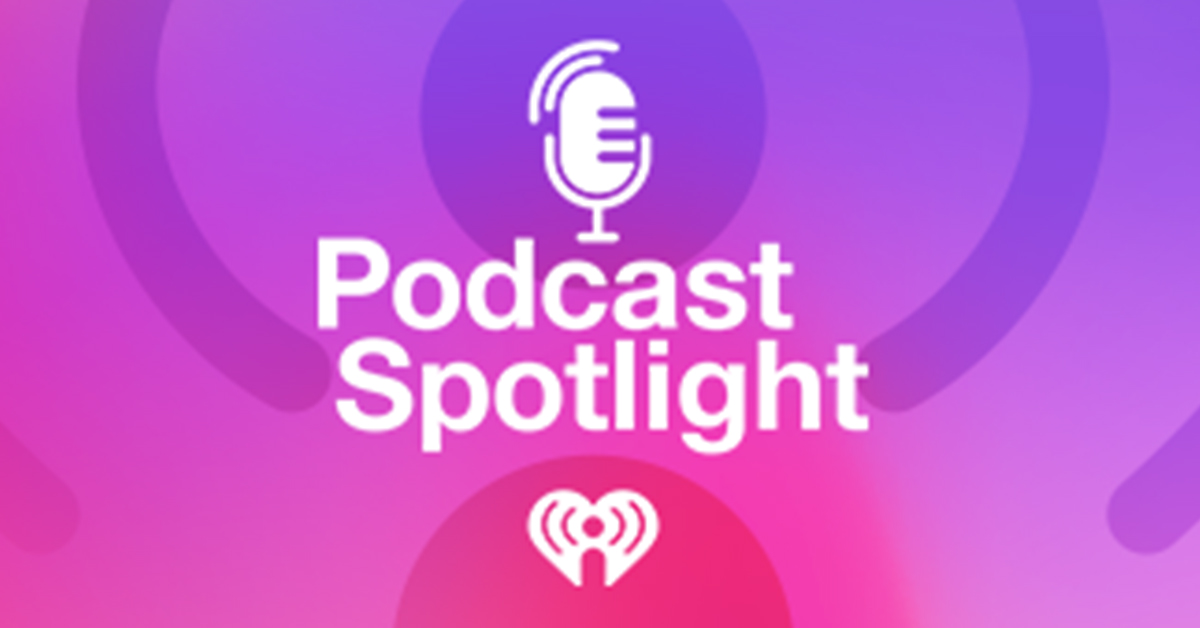 Podcast Spotlight: Looking for a New Show to Listen To? Here's What's New in Podcasts This Week!
With so many podcasts being made today, it's hard to keep up. Luckily, with the help of iHeartRadio's Podcast Spotlight, you can find something new to listen to every week. Here's the latest on iHeartRadio podcasts, seasons, and episodes:
Looking for a new true crime binge? Check out "Death of an Artist" to dive into the mysterious death of Ana Mendieta, the artist wife of famous sculptor, Carl Andre. Months after their wedding, Andre called 9-1-1 following a fight where he said his wife "went out the window" of their 34th floor apartment in New York City. Andre was charged with his wife's murder and eventually acquitted. Host Helen Molesworth revisits Mendieta's death and the trial that followed, and interrogates both the silence and the protest that have accompanied this story ever since. What do you think? Is Andre guilty? Tune into "Death of an Artist" to find out more!
Looking for a safe space for open and honest conversations? Tune into "The Conversation: About The Men" hosted by Amanda de Cadenet as she connects with high profile men to chat about topics from consent, parenting, race, hook up culture, porn and toxic masculinity. Following Amanda's success with "The Conversation" where she interviewed female thought-leaders and innovators, Amanda is turning her attention toward men + male focused topics for uncensored and honest conversations. In her most recent episode, Amanda sits down with Matthew McConaughey where they discuss his upbringing in a house with domestic violence, his self-motivation and his journey with fatherhood. Tune into "The Conversation: About The Men" every Monday for eye-opening conversations with high profile guests!
It's never too late to become a fan of "Math & Magic: Stories from the Frontiers of Marketing with Bob Pittman" hosted by iHeart's very own Chairman and CEO Bob Pittman. Season two of the series kicked off last week and will feature visionaries, from CEOs to neuroscientists and everyone in between! Tune in each Thursday to hear how marketers, the very best in the business, continue to cut through the noise and share their first-hand marketing knowledge.
Check back next week for new podcasts, seasons and episodes you won't want to miss. And if you still want more podcasts, click over to iHeart's Podcast Top 100 to stay-up-to-date with the most popular and trending shows!