Image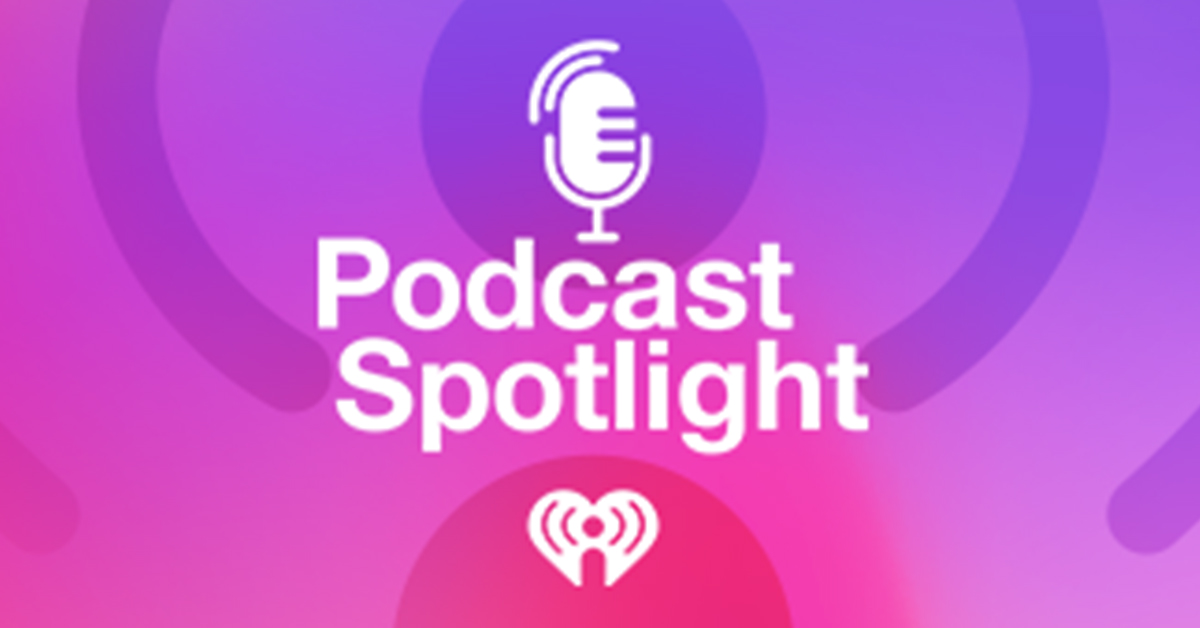 Podcast Spotlight: Looking for a New Show to Listen To? Here's What's New in Podcasts This Week!
With so many podcasts being made today, it's hard to keep up. Luckily, with the help of iHeartRadio's Podcast Spotlight, you can find something new to listen to every week. Here's the latest on our iHeartPodcasts including new seasons and episodes:
Looking for a new fiction podcast series to kick off 2023? Check out season one of iHeartPodcast's "Brewster High." Follow along as Brewster High's most beloved Ultimate Frisbee star mysteriously disappears and students begin to suspect that the story they're being told about his disappearance is a lie. Brewster High's lead school paper reporter uncovers suspicious school administration activity from sports gambling, to a gang of cyclists and a teacher-student affair. Intrigued? Uncover the mystery alongside Brewster High's reporter on iHeartPodcasts.
The start of the New Year means a new season of iHeartPodcasts's "Chiquis and Chill!" Chiquis kicks off the New Year with a deep dive into her skincare routine and the origin story of her nickname 'Chiquis.' Tune in every Monday for a new episode of "Chiquis and Chill."
Calling all Grim & Mild listeners! This week check out a new season titled "Grim & Mild Presents: Bedside Manners" that unpacks the dark and twisted history of healing medicine. From the blood in our veins to the search for eternal life, and everything in between, "Grim & Mild Presents: Bedside Manners" tells listeners how miraculous it is that we understand so much about the human body—and why many of those discoveries almost never happened. Tune into the trailer today and episode one on January 6!
Check back next week for new podcasts, seasons and episodes you won't want to miss. And if you still want more podcasts, click over to iHeart's Podcast Top 100 to stay up-to-date with the most popular and trending shows!