Image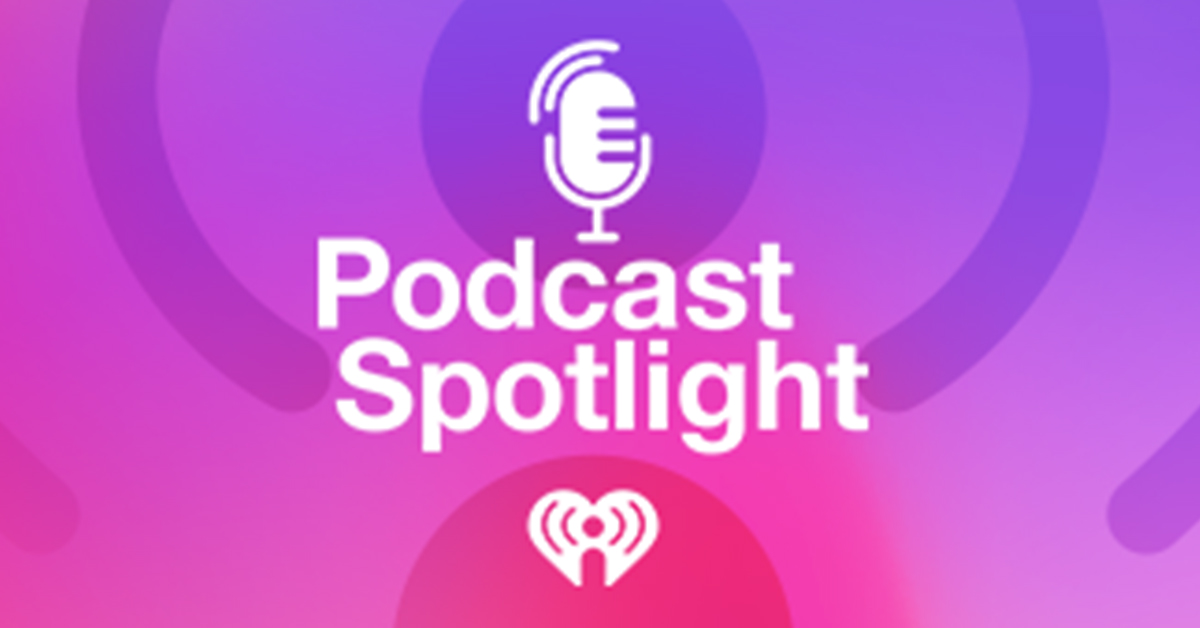 Podcast Spotlight: Looking for a New Show to Listen To? Here's What's New in Podcasts This Week!
With so many podcasts being made today, it's hard to keep up. Luckily, with the help of iHeartRadio's Podcast Spotlight, you can find something new to listen to every week. Here's the latest on iHeartRadio podcasts, seasons and episodes.
Our first podcast this week is perfect for those new or expecting parents out there. What to Expect is a brand new show from mother-daughter duo Heidi Murkoff and Emma Bing. Heidi wrote the world's best-selling pregnancy book What to Expect When You're Expecting when she was pregnant with Emma. Now, Emma is a mom, too—and the pair are teaming up to tackle the biggest childcare questions, interview famous moms and cover all the tricky issues that new or expectant parents need to know about. Their first guest? Comedian, actress and new mom Amy Schumer, who opens up about maternal health issues and her first year of motherhood. The premier episode of What to Expect is airing now, and you can expect many more in the weeks to come.
Next up: If you're looking for bold ideas and genuine conversation about global issues today, then The Carlos Watson Show is the podcast for you. Decorated entrepreneur, media mogul and Emmy-winning journalist Carlos Watson introduces a brand new breed of talk show, featuring guests from all walks of life to both inspire and help us make sense of this landmark year. Mark your calendars and start listening to The Carlos Watson Show now to get real and deep with the game changers, political giants and quiet disruptors that you need to know. New episodes are set to air every Monday.
And last, but certainly not least, podcast lovers should check out new episodes of this limited series: Back to Biz with Katie and Boz. Co-hosted by award-winning journalist Katie Couric and Netflix CMO Bozoma Saint John, this podcast asks celebrities, CEOs and global innovators how this unexpected year will shape the future of business, pop culture and more. The latest episode from this dynamic duo features multi-hyphenate talent Ashley Graham on breaking down barriers, pushing for more inclusivity and fewer labels and quarantining with her family in her hometown of Lincoln, Nebraska. New episodes of Back to Biz with Katie and Boz air every Thursday.
Check back next week for new podcasts, seasons and episodes you won't want to miss. And if you still want more podcasts, click over to iHeart's Podcast Top 100 to stay-up-to-date with the most popular and trending shows!