Image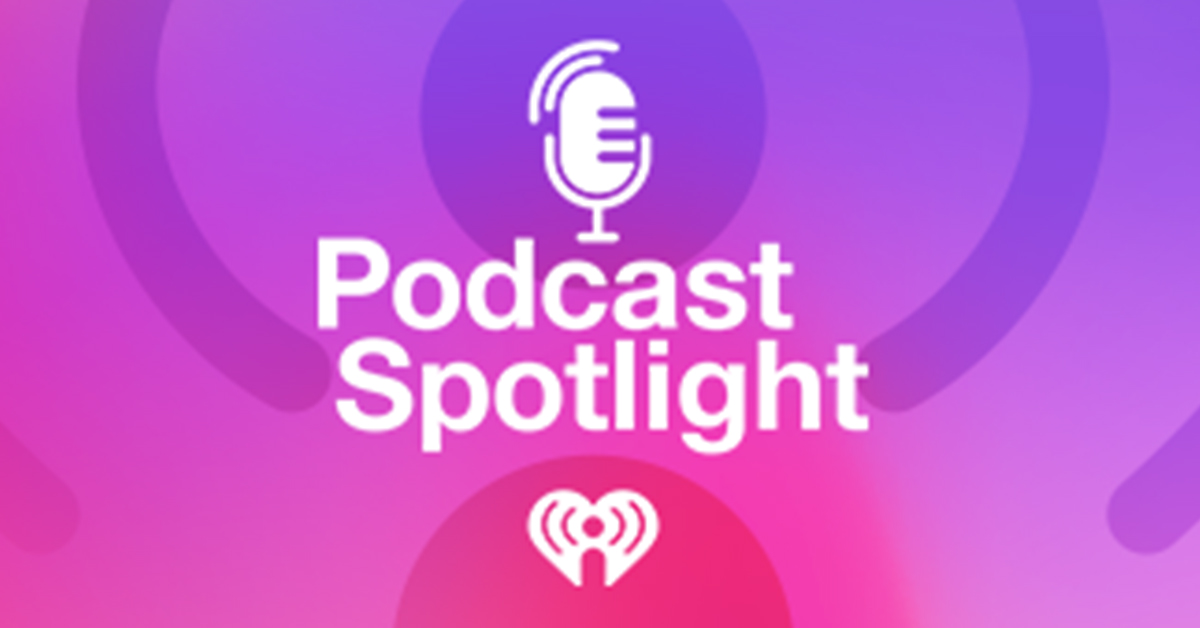 Podcast Spotlight: Looking for a New Show to Listen To? Here's What's New in Podcasts This Week!
With so many podcasts being made today, it's hard to keep up. Luckily, with the help of iHeartRadio's Podcast Spotlight, you can find something new to listen to every week. Here's the latest on our iHeartPodcasts including new seasons and episodes:
Is there a cultural moment from your past that feels different upon reflection? Well, In Retrospect knows all about that. Whether it's a scandalous tabloid story seared into your teenage brain, or a political punchline that just feels wrong now, there's all sorts of instances that just don't match up when you look back on them. Join Emmy-winning journalist Susie Banikarim and "New York Times" editor Jessica Bennett weekly on Thursdays to revisit a pop culture moment from the '80s and '90s that shaped them to try to understand what it taught us about the world…and a woman's place in it.
If you've ever wondered what could possibly surprise a former first lady and Secretary of State, check out the fourth season of You and Me Both with Hillary Clinton! Hillary sparks candid, in-depth and often surprising conversations with people she finds fascinating to illuminate big challenges and tackle the topics shaping our lives – from the state of American democracy, to the importance of finding your own voice and maybe even a few fashion tips! Tune in every Tuesday.
For those fascinated by cold cases, Peter and the Acid King is for you. This show tells the story of Peter Ivers, the eccentric and beloved host of New Wave Theater, who was found bludgeoned to death in his apartment on March 3rd, 1983. Forty years later, his friends are still searching for answers about what happened to him. This documentary podcast, narrated by L.A. native punk and esteemed director Penelope Spheeris, explores Peter's life and unsolved death on a deep dive through the grimy, chaotic world of the early '80s Los Angeles punk rock scene from which he emerged.
Check back next week for new podcasts, seasons, and episodes you won't want to miss. And if you still want more podcasts, click over to iHeart's Podcast Top 100 to stay up-to-date with the most popular and trending shows.