Image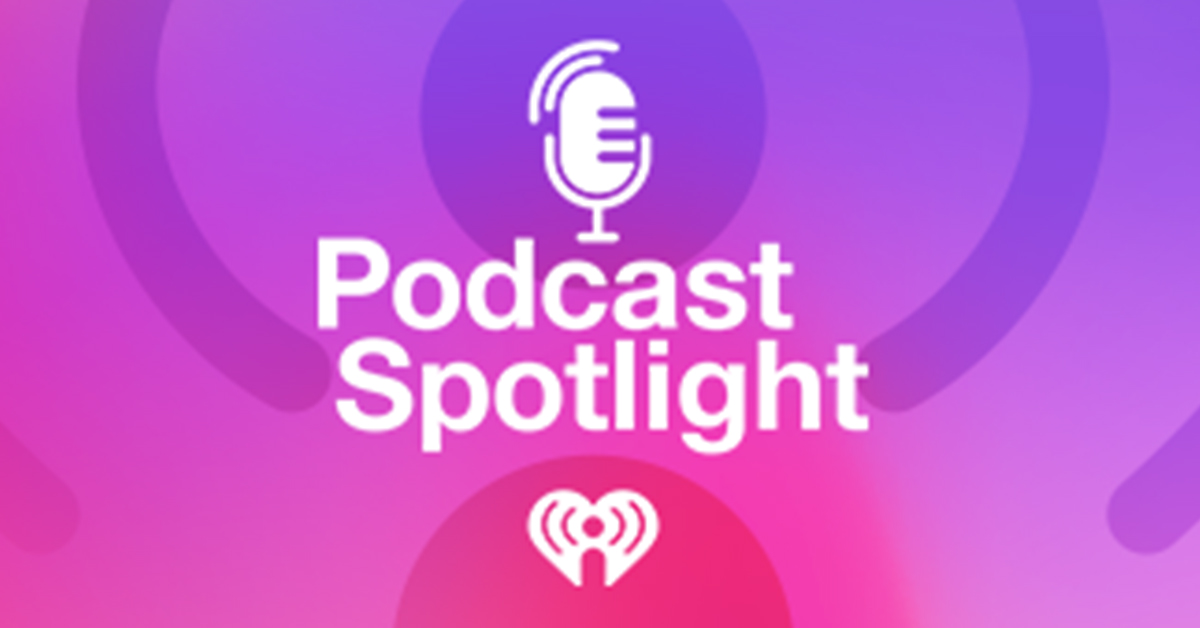 Podcast Spotlight: Looking for a New Show to Listen To? Here's What's New in Podcasts This Week!
With so many podcasts being made today, it's hard to keep up. Luckily, with the help of iHeartRadio's Podcast Spotlight, you can find something new to listen to every week. Here's the latest on iHeartRadio podcasts, seasons and episodes.
Calling all true crime fans—the new season of "Hell and Gone" is finally here! The popular investigative podcast from iHeartRadio and School and Humans debuts its anticipated third season, featuring a brand new cold case. Join writer and private investigator, Catherine Townsend, as she uncovers the truth behind the mysterious disappearance of Mitrice Ricardson in Malibu, California on September 16, 2009. After behaving erratically at a seaside restaurant, Mitrice was taken into police custody and later released in the middle of the night without her phone, wallet or access to her car—the last time she was ever seen alive. Start retracing the steps to find out what really happened by listening to the first two episodes of "Hell and Gone" season three, streaming now on iHeartRadio!
Next up, a perfect podcast for those of you interested in the beauty industry! Bobbie Brown is a makeup artist, bestselling author and one of the most renowned names in beauty today—and now she's back with brand new episodes of her original podcast "Beyond the Beauty with Bobbie Brown." Join Bobbi as she explores the ins-and-outs of the beauty industry, reflecting on her own experiences and interviewing the biggest names in the space. From celebrity makeup artists to brand founders, hear candid conversations with both household names and the up-and-comers who are changing the game. So what are you waiting for? Head to iHeartRadio and check out two brand new episodes of "Beyond the Beauty with Bobbie Brown," one of which features an illuminating discussion with the one-and-only Kris Jenner!
Last, but not least—are you ready to get inspired and learn something new? Then check out a brand new season of "Teach Me Something New with Brit Morin." Join host Brit Morin, the founder and CEO of Brit + Co., as she takes her voracious appetite for learning and self-growth to a whole new level. She asks the world's best experts to help teach you (in less than an hour!) about everything you need to know to boost your creativity, relationships, mental and physical wellness, career and so much more! Gear up for conversations with inspirational figures from scientists to CEOs, influencers and celebrities about taking risks and the real-life transformations that changed their lives for the better. So get out there and learn something new, and stream fresh episodes of "Teach Me Something New with Brit Morin" on iHeartRadio!
Check back next week for new podcasts, seasons and episodes you won't want to miss. And if you still want more podcasts, click over to iHeart's Podcast Top 100 to stay-up-to-date with the most popular and trending shows!