Image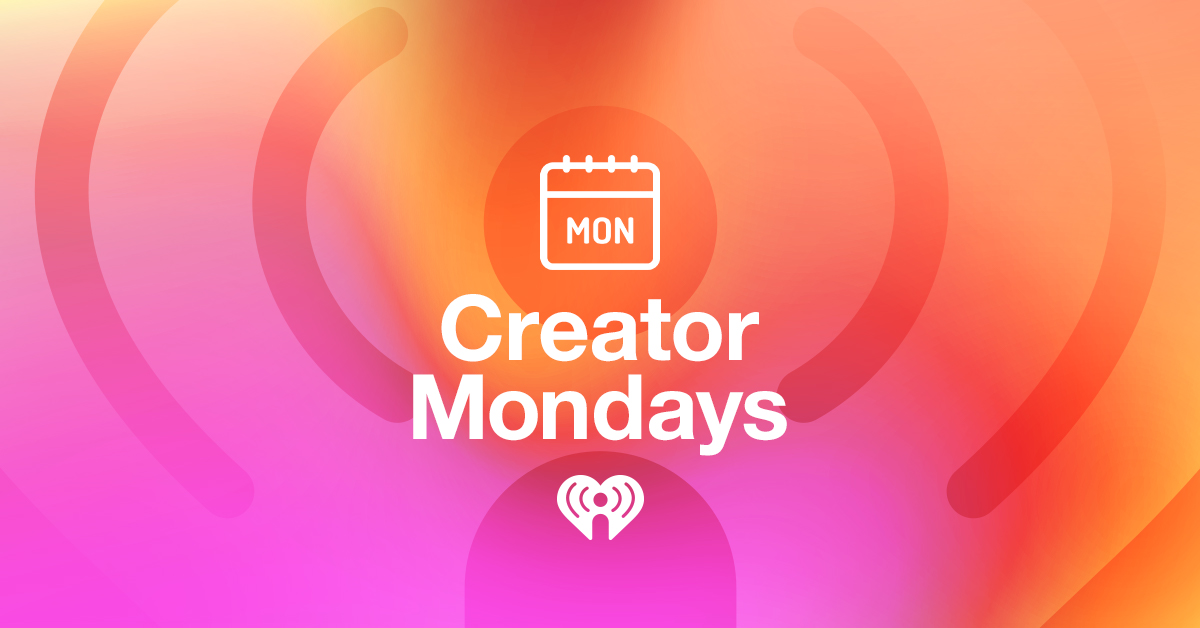 Creator Mondays: Brit Morin
Looking for a new way to get inspired and start the week off the right way? Grab a cup of coffee and join us for a brand new series: "Creator Mondays." Each week, we sit down with one of the incredible hosts from our iHeartRadio community to talk podcasts, hosting life, Monday motivation routines and much more!
This week, we're joined by lifestyle guru, champion of creativity and role model for women, Brit Morin. She is the founder and CEO of "Brit + Co," the leading destination for learning and discovery among females, and host of the chart-topping iHeartRadio podcast, "Teach Me Something New with Brit Morin." Brit is also a bestselling author (you can find her book here!) and regular on Good Morning America, the Today Show, and many other TV talk shows.
Read on to learn more about how Brit got into podcasting, what keeps her inspired day-in and day-out and why your closet might be the best place to host your podcast!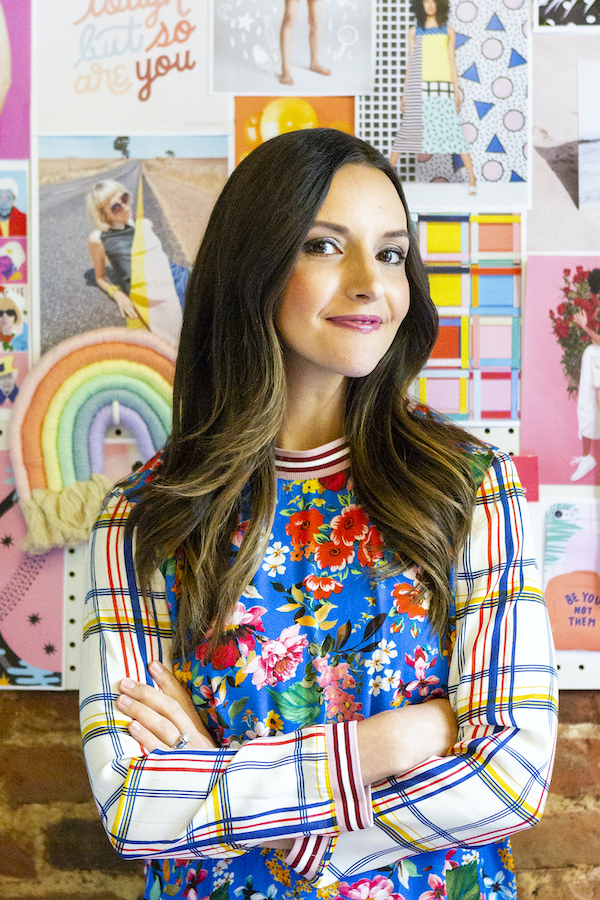 What drew you to podcasting and how did you become a host?
I've been a die-hard podcast listener since 2005! I remember when my friends, Tim Ferriss and Gary Vaynerchuk started podcasting way back then. I also lived in Austin at that point in life and remember my favorite radio host, Bobby Bones, putting full copies of his morning show on the podcast. I recorded enough of them at one point that I listened to "The Bobby Bones Show" the entire four hours of a marathon in 2007. Talk about a passionate fan ;)
So it's no wonder that I've wanted my own podcast for more than a decade. Despite initially hating my voice, I leaned into the fear and in 2019, began working together with iHeart on my first show, "Teach Me Something New with Brit Morin." It's been an incredible journey and I am loving it more and more with every episode!
What is it about the medium of podcasts that make them so special and popular?
You literally have to pay attention to get anything out of it. That is a treasure these days with the modern Internet and 8-second attention spans on social media. The audiences may be smaller, but they are listening. Your message carries so much more weight, plus it's also a whole lot more intimate and personal in the process.
Can you tell us something we might not know about the podcast you host right now?
There is a school bell sound in the intro voiceover that plays as I introduce the podcast. That idea came from my obsession with the intro to the Netflix series, Cheer. It was in its hey-day when we began recording!
What advice do you have for anyone who dreams of hosting a show someday?
Your closet might be the best possible place to ever host your podcast.
What inspires you, and do you have any Monday tips to help kick off each week the right way?
I'm inspired by watching others celebrate little victories of learning or courageous acts. There's something magical that happens when you don't think you can, then you try, then you DO. Those are the moments I crave most.
As for Monday tips… I'm actually known for something I coined called #GiveItAWeek. A couple of years ago, I tried one new thing every week for an entire year. 52 challenges later, and I was a changed woman. I learned and did SO. MANY. THINGS. But mostly, I learned that seven days is short enough to try your hand at anything. So my Monday advice is: pick something new you want to try this week. It can be meditation. It can be intermittent fasting. It can be wearing hats every day if you have always been unsure if you look good in hats. Just pick one thing to try. Do it every day for seven days. And I promise you that you will be a changed person by the end. (And if you need more #GiveItAWeek inspo, check my IG profile for the archive in my highlights: www.instagram.com/brit)
Whether you're looking for hosting advice or tips to stay motivated, check back next week for more featured hosts and make "Creator Mondays" a new Monday ritual. And don't forget to check out Brit's podcast "Teach Me Something New with Brit Morin" for even more inspiration!