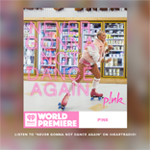 P!nk's new single "Never Gonna Not Dance Again" hits the airwaves for the first time today.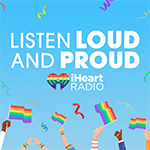 Join iHeartRadio in celebrating Pride Month with all the pride-themed playlists, podcasts, stations, artist takeovers and special live events to keep you grooving all month long!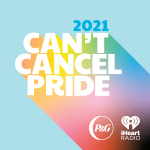 Celebrate Pride Month and help raise visibility and funds for the LGBTQ+ community across the globe with an unforgettable night of performances from Bebe Rexha, Lil Nas X, P!nk and more!