This Week in Music History: November 29 - December 5
This week we're headed into December, and as the official countdown to the holiday season begins, we're looking back at fifteen years of hits, including Coldplay, Shakira, the Pussycat Dolls and of course, Snoop Dogg.
December 2, 2000: Coldplay Was All Yellow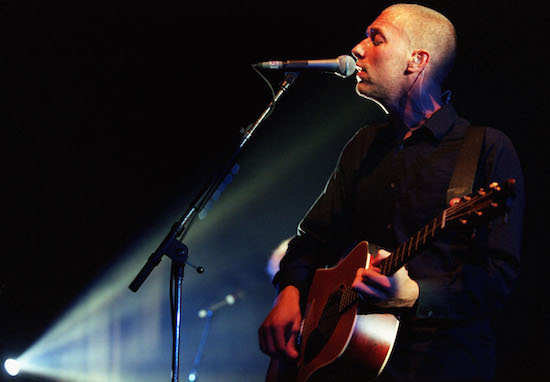 Photo by Nick Laham / Getty Images
Fifteen years ago Coldplay was a relatively unknown band. This week 1.5 decades ago, the rockers debuted "Yellow" on the Mediabase Triple A chart. The song, which went on to reach No. 3, was the group's first real breakout single in the US, setting them on a path for worldwide musical domination. "Yellow" went on to be nominated for Best Rock Song and Best Rock Performance By A Duo Or Group With Vocal at the 2002 Grammy Awards, and although the song didn't win, their album Parachutes did win the award for Best Alternative Music Album. Today, Coldplay's latest single "Adventure Of A Lifetime" is already a Top 10 hit on Triple A and rapidly climbing, with the full album A Head Full Of Dreams set for release this very week.
December 1, 2001: Shakira Hits the US Whenever, Wherever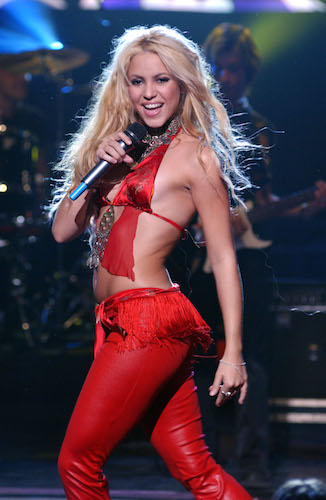 Photo by Carlos Alvarez / Getty Images
One year after Coldplay was making the jump across the pond from UK to US, another international artist was breaking out onto the American music scene. This week in 2001, Shakira made her English language debut with the release of "Whenever, Wherever" on the Rhythmic chart. The lead single off of the Colombian singer's album Laundry Service peaked at No. 4 on the Mediabase Top 40 chart and remains one of the artist's biggest radio hits to date, making Shakira one of the Top 10 most-played on Top 40 radio in 2002. The success of the crossover track was so successful that it sold over 10 million copies worldwide, making it the biggest selling single of 2001 and even one of the biggest singles of all time.
December 4, 2004: A Dogg and Some Pussycats Take on the Charts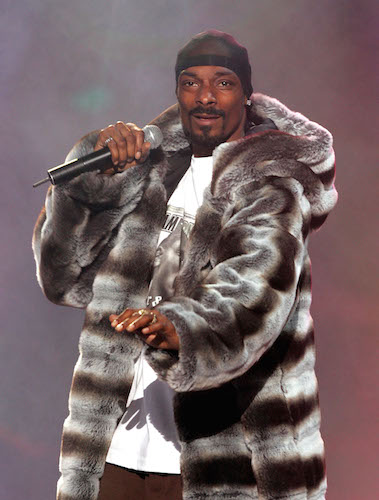 Photo by Kevin Winter / Getty Images
This week in 2004, artists were fighting like cats and dogs to reach the top of the Mediabase Top 40 chart. Snoop Dogg's "Drop It Like It's Hot" hit the Top 40 and was No. 1 on Rhythmic. Further down on the Rhythmic Chart, a newcomer to the scene named Tori Alamaze made her debut. But while you might not recognize Alamaze, you'd definitely remember the track she hit the chart with — "Don't Cha." If the title sounds familiar, that's because it was eventually re-recorded by The Pussycat Dolls, becoming a mega-hit. Coincidentally, both versions peaked at No. 19 on the Rhythmic chart. However, The Pussycat Dolls' version went on to far eclipse Alamaze's by reaching the Top 3 at Top 40 and selling more than 7 million singles worldwide.